What Happens to the Biggest Gambling Losers?
Part of the allure of gambling is the chance to win big, but also the thrill of a big risk. While we all know that the house is designed to win, some of these players were absolute whales. Despite heavy losses, they continued gambling. While some of them could take it in their stride, others did crazy things to try and cover it up. Either way, it definitely puts wins and losses in perspective.
Creating this ranking can be rather tricky, particularly because names are rarely revealed for big losses at leading casinos unless they make the news. At top casinos in Las Vegas and Macau, high rollers can easily win or lose tens of millions of dollars over the course of an evening or weekend, with names and losses rarely recorded.
That's why these are just some of the more high-profile losses where the people have come forward to discuss what happened, or the circumstances became newsworthy:
1. Learn Something New: Chun Lei "Samrostan" Zhu ($15 million)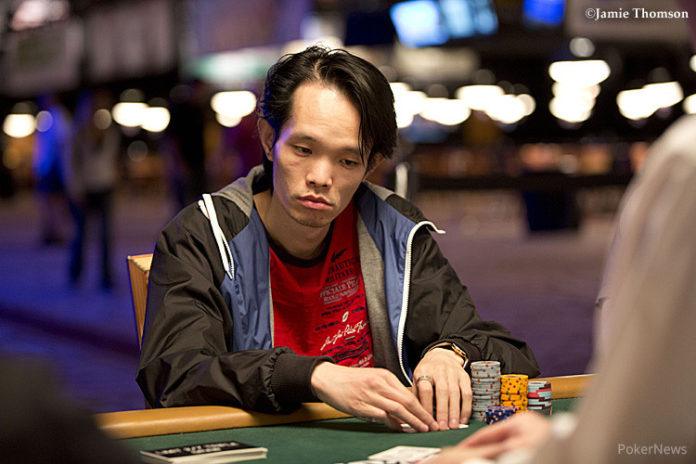 How much would you pay to learn how to play poker? Well, Chun Lei Zhu, also known as Samrostan, Patpatman and Patpatpanda, lost about $15 million while he learned the ropes playing high stakes poker online. Surely, he could have just hired a coach for a fraction of that!
2. An Unsolved Murder: Akio Kashiwagi ($19 million)
Japanese real estate investor and high roller Akio Kashiwagi was known for playing baccarat at $100,000 a hand for more than 24 hours straight. He would play high stakes games for marathon sessions, sleep and return right back to the action. But in 1992, he was found brutally murdered in his home near Mount Fuji, stabbed over 150 times.
At the time of his death, he was said to owe a variety of casinos, including the Las Vegas Hilton to the tune of $5 million and Trump Plaza Hotel $4 million. With an estimated total loss of $19 million, the mystery surrounding his death is still unsolved with no one found or punished for the murder.
3. Stick to Playing in Person: Gus Hansen ($21.7 million)
Gus Hansen is an intriguing figure because he's a well-known professional poker player. He has won millions playing at live tournaments and also works as a brand ambassador for poker sites and other brands.
But it seems his wild play style doesn't serve him as well when he plays online compared to offline. He has accrued $21.7 million in online poker losses at Full Tilt. While he says he's still okay financially, he does admit that he can't continue to lose at this pace. Perhaps he should just stick to playing in person!
4. Laugh It Off: Kerry Packer ($30 million)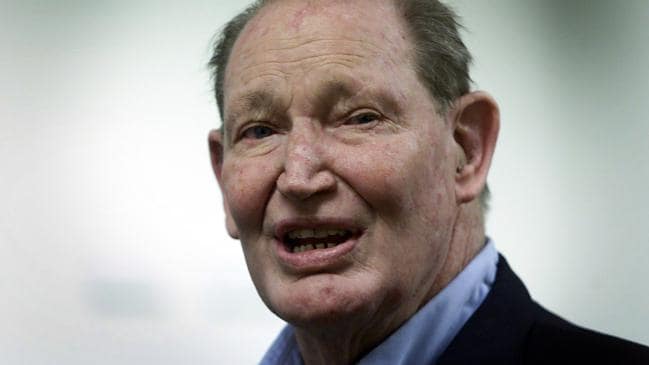 In 2000, Kerry Packer was Australia's richest man, and one of the world's highest rollers. He went on rather famous gambling sprees, losing massive sums of cash. One story tells that he would place enormous wagers on the roulette wheels of London's Crockford's casino, only to lose on all of them. He also went on blackjack sprees, winning and losing tens of millions of dollars in the space of a couple days.
While his losses were incredible, his net worth was even more immense. Despite losing approximately $30 million in 2000 alone (the only time the reports were corroborated by dealers or casino goers), it was barely even noticeable for his overall assets. Business analysts compared it to the equivalent of a man with $3,000 losing $14.
5. Face an Unofficial Suspension: Michael Jordan ($?? million)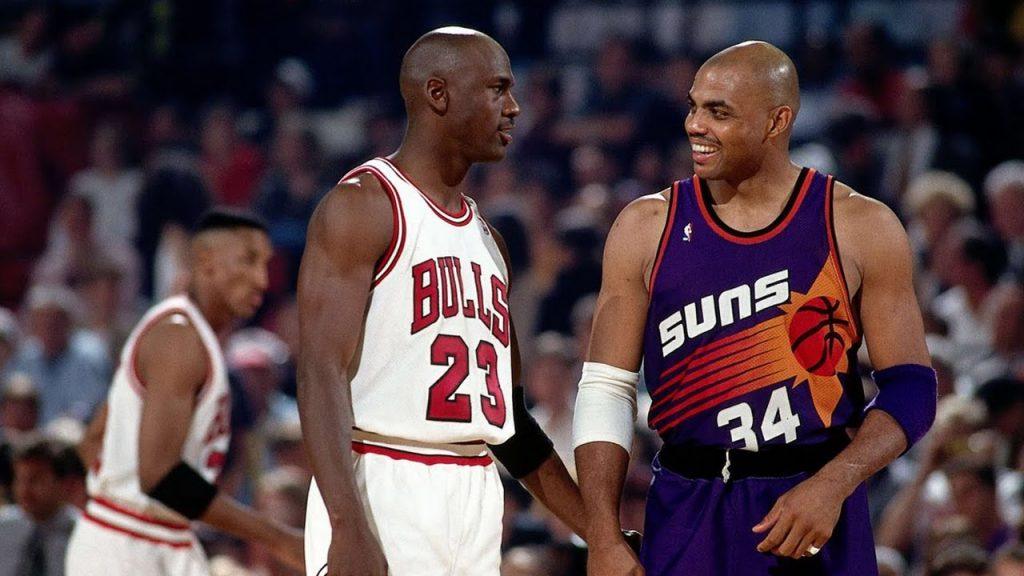 It seems there were a few basketball players in the 90s who got caught up in gambling. A perennial all-star and member of the Dream Team, Charles Barkley was a famous basketball player who has continued to work as a TV analyst. However, he has also confessed to rampant gambling sprees, including losing $2.5 million in six hours of playing blackjack. He quit gambling for two years, but is back to it now, although with more moderation.
Michael Jordan was also a notorious gambler, and it's even rumored that his first retirement was actually a secret suspension from the NBA. He was the face of basketball and the league didn't want to tarnish his image, but he needed to stay away from the sport for a while to serve a suspension due to gambling investigations. That's why he spent that embarrassing period playing minor league baseball. Or so the rumor goes.
6. Cheating: Archie Karas ($40 million)
From 1992 to 1994, Anargyros Karabourniotis, also known as Archie Karas, went on a legendary winning streak. He reportedly turned $50 into over $40 million and defeated some of poker's best players including Chip Reese, Doyle Brunson and Stu Ungar. Over the next two years, he proceeded to lose it all again.
Then, in 2015, he was caught cheating at a San Diego-area casino, marking cards. He was also caught cheating by fixing chips. This has led to some skepticism about his original rise in professional poker – and means that he is banned from all Las Vegas and California casinos.
7. Switch to Playing in Moderation: John Daly ($55 million)
Between 1991 and 2007, professional golfer John Daly would go on multi-million dollar gambling sprees to Las Vegas. But he kept careful tax records, writing off all his losses to counteract the tax implications of his wins. While he won an impressive $35 million, he lost and even more staggering $90 million, working out to a total loss of $55 million.
He now says he's stopped playing the $5,000 slots at the casinos, opting instead for the $25 slot games. The high-roller doesn't seem to regret his massive losses, still enjoying his gambling (albeit at a lower level than before).
8. Embezzle Millions: Omar Siddiqui ($121 million)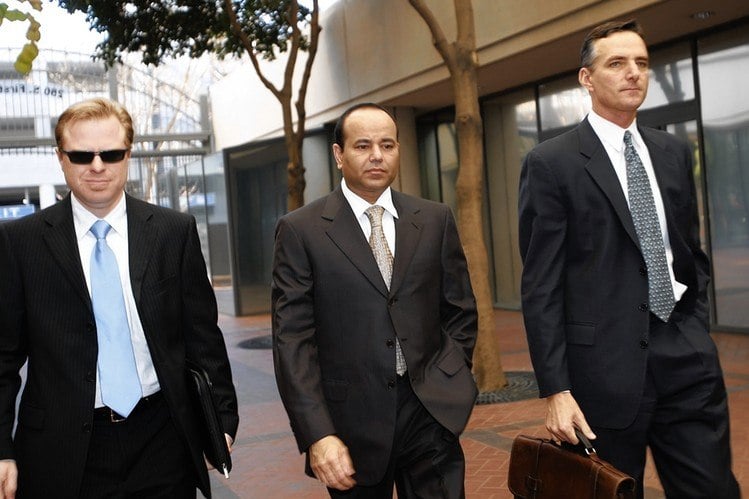 Once an executive at Fry's Electronics, Omar Siddiqui was a sought-after Las Vegas whale. Even as he earned $225,000 a year, he once lost $8 million in a day. Between 2005 and 2008, he reportedly wire transferred $70.4 million to The Venetian. The casinos would send a private jet to bring him from California to Las Vegas, offer him suites and even free money to play with.
He supposedly spent about $121 million at The Venetian and MGM Grand in three years while also accruing multi-million-dollar debts at other casinos during that time as well. He eventually plead guilty to embezzling over $65 million from his company and filed for bankruptcy in 2011.
9. Go to Jail for Drug Trafficking: Zhenli Ye Gon ($125 million)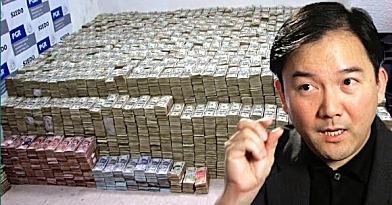 Chinese businessman Zhenli Ye Gon moved from Shanghai to Mexico in 1996 to work in the import/export business, and by 2002 he was running a chemical import company called Unimed Pharm Chem. However, he was also in bed with the Sinola drug cartel. With millions of dollars to play with, The Venetian was his playground.
Between 2004 and 2007, Zhenli gambled away over $125 million – in cash. He was among the largest up-front cash-only players at the Venetian and in Las Vegas in general. The casino was comping him rooms, private jets, meals, cars and other luxuries, and he was even granted $35 million credit to continue gambling.
But in 2007, his home in Mexico was raided, resulting in the largest amount of drug money ever discovered with a mountain of cash made up of $207 million, mostly in US hundred-dollar bills. Zhenli Ye Gon was extradited back to Mexico in 2016 to stand trial for producing and trafficking illegal drugs.
10. Ask for Help: Terrance Watanabe ($127 million)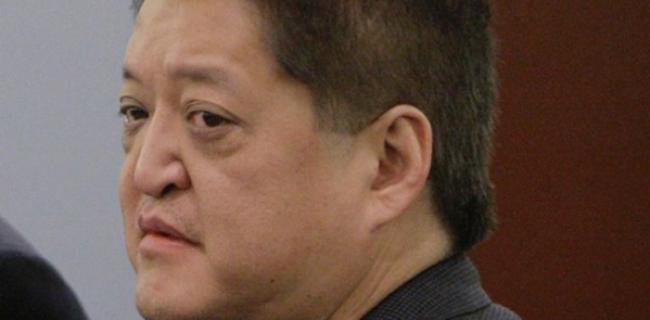 Terry Watanabe said he bet more than $825 million, losing $127 million in Caesars Palace and The Rio casinos in 2007. The former owner of popular mail-order retailer, the Oriental Trading Company, was given a three-room suite and a $17 million gambling limit.
Special vodka was imported from Russia for him and he would often gamble for 24 hours a day, playing three $50,000 hands of blackjack at a time, losing up to $5 million a day. In fact, he was responsible for about 5.6% of the parent company Harrah's Entertainment's Las Vegas gambling revenue that year.
Watanabe was unable to pay his gambling debts to the casino, even suing them for plying him with drugs and alcohol. The case was eventually settled out of court. Watanabe now says he is broke, without insurance and unable to pay for his cancer treatments. He has even set up a Go Fund Me to ask for help.
Sources:
https://www.therichest.com/rich-list/the-biggest/5-of-the-biggest-gambling-losses-of-all-time/
https://www.youtube.com/watch?v+aq1IFpx07wc
https://abcnews.go.com/GMA/gambler-dropped-127-million-vegas-blames-casino-losses/story?id=9272730
https://www.gofundme.com/terry-watanabe-my-story
https://www.celebritynetworth.com/articles/entertainment-articles/meet-meth-kingpin-blew-125-million-gambling-vegas-casinos/
https://www.bbc.com/news/world-latin-america-37699634
https://www.reviewjournal.com/news/questions-swirl-after-fraud-probe-targets-high-roller-who-lost-120-million/
https://www.telegraph.co.uk/news/worldnews/asia/1368368/Gambler-Packer-loses-13m-in-3-days.html
https://www.azcentral.com/story/sports/heat-index/2015/01/16/charles-barkley-lost-nearly-30-million-gambling/21871513/
https://bleacherreport.com/articles/131997-mjs-1st-retirement-was-it-a-secret-suspension
https://www.cigaraficionado.com/article/remembering-the-worlds-greatest-gambler-8722
https://www.nytimes.com/1992/01/12/us/a-top-gambler-is-killed-owing-casinos-millions.html