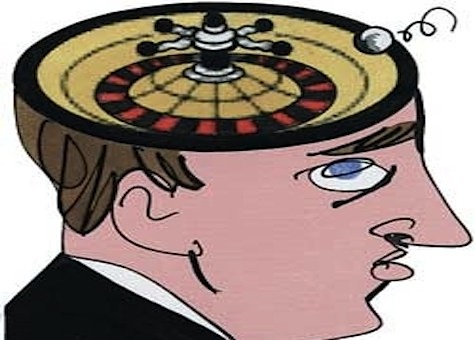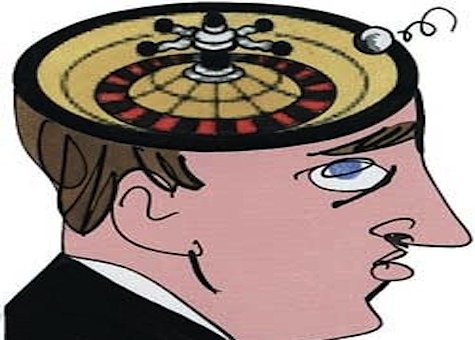 Maybe you just turned 21 and are excited about the prospect of finally being able to play in a casino. Maybe you're planning a first trip to Las Vegas (Nevada is also currently the only state with operational legal and regulated online poker) or to Atlantic City (which will have a full array of all casino games available online from all twelve of their land-based casinos come November) or to any regional casino, and you want to know where to start.
If you've never played any casino games before, it can all be a bit overwhelming, so planning ahead and exploring your options in advance should make casino play – whether brick-and-mortar or Internet – more relaxing, enjoyable and just plain fun!
Following are a few general guidelines to get you started.
TIP #1: Establish a Bankroll
As any professional or experienced gambler will tell you, this is really Job One when it comes to having a successful and pleasant foray into any casino environment. A bankroll is simply a designated amount of money that you have specifically set aside as your gambling "venture capital", if you will; that means you can afford to lose it. Even the best players have losing sessions, and the secret to gambling success is simply to win more – and more often – than you lose. A big part of that program is minimizing losses, and establishing a firm bankroll is the way to do that.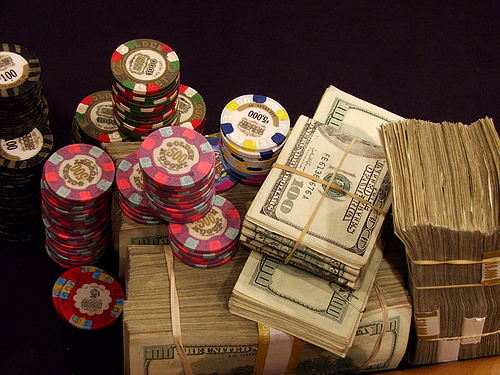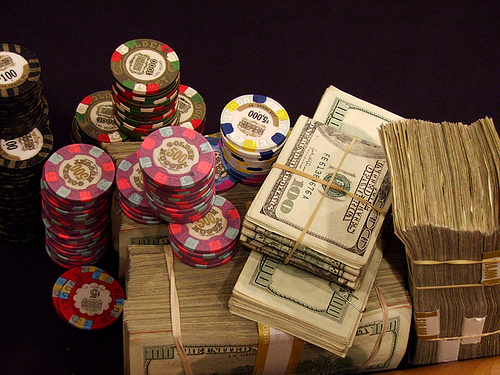 Once inside a casino – or playing online – the excitement and desire to win can sometimes cause players to make poor decisions in this arena, decisions they may later regret. So set it up so it is as difficult as possible to get your hands on more cash than what you've designated as your bankroll once you start to play. Leave debit and credit cards at home, and don't establish a line of credit, if you're going to a land casino. Online, this can be a little trickier, as you will often be playing at home, but you can still lock cards in a safe or in an ice tray in the freezer; if nothing else, this buys you some time to be less impulsive.
TIP #2: Determine Your Risk/Reward Comfort Level
Nobody wins big without big risk, but big risk is also not within everyone's reach, and with the goal of enjoying yourself, you'll want to consider if you'd rather stretch your bankroll out with smaller bets and the potential for longer play, or put it all on a few larger bets that could possibly see you leaving a big winner! Only you can decide which direction better suits your personality and your budget, but by thinking it through before you begin, no matter if you win or lose, you will leave the casino a happier person.
Tip #3: Learn Basics of the Games Before You Start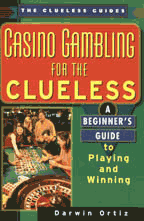 There are thousands of books and websites available that will explain basics of all the many casino games available, and perusing some before your first foray is a great idea. A good general rule of thumb if you're just starting out is that while the odds may not be in your favor, you also will need less knowledge and skill to play games like slots versus more strategy-oriented games like table blackjack and table poker.
One of the great things about getting started online is the wide array of micro-stakes games you can find, particularly for poker. Some games start as low as .02/.04, so you can break in for very minimal risk while you get your feet wet and learn your way around. Brick-and-mortar casinos typically have no table games with lower than $1 bets, but slots can also be just a penny a bet for those who want to have fun, but not overspend.
TIP #4: Know Why You're Gambling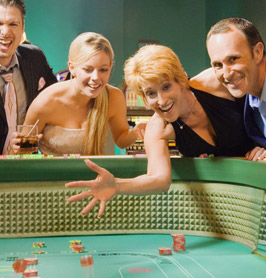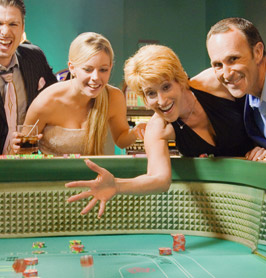 Not everyone gambles for the same reasons. Some people enjoy the social aspect, the excitement and the fun "freebies" like comped meals, rooms and alcohol, in a land casino, or for the amazing bonus cash you can rack up in online games. Others play strictly to augment their income.
Take some time to examine what motivates you, and you will come out a winner whether or not you actually win any money. Using these tips as a starting point before your first adventure into gambling will help you get off on the right foot and establish good player habits from the get go.
Good luck, and may a golden horseshoe land in your posterior!