Professional poker players have experienced a huge rise in their star value since the 2003 online poker boom. Nowadays, they are as recognizable as sports stars, Hollywood actors, and pop singers.
Here's a comprehensive list of poker pros who've made cameos in movies and music videos.
Johnny Chan (Rounders)
Two-time World Series of Poker Main Event champion Chan had a cameo role in the 1998 movie Rounders. The movie follows a reformed gambler, Mike (Matt Damon), who must return to the high stakes poker tables in order to help his friend, Worm (Edward Norton) pay off a debt to loan sharks.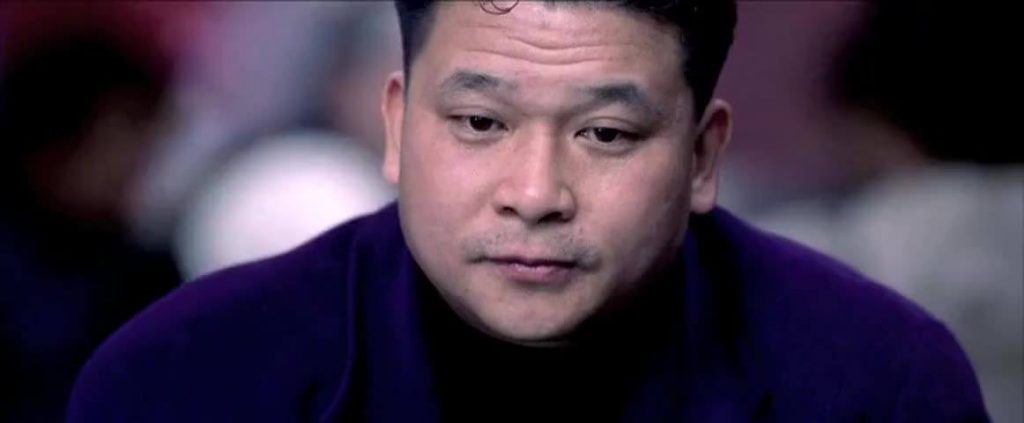 In this particular scene, Chan plays himself in a moment of reminiscing by Mike, who is trying to convince underground poker player Joey (John Turturro) that he's good enough to compete with the best poker players in the world after a bad game.
Phil Hellmuth ("Sex Room" by Ludacris)
Sex Room is a song recorded by rap artist Ludacris, which was from his seventh studio album called Battle of the Sexes.
The track only managed to reach a peak of number 69 on the Billboard Hot 100 but the music video will undoubtedly be kept on archive in the Hellmuth household with Phil making a brief appearance.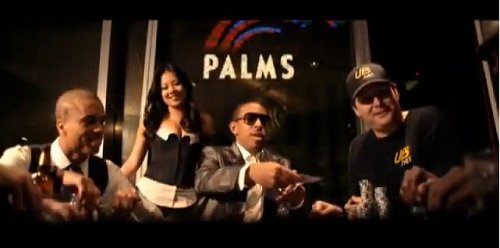 The 1989 World Series of Poker Main Event champion is involved in a high stakes poker game with Ludacris and his friends in Las Vegas.
Daniel Negreanu (X-Men Origins: Wolverine)
This is the first of two entries that Negreanu has on this list. The Canadian poker professional has six World Series of Poker bracelets to his name and was inducted into the Poker Hall of Fame back in 2014.
His appearance in this 2009 release of X-Men Origins: Wolverine is brief but worth mentioning. The scene revolves around Wolverine's (Hugh Jackman) poker game with Gambit (Taylor Kitsch).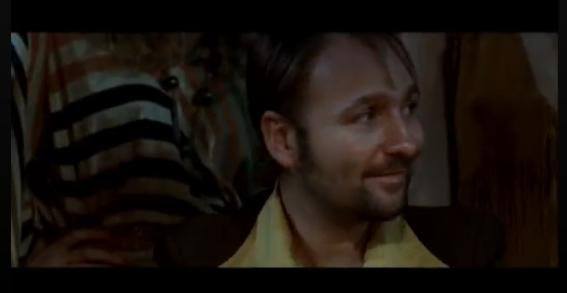 As expected, a docile game of cards soon turns into a highly charged fight between the two superheroes. Negreanu is also sat at the table and can only sit back and watch as chaos ensues.
Phil Laak (Runner Runner)
Arguably, this is the least inspiring combination of movie and poker professional. Laak has his achievements, sure. He doesn't have that decorated WSOP championship though. Granted, the Irish poker pro has won a World Poker Tour title and owns one WSOP bracelet but compared to the elite on this list, it's a bit lower down the achievements order.
Runner Runner is the same. It's an average film. Saying that, it only has 5.9 on IMDB… and that score is only deemed respectable for horror movies.
Anyway, his appearance in this movie was more exposure for poker in the film industry so that can only be a good thing, right?
Chris Ferguson (Lucky You)
Lucky You is a movie that was released back in 2007 and told the story of talented poker player Huck Cheever (Eric Bana) and his turbulent relationship with his former professional poker player father L.C. Cheever (Robert Duvall).
Ferguson is one of a host of professional poker players, including Doyle Brunson, Antonio Esfandiari, Dan Harrington, and Erik Seidel, that make a cameo in this movie which was shot around Las Vegas poker rooms, with a key scene taking place in the Bellagio and Binion's Horseshoe.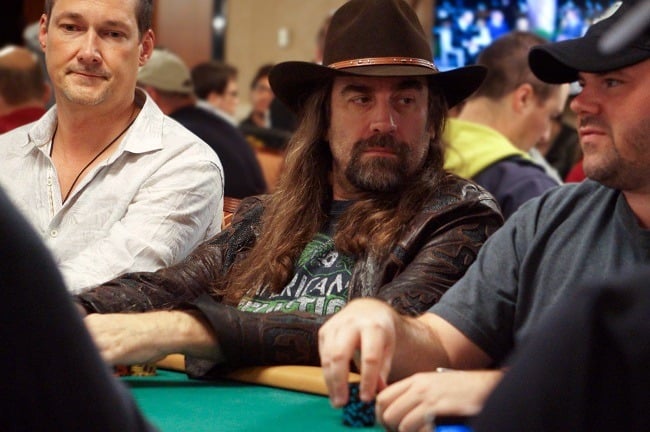 Ferguson won the World Series of Poker Main Event in 2000 and this movie appearance came a number of years before Black Friday in 2011 when his reputation took a battering after the downfall of Absolute Poker, Full Tilt Poker, and PokerStars.
Daniel Negreanu ("Waking Up in Vegas" by Katy Perry)
Here he is again – Negreanu with another PR appearance.
In this music video, Negreanu is playing himself in a heads-up poker game. Unfortunately, he is on the losing end of a high stakes hand to Perry and her male partner (Joel David Moore) who are on a lucky streak in Vegas.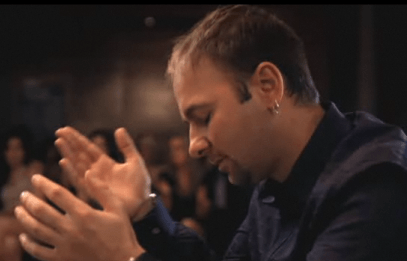 The video covers the couple's rise from the brink to enjoying the highs of the big wins before they repeat the cycle at the end of the video. The song was released in 2009 and reached the top 10 in eight different countries. It appeared on Perry's hit second studio album One of the Boys.