Philippines to Privatize Nation's Gaming Industry, Sell Off State-Run Casinos
Posted on: June 5, 2017, 04:00h.
Last updated on: June 5, 2017, 06:40h.
The Philippine government is getting out of the casino business, announcing last week plans to sell off state-owned gaming properties. Maybe US President Donald Trump told his Filipino counterpart President Rodrigo Duterte just how difficult it is to run casinos profitably.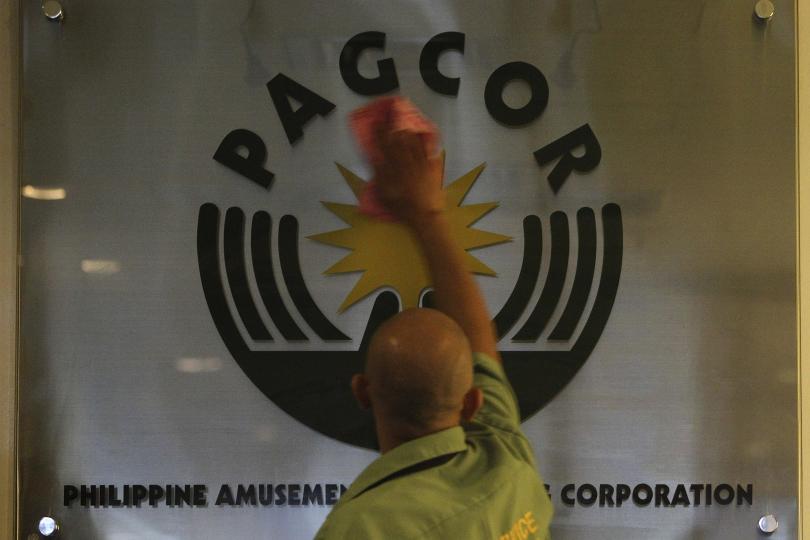 Even though the Philippines Amusement and Gaming Corporation (PAGCOR) has helped generate billions of pesos while seeing the nation's casino market rise as a regional gaming power, the public-private partnership that also serves as gaming regulator is changing its business dramatically.
Founded in 1976, the gaming agency has for decades helped fund the nation's government. Today, PAGCOR employs more than 11,000 workers, and operates 11 full-fledged casinos, plus 36 smaller gaming facilities.
Change, Please
PAGCOR is the largest contributor of tax dollars to national coffers other than the Philippines Bureau of Internal Revenue and Bureau of Customs, their version of the IRS.
Yet for some reason, President Rodrigo Duterte has directed the agency to divest itself of casino ownership and focus instead on strengthening its capacity as an industry regulator.
Last week, Sen. Panfilo Lacson introduced a bill in the Philippine Senate to facilitate the overhaul.
"In order to promote a level playing field in the gambling industry and avoid conflict of interests," Lacson said, "PAGCOR should cede its role as operator of all gambling and gaming activities. Through such manner, it can focus and put premium to its regulatory authority, which is its governmental role."
The Philippines is home to dozens of casinos and gambling halls, primarily along a "strip" in the capital city of Manila. Recent years have seen venues such as City of Dreams, Solaire, and Resorts World emerge, making the Philippines a hot casino destination and place for private investment. Resorts World, owned by Genting Group in Malaysia, was the site of the brutal attack that left 37 dead last weekend.
Buyers Wanted?
The Lacson legislation mandates that PAGCOR begin accepting bids for its casino properties before the end of 2017. Philippines Finance Secretary Carlos Dominguez admitted there wasn't any immediate interest from gaming companies, yet he sees no cause for concern.
"People will come. We will make it attractive," Dominguez said at a local press conference.
It's unclear if PAGCOR is looking for one buyer to purchase all assets, or if divvying it up property by property is a preferred option.
In Cebu City, home to one of PAGCOR's larger casinos, real estate developer and major Duterte donor Dennis Uy is building what will become the largest commercial casino venture outside Manila. That property will be the first fully integrated resort in Cebu, and could present conflicts if a competing casino operator also was in charge of overseeing it.
According to PAGCOR's most recent financial reports, revenue from its casino operations for the first quarter of 2017 totaled $284.3 million. The publicly owned corporation currently gives 50 percent of this income directly to the federal government, five percent of what it claims in franchise taxes to local cities, and four times a year PAGCOR pays a flat 15 million peso (about $300,000) to the country's Dangerous Drugs Board.
Gambling entertainment in the region has been growing quickly. The gaming industry is projected to generate $6 billion annually by 2018, according to financial analysts at Credit Suisse in 2016, and all seems to be on track for the country to plant itself as one of the four largest gambling markets in the world.
Duterte gave PAGCOR an order to reorganize so they could focus on making the Philippines "the top gaming and entertainment destination" in southeast Asia, not running casinos that had to compete with investors from private industry.