Pennsylvania Municipalities Say No to Satellite Casinos, Including Governor Tom Wolf's Hometown
Posted on: November 21, 2017, 12:00h.
Last updated on: November 21, 2017, 09:38h.
Pennsylvania municipalities are opting out of the Category 4 satellite casino bidding by informing the state that they do not want a gambling facility in their backyards. Towns have until December 31 to notify the Harrisburg capital, but many are wasting no time in removing their candidacies.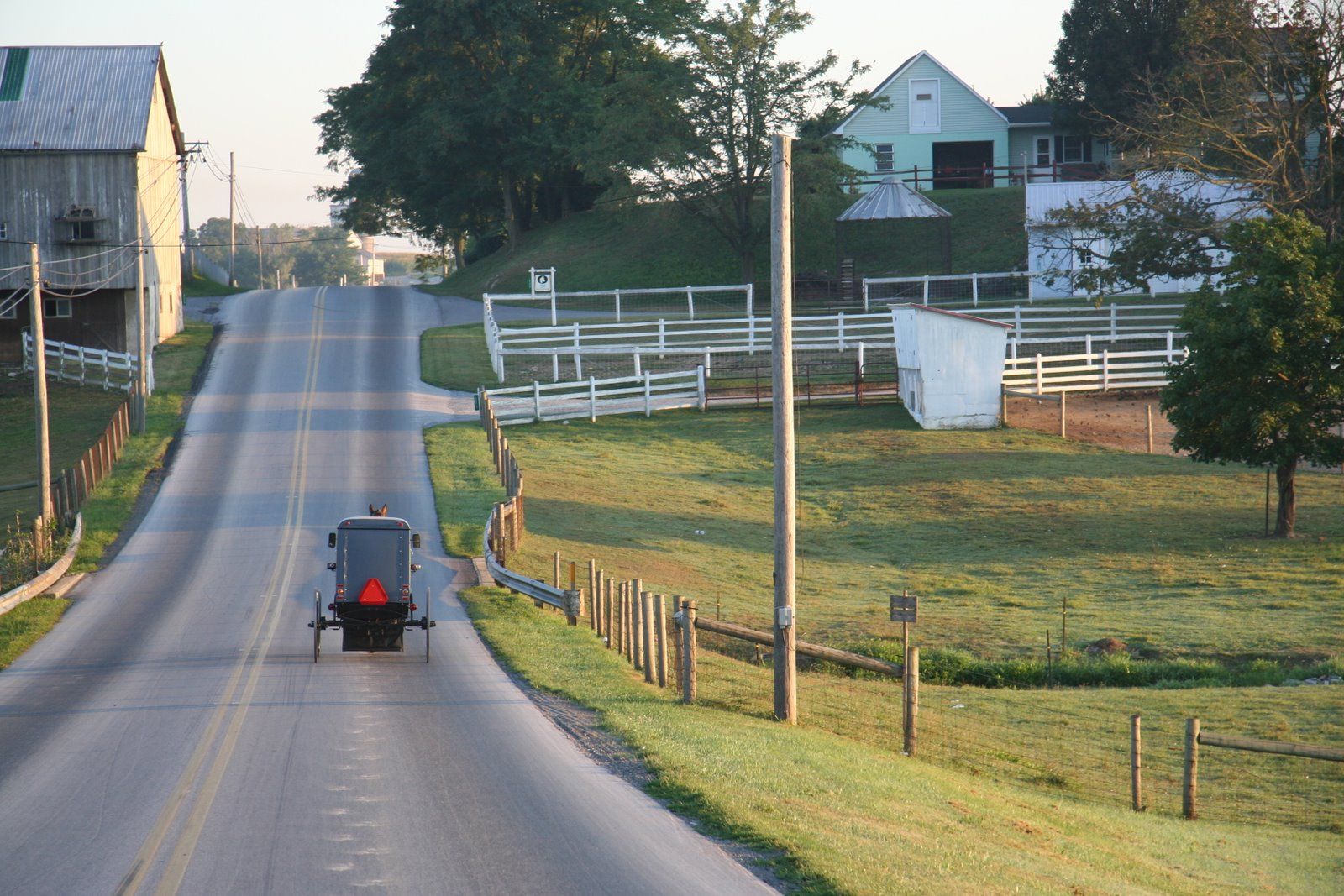 As of this morning, 88 townships and boroughs have filed resolutions that prohibit a satellite casino from being built within their limits. One of those opt-outs is Mount Wolf Borough, which is Governor Tom Wolf's (D) hometown.
Wolf signed the massive gambling expansion package into law in late October. The satellite casinos are the most consequential aspect of the legislation.
Each of the available 10 satellite casinos will be permitted to house between 300 and 750 slot machines, and up to 40 table games. Bidding for the licenses starts at $7.5 million, and a later $2.5 million add-on fee for table games.
Slot machines will be taxed at an effective rate of 54 percent, with four percent allocated and split between the local county and municipality. Table games will be taxed at 14 percent.
In addition to the satellites, Pennsylvania's gaming bill legalizes online casinos and daily fantasy sports, allows truck stops to place up to five slot machines inside their stores, gives airports the right to partner with licensed casinos to build terminal gaming lounges, and lays the framework to legalize sports betting in the future.
Bidding Process
Pennsylvania is currently home to 10 full-fledged land-based casinos, none of which seem outwardly enthused regarding the wide-reaching expansion. They will, however, get first dibs on the satellites, which cannot be built within a 25-mile linear radius around a current casino. The exception is if the present casino wishes to build its satellite within those perimeters.
Sometime in early 2018, the Pennsylvania Gaming Control Board will accept bids from the 10 casino operators. The highest bidder gets first dibs on the Pennsylvania municipality of their choice.
But with 40 days still remaining, and the opt-out list growing longer by the day, it might be slim pickings.
The frontrunners for the rural satellites are thought to be Lancaster, Gettysburg, State College, Altoona, Williamsport, Reading, and York. One of those towns is already removing itself from the list, and it should come as no surprise.
Dutch and Amish-rich Lancaster County attracts thousands of visitors each year, and towns around Lancaster City are saying "no thanks" to state lawmakers. Fourteen Lancaster County townships and boroughs have filed opt-out resolutions, and the city itself is currently drafting its removal.
Pennsyltucky's Segregated Politics
The GOP strongly controls the General Assembly in Harrisburg. Facing a $2.2 billion budget shortfall, the majority of Republicans voted in favor of the gambling expansion instead of raising taxes on their constituents. Conservative towns, however, aren't interested in gambling.
The state's political arena is often referred to as "Philadelphia in the east, Pittsburgh in the west, and Alabama in the middle." The liberal cities keep Pennsylvania as a swing state, though the vast majority of counties are conservative.    
Similar Guides On This Topic