State College Casino Hearing Set, Cordish to Make Case Against Bally's Project
Posted on: January 14, 2023, 11:15h.
Last updated on: January 14, 2023, 06:58h.
The State College casino project that many locals oppose — and the College Township Council has expressed remorse for allowing to proceed — will be discussed in Harrisburg on Jan. 25 before the Pennsylvania Gaming Control Board (PGCB).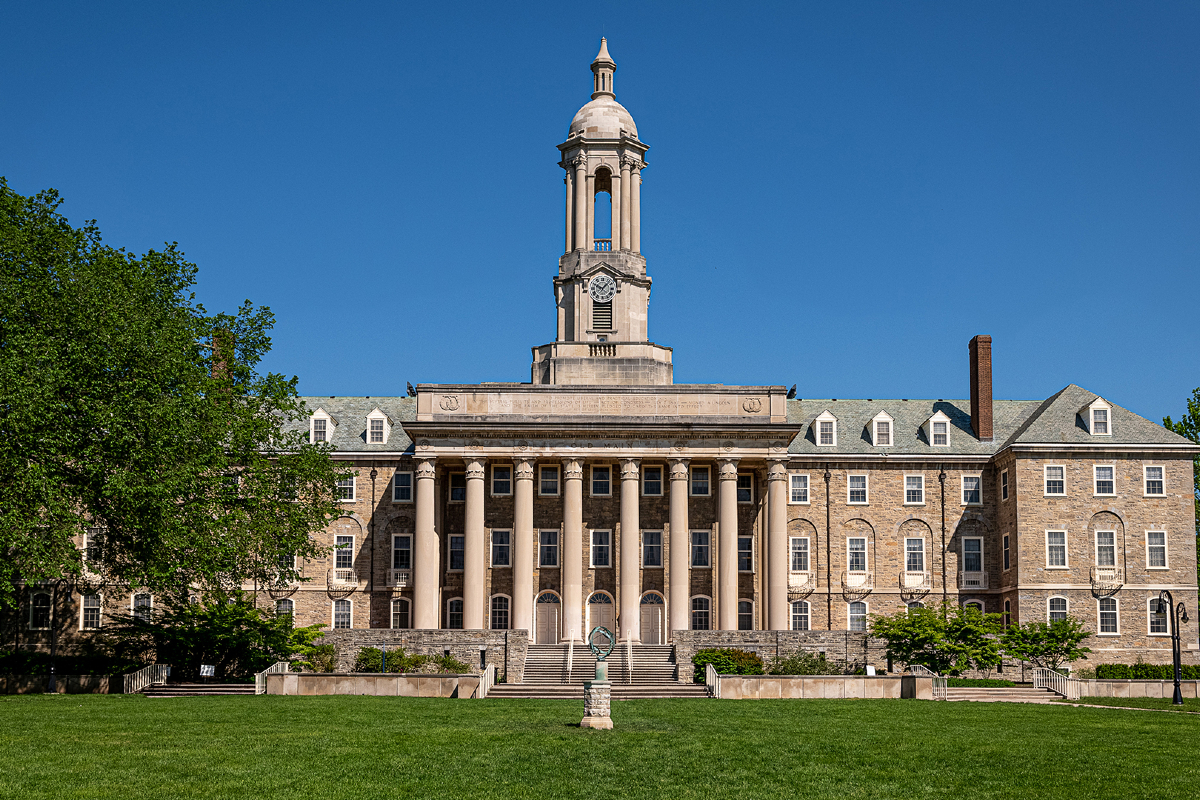 State College is being targeted for a Category 4 satellite casino. Authorized through the state's 2017 gaming expansion package, the venues — also known as "mini-casinos" — are to be tethered to a larger full-scale Category 1 (racetrack) or Category 2 (standalone) casino.
The Gaming Control Board held several auction rounds for the state's current casinos to bid on Category 4 licenses. The auctions came after local towns and municipalities were afforded the right to opt-out of being considered for a mini-casino.
College Township, which encompasses parts of State College and University Park, home to Penn State University's main campus, where about 46,000 undergrads and 6,400 postgraduates study, did not remove its candidacy from the Category 4 bidding pool.
Ira Lubert is a Penn State alumnus and former trustee. He qualified to bid on the PGCB's September 2020 auction round because he owns a 3% stake in Rivers Casino Pittsburgh. He won the auction round with a $10 million bid. Key individual owners in Category 1 and 2 casinos were welcomed to participate in later Category 4 auction rounds after interest waned and bidding went dry from the Category 1 and 2 casinos.
Lubert selected College Township for his casino. But Stadium Casino, LLC, an entity controlled by Baltimore-based Cordish Companies, has legally fought Lubert's casino plan nearly since he won the Sept. 2020 auction.
Cordish to Make Its Case
Soon after Lubert secured the Category 4 license rights for College Township by paying the state $10,000,101, his official bid, the businessman announced Bally's was joining the project. The partnership — SC Gaming OpCo, LLC — plans to spend $123 million to transform the former Macy's department store at the Nittany Mall into a Bally's casino with up to 750 slot machines, 30 table games, and a sportsbook.
Cordish contends that Lubert violated PGCB rules and state laws by orchestrating a scheme with Bally's before the auction. The state mandated that only companies and key investors who have "an ownership interest in a slot machine license" in the commonwealth qualified to bid during the Sept. 2020 auction. Bally's has no gaming license of any kind in Pennsylvania.
The PGCB in December agreed to allow Cordish to intervene in the matter. Cordish was outbid by Lubert. Cordish operates Live! Casino & Hotel Philadelphia and Live! Casino Pittsburgh, the latter being a satellite venue.
On Jan. 25, Cordish attorneys will present their case to the PGCB as to why the state should not approve the Bally's State College casino plan. The board says Cordish will have about 15 minutes to present its argument.
The hearing will also include input from SC Gaming OpCo and the PGCB's Office of Enforcement Counsel. Lubert has repeatedly denied any wrongdoing, and likened Cordish's complaint to "sour grapes."
Vote Possible
PGCB spokesperson Doug Harbach said an agenda item for a licensing vote on the Bally's project will be included. That's to allow the Board to vote on the proposal, should they feel comfortable. But at this time, the odds of a vote happening seem long.
It's largely expected that the dispute will eventually end up in court through an appeal. Cordish attorneys believe the disagreement is best suited for a courtroom.