Vintners Oppose Napa Valley Casino
Posted on: May 22, 2014, 05:30h.
Last updated on: June 13, 2022, 10:09h.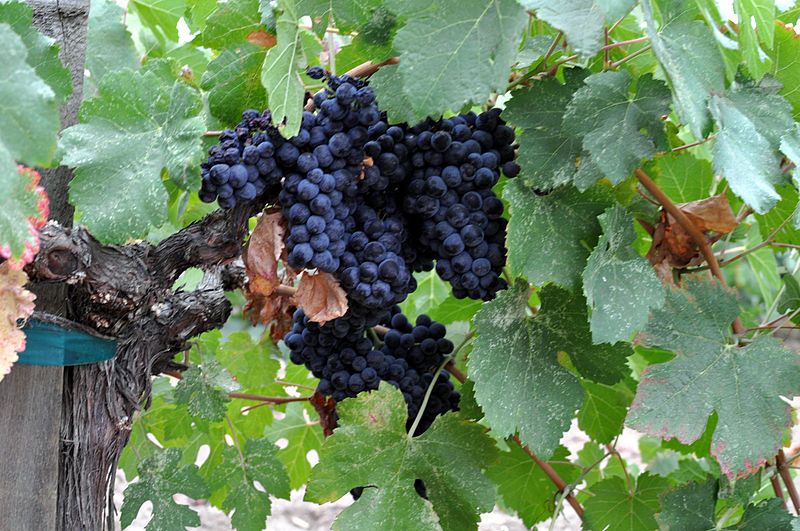 There's a heady bouquet of acrimony emanating from the Napa Valley at the moment, where winemakers are turning claret with rage over the possibility of a casino besmirching their fertile soil and lush fields.
The casino may be part of a long-term ambition for the Mishewal Wappo Tribe of Native Americans, for whom the Napa Valley is a historical homeland, which is currently suing the US government for federal recognition. The Wappo leaders are attempting to restore the federal status they lost under the California Rancheria Termination Act of 1958, which particularly affected small tribal groups in California.
Recognition would allow the tribe to circumvent local zoning and to pursue economic development, which would theoretically allow it to build a casino without seeking approval from the community. California currently has 65 casinos operated by 64 different tribes.
According to a study by Los Angeles-based Beacon Economics, tribal gaming supports about 56,000 jobs in California and, in 2012, the state's casino workers took home $2.9 billion in wages.
Casino Would "Upset Agricultural Balance"
But the problem with a casino amongst the world-famous vineyards of the Napa Valley, as the vintners point out, is that a Napa County legal ordinance gives priority to "agricultural land use," and discourages large-scale development that may detract from the valley's pastoral and agronomical character. The valley, famed for its Cabernet Sauvignons and Chardonnays, is one of the premier wine-producing regions in the world, and has 789 licensed wineries. A recent report put the retail value of Napa Valley wines sold in the US at $5.5 billion.
"We're not against them getting recognition," said Janet Viader of Viader Vineyards & Winery near St. Helena. "What we don't like is the threat of the exact type of development that we've been saying 'no' to for 60 years. We're about protecting the right to grow agriculture and continue our trade."
"A casino in Napa would be completely inappropriate," said Larry Florin, the county's director of housing and intergovernmental affairs, citing the potential for heavy traffic and pollution. "The ecological balance – the climate, water, the lack of industrial uses – together create the types of grapes that are in such large demand that are the basis for our wine that's world-renowned. Any upset in that balance really threatens our livelihood."
Winemakers "Pollute the Rivers"
However, the tribe's chairman, Scott Gabaldon, has said that the Wappo are waiting to see whether they can secure federal recognition before making any kind of decision on the casino. Furthermore, he argues that many of the community groups opposing a casino are being hypocritical.
"For years, those wineries have polluted the rivers with all the toxins coming from them – and they're going to complain about pollution?" he said. "That's up to my tribe as to what they choose to do. There are so many other ways to do economic development rather than just a casino. Now, don't get me wrong, a casino is the fastest, most-efficient, money-making way … Casinos make a lot of money and I know a lot of those casinos give back to the community."
The case for recognition was filed in 2009. A federal judge heard arguments last summer, but is yet to issue a decision.