Top Twitch Streamers You Need To Follow Right Now
If you're bored of bingeing Netflix or gaming solo at the moment, connect with the wider world instead — and even your favorite celebs — through Twitch.
If you're a recent Twitch convert, or a regular looking for some fresh content, explore our list of the top Twitch streamers to follow right now. They'll offer hours of entertainment during lockdown.
We've split this list up into games and most of those on our list are famous sports stars, though there are some surprises thrown in at the end for good measure!
If you're also interested in poker pros, head to our list of the top poker players to follow on Twitch.
Fortnite
If you're a fan of Fornite, take a look at some of these channels. We've also included famous Fortnite player further down the page in the Pro Gamers section.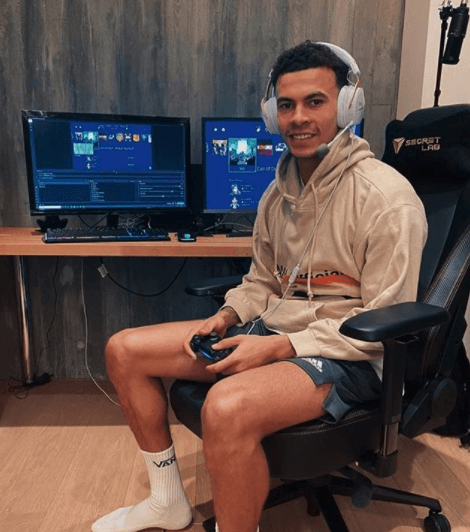 Followers: 127,457
Why watch: You'll get an insight into how a Premier League soccer player spends their downtime, with Spurs midfielder Alli, who streams his Fortnite and Call of Duty (COD) gameplay live.
It's pretty surreal. Who wouldn't want to watch Alli and fellow baller Kevin de Bruyne joking around, while taking down enemies…especially when it's for charity?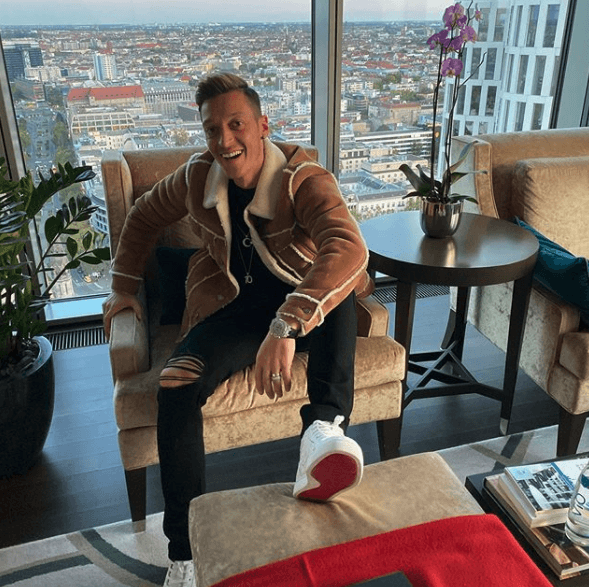 Followers: 169,097
Why watch: Another Fortnite fanatic sportsman here. Arsenal soccer player Ozil is pretty famous for his love of gaming — he even has his own esports team.
Ozil has reportedly clocked-up at least thousands of hours on Fortnite. And his upload 'Mesut Ozil plays Fortnite' has attracted over 90,000 views.
So you know you're in expert hands when he's walking you through his best moves and kills.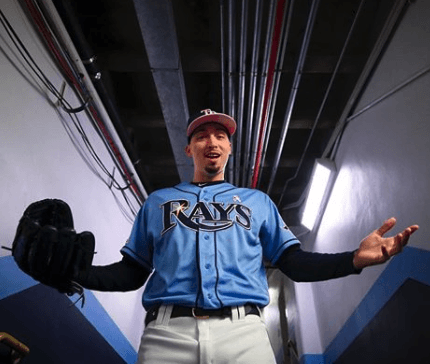 Followers: 29,655

Why watch: Chatty Tampa Bay Rays pitcher Snell posts his gameplay pretty regularly.
As well as Fortnite and Call of Duty clips, you can expect plenty of baseball chat, hilarious rants, dogs, some dancing, his favorite tunes, and of course Snell playing as himself in MLB The Show 20.
Call of Duty (COD)
If Call of Duty is more your style, keep an eye on this content.
Followers: 116,516
Why watch: The NFL's Smith-Schuster is an old-hand when it comes to Twitch. He's been showcasing his serious COD skills for years.
The wide receiver loves to connect with his fans, and you can certainly pick up a tip or two as the Pittsburgh Steelers star talks through his team-play.
This is a top pick for American Football fans, too. As Juju recently took on real-life fans in a live gaming session of Madden NFL 20.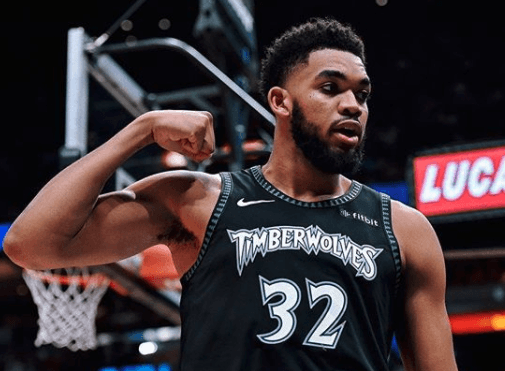 Followers: 60,279
Why watch: Hardcore COD fans can watch one of their favorite NBA stars take the fight to them, with hours of live streaming dedicated to the franchise.
The T-Wolves center has sadly seen his own family life impacted by the COVID-19 outbreak so there may not be any new content for a while.
But you can still view plenty of archive footage that'll give you great insight into the game and the player.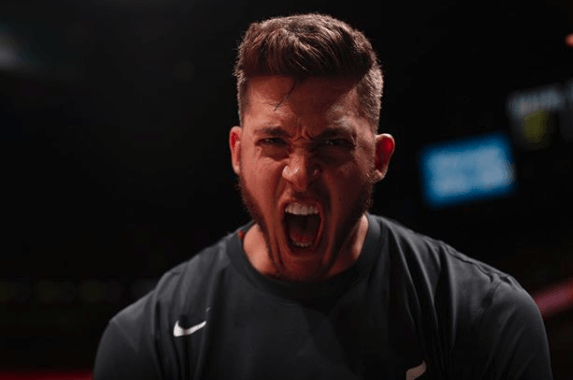 Followers: 33,712
Why watch: If you want a COD stream with plenty of regular updates, then NBA's Leonard is your man.
A Modern Warfare fan, the Miami Heat power forward's commentary is hugely entertaining and enthusiastic.
Loud and proud, "The Hammer" is unafraid to show off his gaming prowess — you can even view a video montage of his sniping highlights.
FIFA
Here's an account to follow for fans of FIFA.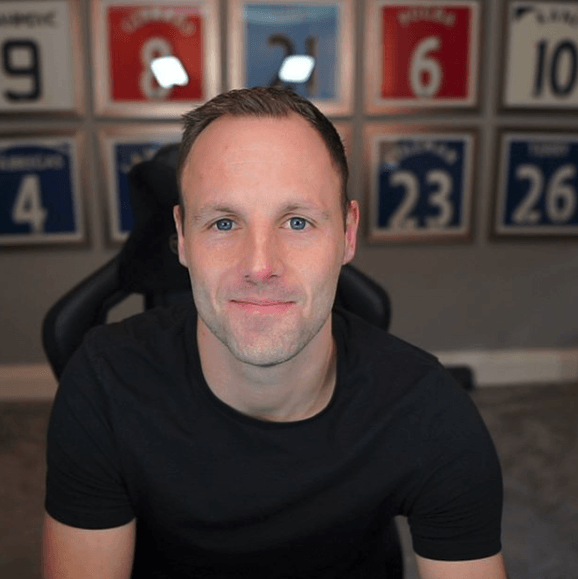 Followers: 91,784
Why watch: You may remember Meyler from his time playing soccer for English clubs Hull City, Reading, and Sunderland. Or you may not.
But his soccer game streaming is definitely worth a watch for fans of the beautiful game.
The former Republic of Ireland international has transferred his silky skills from the pitch to become a top-level FIFA player.
Pick up on his insight, gleaned from real life experiences. See him make Kylian Mbappe do the elastico, or watch Meyler's kid shave his hair off for charity.
League of Legends
This League of Legends fan may surprise you…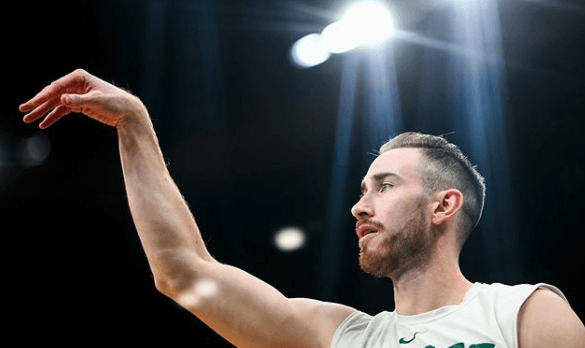 Followers: 74,796
Why watch: Get a ton of honest chat from a serious player of all things fantasy — from League of Legends, through to Hearthstone.
There's a little Fortnite thrown in for good measure too.
As well as talking all things virtual, passionate video gaming fan Hayward reveals nuggets from his NBA career by answering fan questions alongside his gameplay.
Who is harder to guard: Kevin Durant or Le Bron James? You'll have to watch his channel to find out.
Apex Legends
Here's one for Apex Legends aficionados.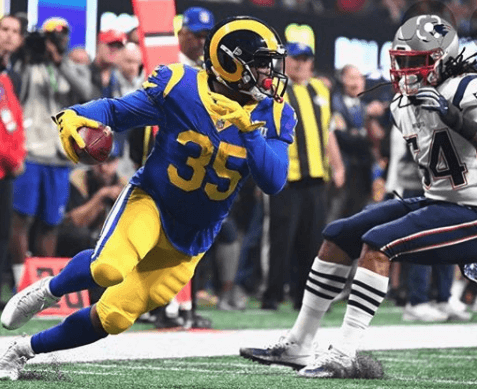 Followers: 19,557
Why watch: Check out Anderson's channel to see the athlete live streaming Apex Legends action.
Expect crazy jump kills, intense action, and plenty of swears in his streams. And there are also live streams for his charity, The Dreams Never Die Foundation.
Warzone
Get your Warzone fix through an NBA player.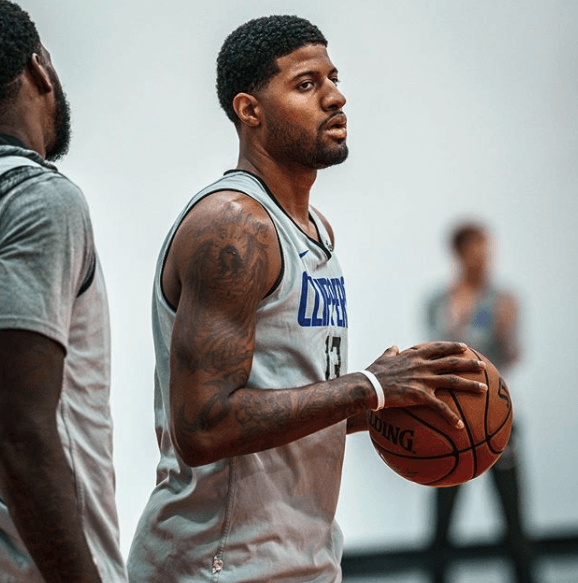 Followers: 36,531
Why watch: If you're a Call of Duty: Warzone fan, it's a treat to see a top NBA star swapping basketball for some online action.
Small forward George is pretty handy when it comes to gaming, so you'll learn a thing or two, and get an insight into the guy as well as the player.
And you can expect the odd cameo from his cute family too.
Various
Some other great gaming-related accounts to follow from famous athletes.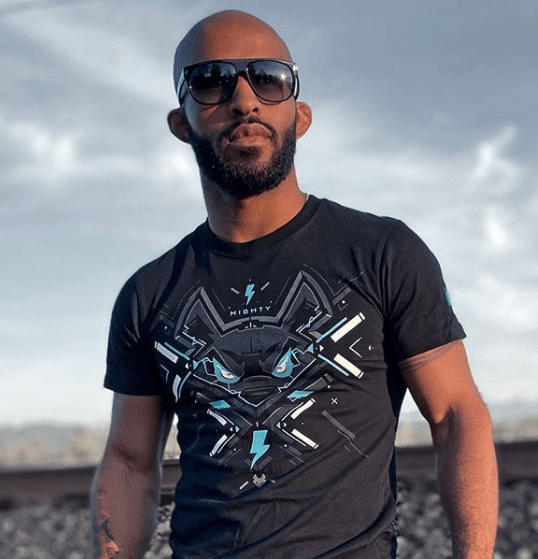 Followers: 168,453
Why watch: You know someone's serious when they have a proper microphone.
Let the former freestyle wrestler walk you, talk you and swear you through operations with his squad, in games like the multi-player, first person-shooter Escape from Tarkov.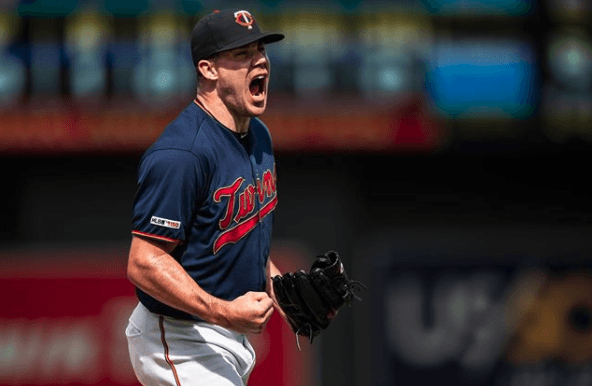 Followers: 171,874
Why watch: Find out what Major League Baseball pitcher May thinks of his virtual recreation in MLB The Show 20.
If you're missing baseball, it's not going to get much closer than watching this guy stream his gaming online, while answering questions about the most dangerous hitter he's faced.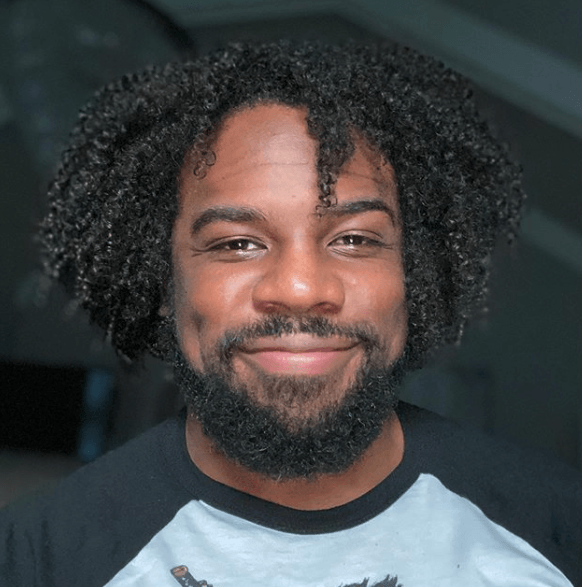 Followers: 54,695
Why watch: Animal Crossing: New Horizons just isn't what you'd expect a wrestler to play, is it? But WWE star Woods doesn't care.
He's too busy social distancing, living his best 'fake life' and getting annoyed with his favorite life simulation game character, who comes complete with a face mask. It's worth it just to hear his fantastic laugh. A hoot.
Non-Athlete Streams of Interest
Twitch isn't all about athletes. So check out these channels, too.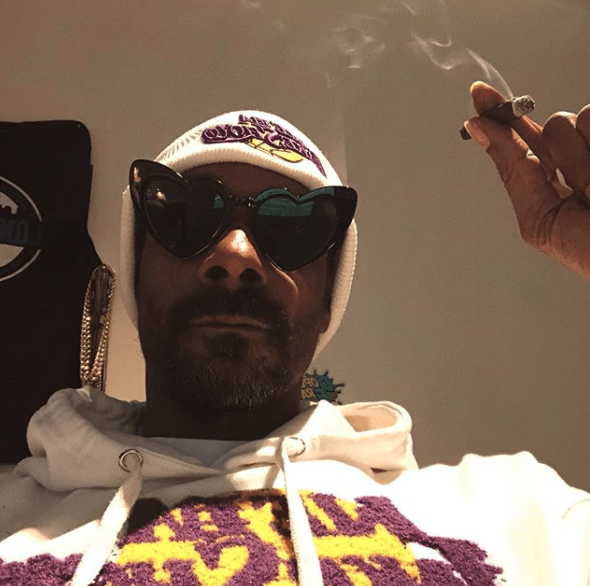 Followers: 189,452
Why watch: It's Snoop Dogg with his own live streaming channel, posting himself playing video games. What's not to like?
Snoop is a Madden NFL fan, so expect lots of clips of him swearing and getting angry at the game, in the way only Snoop Dogg can.
He doesn't only play sports, though. You can also enjoy your favorite rapper's gameplay in SOS. When he tells you there's an alien behind the door, don't mess about! So much fun.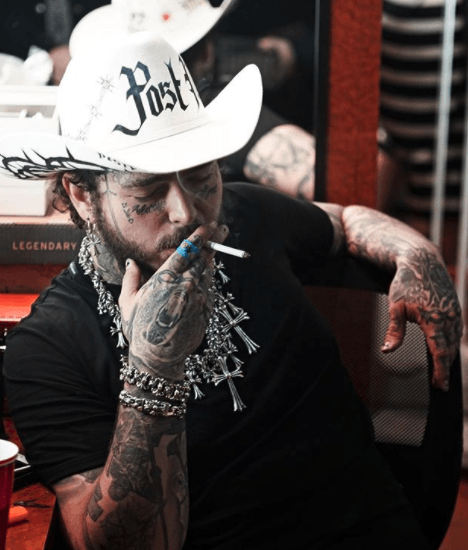 Followers: 389,761
Why watch: Rapper Post Malone has thousands of followers for a reason.
Watch the COD and Playerunknown Battlegrounds (PUGB) fan swear, smoke, share his thoughts on a variety of topics including South Korean boyband BTS, and attempt a Scouse accent.
Oh and he also plays some games.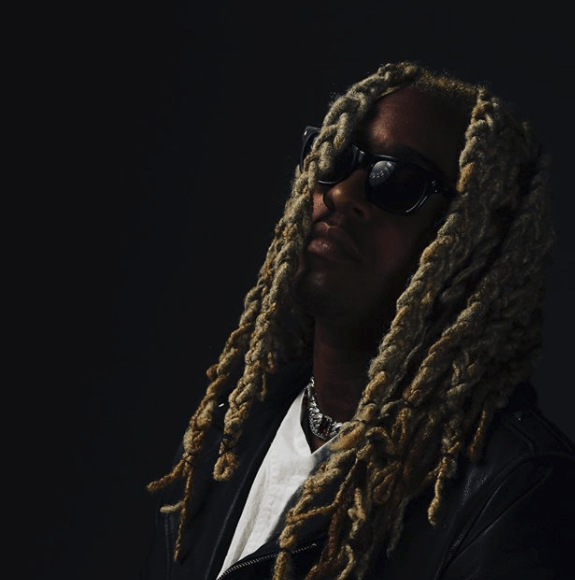 Followers: 152,704
Why watch: When he's not busy rapping, writing, singing and producing, T-Pain likes to play video games with his VR headset.
Enjoy how much fun he has while playing Half-Life Alyx, COD, Assetto Corsa, and others. His virtual driving skills are particularly impressive.
Pro Gamers
Because this top Twitch streams list wouldn't be complete without some pro-gamers.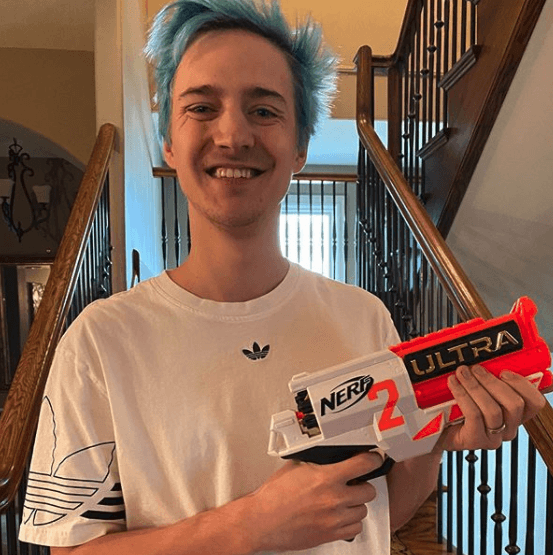 Followers: 14,689,173
Why watch: This is the place to start for Fortnite fans wanting to pick up on gameplay tips.
Richard Tyler Blevins, known as "Ninja" became famous for his professional gaming, and for keeping a huge audience hooked on his live streaming.
He's played for plenty of prestigious esports teams, and also shares his gaming on other platforms like YouTube.
This streamer's channel is a digital bible of announcements, tournaments, and excitable reactions.
He may have left Twitch now, but the account is still there for you to enjoy hours upon hours of his skills.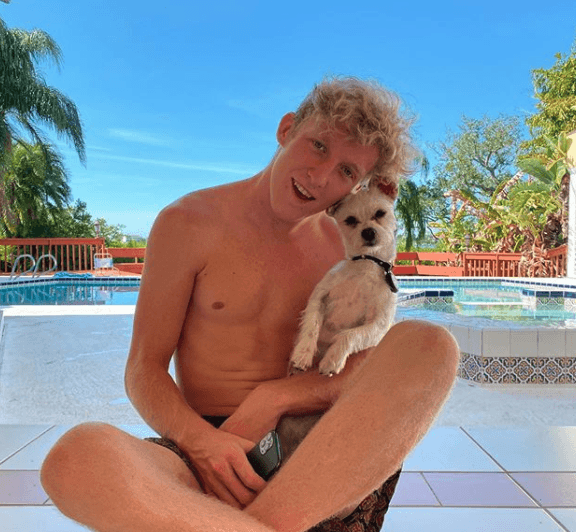 Followers: 8,005,779
Why watch: Here's another Fortnite pro worth watching for anyone who loves the game.
Another influencer and star who shot to fame on his Twitch channel, Turner "Tfue" Tenney's impressive gameplay captivates audiences, and makes him one of the platform's most popular streamers of all-time.
You'll learn so much just from watching. But, with Tfue having been banned by Twitch before, be prepared that his streams might not be PC.
Summary
Twitch is our pick of the bunch of streaming sites, as it combines pretty much everything. If you haven't yet checked out the live streaming platform, put it top of your social distancing to-do list.
With Twitch you can chat, watch, connect, and create content yourself.
The popular site boasts millions of users, allowing you to join communities on everything from video gaming, through to esports and real sports. Or just get gaming tips from your real-life icons.
As always, celebrities are keen to get in on the act. So there are some endlessly entertaining channels to watch. Take your pick of top sports pros, leading online gamers, and even music legends — and get lost down the rabbit hole.
Follower numbers accurate at the time of writing, April 24, 2020.
Sources:
https://www.dailystar.co.uk/sport/football/arsenal-news-mesut-ozil-back-16824465
https://bleacherreport.com/articles/2885940-juju-smith-schuster-plays-madden-20-with-fans-reveals-top-5-nfl-wr-rankings
https://www.theloadout.com/league-of-legends/gordon-hayward-lol-toxicity
https://en.wikipedia.org/wiki/Tfue
https://dotesports.com/news/faze-tfue-banned-facts
https://dotesports.com/culture/news/15-celebrities-and-sports-pros-that-stream-on-twitch-4506
https://www.celebritystreamers.com/nfl-football
https://www.dexerto.com/entertainment/biggest-twitch-streamers-top-10-1187205