The Five Best Esports News Sites
Esports continues to be "the biggest thing no one has ever heard of" and, despite being a multi-million dollar industry, finding out what is happening in the world of esports and who's doing what can be a tricky business for the untrained.
This is partly due to the fact that there is just so much happening all the time. There are so many genres and games in the esports world, most esports fans tend to stick to just one or two to keep up with current events.
Luckily there are some excellent news sources out there that bring you the latest scoops at the click of a button. We have rounded up five so you can start expanding your esports knowledge today.


For many esports fans around the world, this is one of the go-to news sites when it comes to everything esports.
GosuGamers is useful for many things. Not only does it have news articles about the latest esports happenings, it also keeps track of all the latest events, tournaments and matches going on around the world and provides links to the live streams if they exist.
In addition, it has a fun free-to-play betting system, called GosuBets. You can use this to bet on esports matches for free and it's a great way to dip your toes into the world of esports gambling.
If there was a one-stop-shop for all things esports, GosuGamers would be pretty much the closest thing you could find at the moment.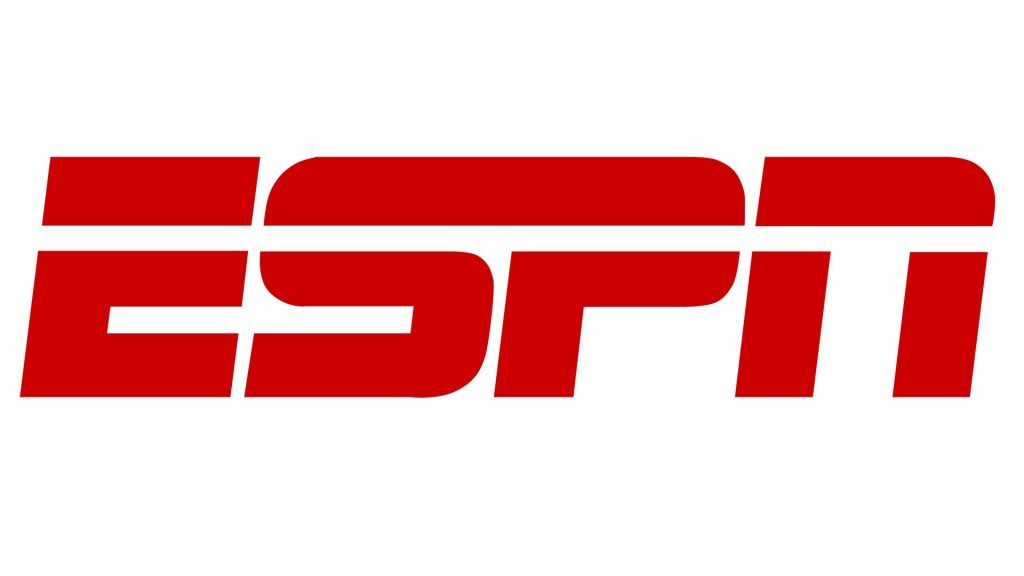 ESPN is fairly new in the esports world, only having embraced the online arena in the last few years. As a news outlet it has been doing well keeping up with what's hot in the esports world, despite some early controversy.
Esports news here is mostly restricted to "the big three" –  CS:GO, League of Legends and Dota 2 – which in terms of viewership and prizes, continue to be the most watched and funded esports in the world.
There is a smattering of team news, some interesting explorations into the Eastern Scene, which is not reported on that often by Western outlets, and some other interesting insights that ESPN brings to the table, so it's definitely bookmark worthy.


Serving as a more traditional news outlet, Dot Esports keeps you in touch with all the news, team changes, and points of interest in the esports world in a more traditional online site.
It has a slightly wider range, including some other lesser titles such as Overwatch and Call of Duty, but it still does a good job of keeping up with almost all the major esports titles.
It also has a handy smartphone app to help you stay up to date with gaming news when you're on the move.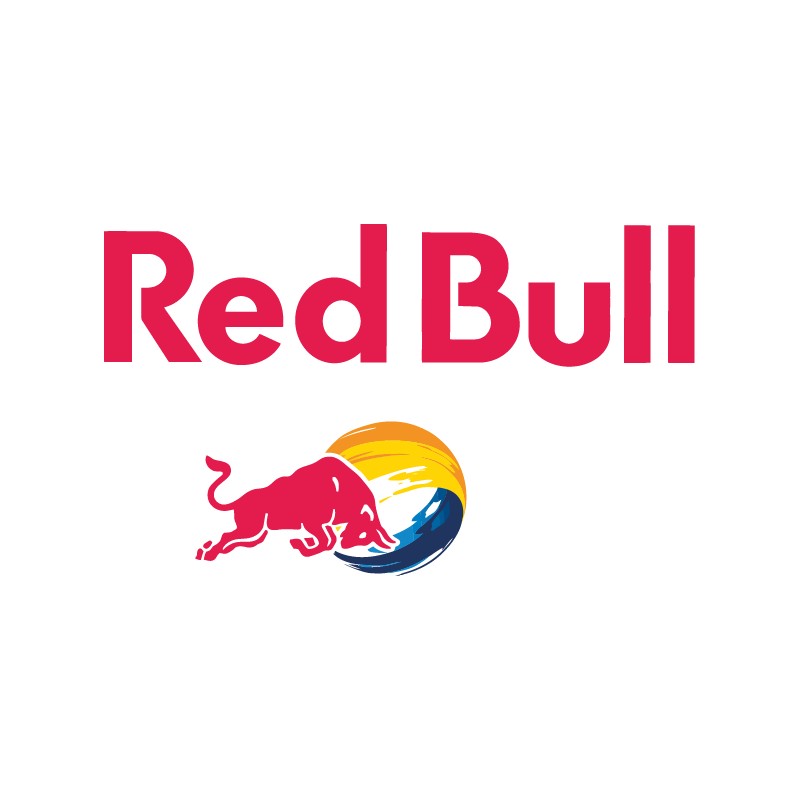 As with most things Redbull, they like to do things a bit differently, so as a "latest news" outlet, this is probably not your best choice.
It does however bring its own charm and flavour to esports journalism, which people have come to enjoy.
What it does do well is insights into the esports business and various esports industries around the world, such as South America and Africa, which don't often get the limelight but are still interesting regions in their own right.
So, although you may not be getting the latest news, Redbull's own unique pieces will definitely bring you a better understanding of the industry and how it works, so you should stop by occasionally.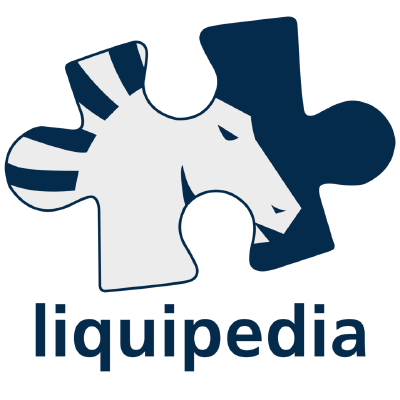 This isn't a news site at all, but it's still an absolute "must-have" knowledge source for anyone wanting to find out about esports. Liquipedia, created and maintained by the members of Team Liquid, a popular esports multi-gaming organisation, serves as the wikipedia for all things esports.
Want to find out about the latest tournaments, teams, match results and roster changes? Liquipedia is the place to go. Read about a team but don't know much about them or their current form? Liquipedia will be able to give you all the information.
Much like a towel when travelling the universe, Liquipedia is something you should not be without in the world of esports.
The world of esports can be an intimidating beast to take on, but if you keep up with the sites listed above, you'll soon become the gaming guru you have always wanted to be.