That Time Pablo Escobar Had His Own Football Team
Columbian drug baron Pablo Escobar was famous for a lot of things throughout his life – cocaine smuggling, violence, his community work. What is less well known is that Escobar had a huge influence on Columbian football through his ownership of Atletico Nacional.
With the return of Netflix's Narcos, we're taking a look at the sportier side of Escobar.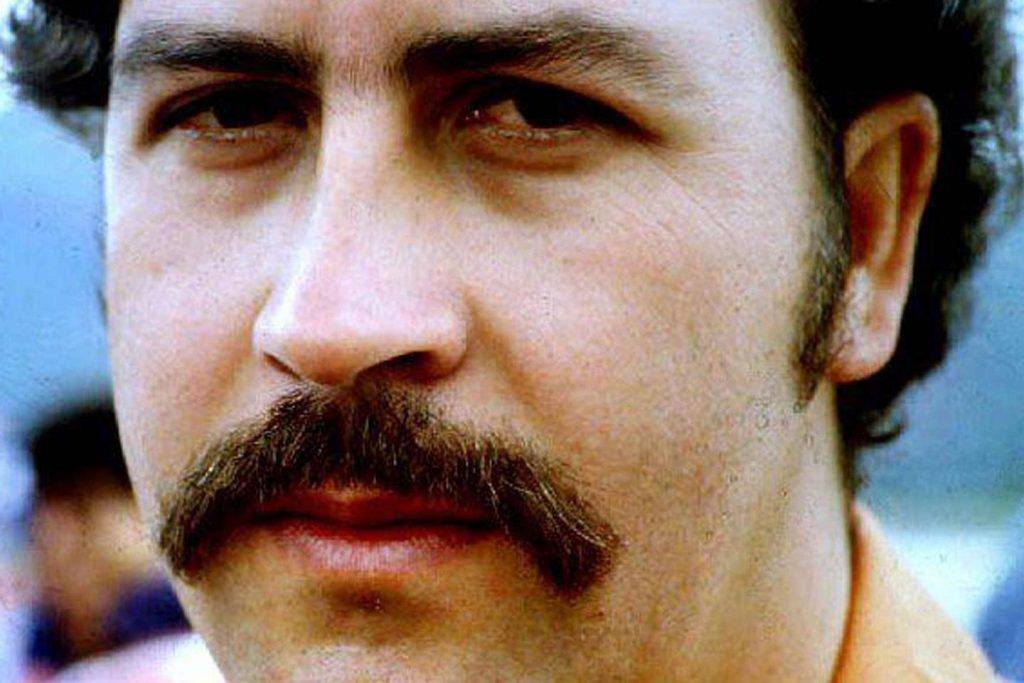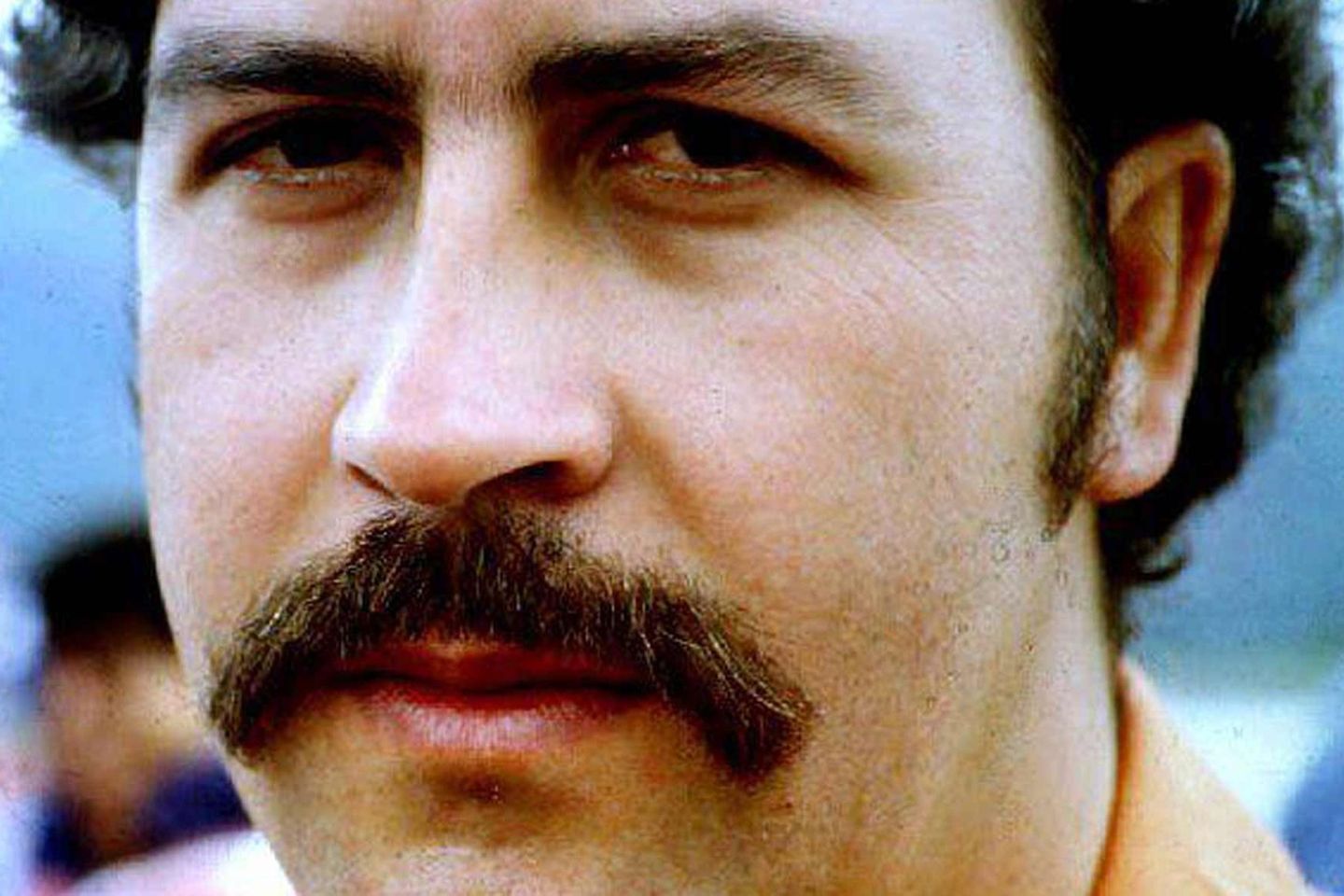 The Rise of Escobar
Escobar was born on 1st December, 1949 in Rionegro, Columbia. He spent his early years on the family farm before he and his brother, Roberto, were sent away to live with their grandmother in the city of Medellin.
Despite attending La Universidad de Antioquia studying political science, Escobar could not afford the tuition fees and dropped out. It was not long before he and his brother became embroiled in a life of crime.
The charismatic Escobar soon became a leader in the underground world of criminal activity.
He brought major drug traffickers together to form the Medellin drug cartel that began operating in the 1970s. It was not long before the cartel had a firm grip over the cocaine market.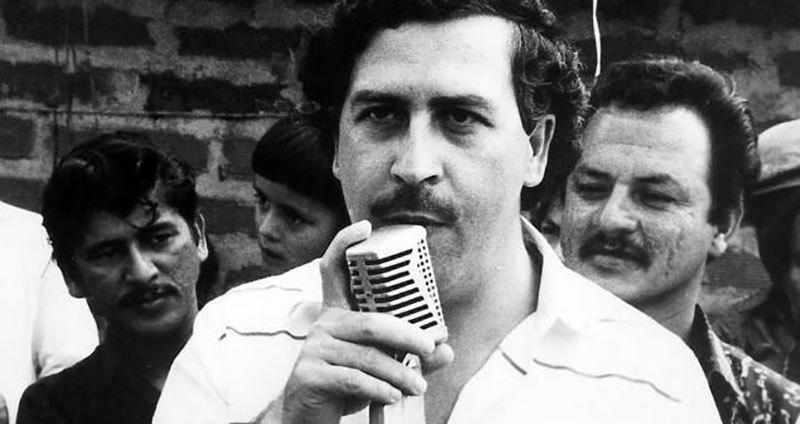 By the time the 1980s arrived, Escobar and his cartel were earning millions of dollars by smuggling over 70 tonnes worth of cocaine into the US every month.
It was not long before the authorities waged war on Escobar and his cartel. At its peak, it was reported that Escobar had ordered the bombing of an airliner in an attempt to assassinate presidential candidate Luis Carlos Galan.
110 people on board the plane died. Galan was eventually murdered whilst giving a speech to 10,000 people in Soacha in 1990.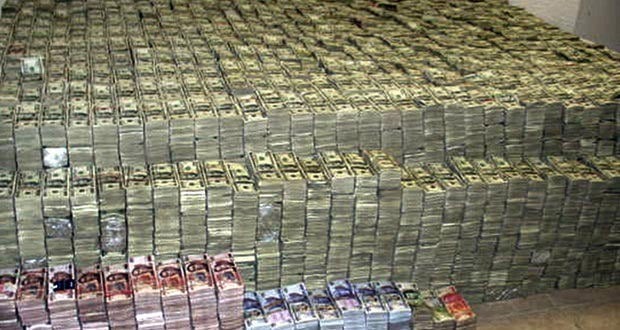 It soon became apparent that Escobar needed more creative ways of transferring his funds without raising the attention of the authorities.
One of those options was purchasing a football club.
Justice Minister Rodrigo Bonilla was assassinated in 1984 after he launched a campaign to end cartel ownership in football and it was an area the Columbian government was not keen to touch again.
Escobar did exactly what the police had feared when he bought Medellin-based Atletico Nacional in the late 1980s.
Football Funded by Drugs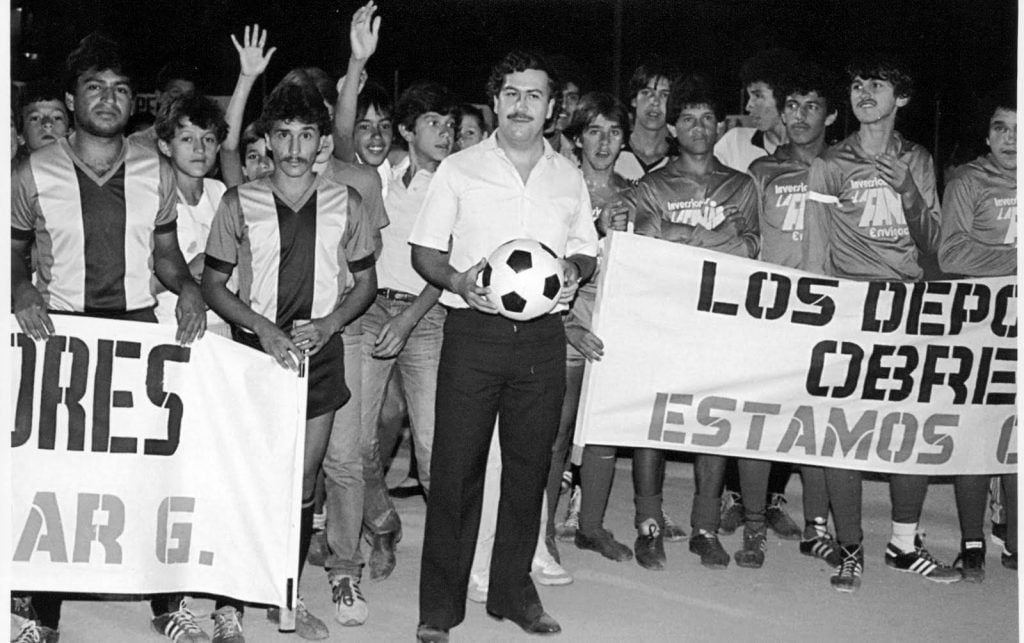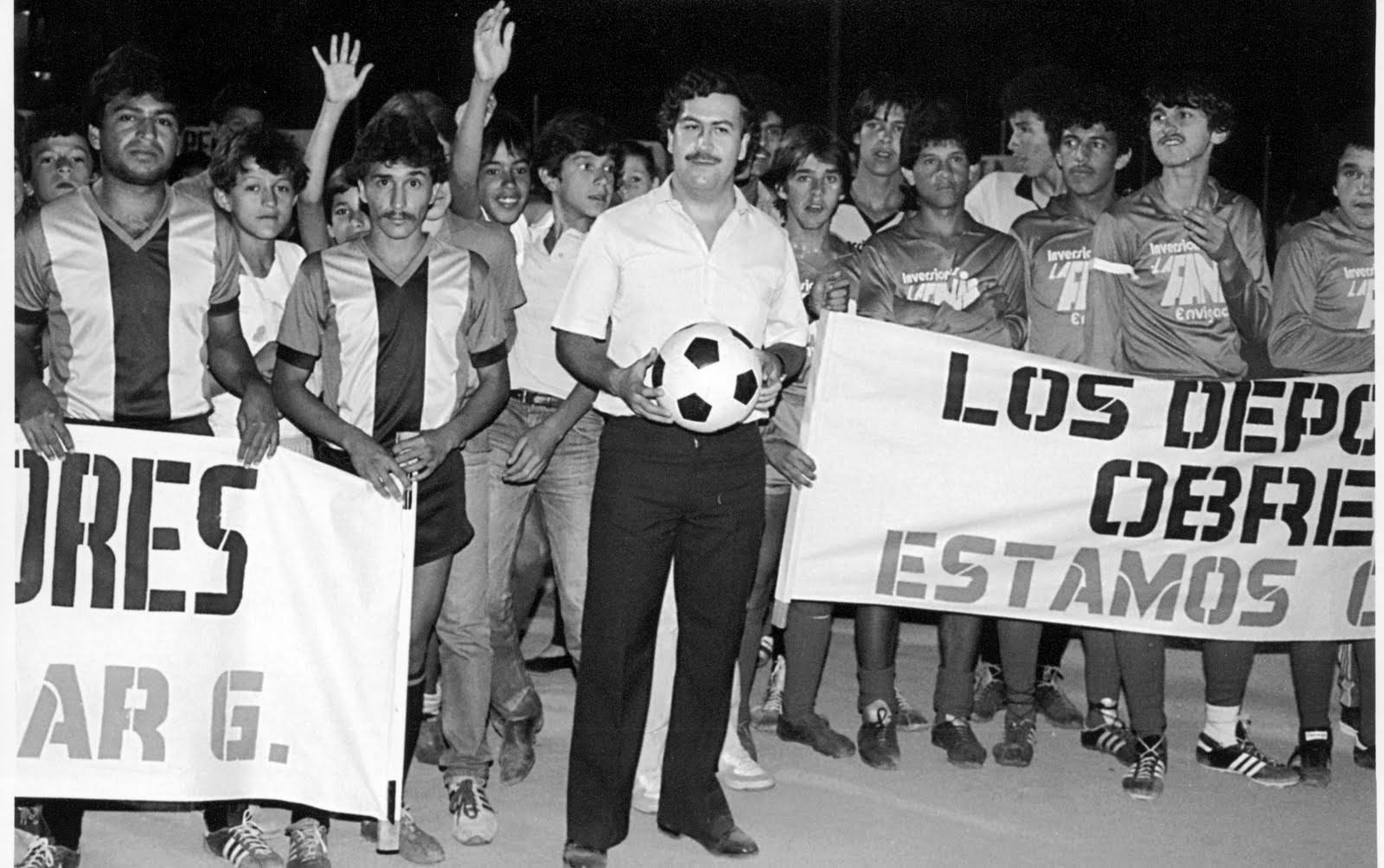 Escobar was soon laundering millions of dollars every year through his football club. Falsifying attendances at home games, giving incorrect figures for transfers, and lying about the cost of certain types of investment in the club allowed this to happen.
It can be argued that he simply did what a number of football club owners do these days.
The fortunes of Columbian football soon benefited from this increased financial support. Atletico Nacional would go on to win their first ever Copa Libertadores trophy in 1989 when they defeated Paraguayan side Club Olimpia 5-4 on penalties after drawing 2-2 after 90 minutes.
The Atletico Nacional side consisted of a large number of domestic players such as goalkeeper Rene Higuita and the late defender Andres Escobar.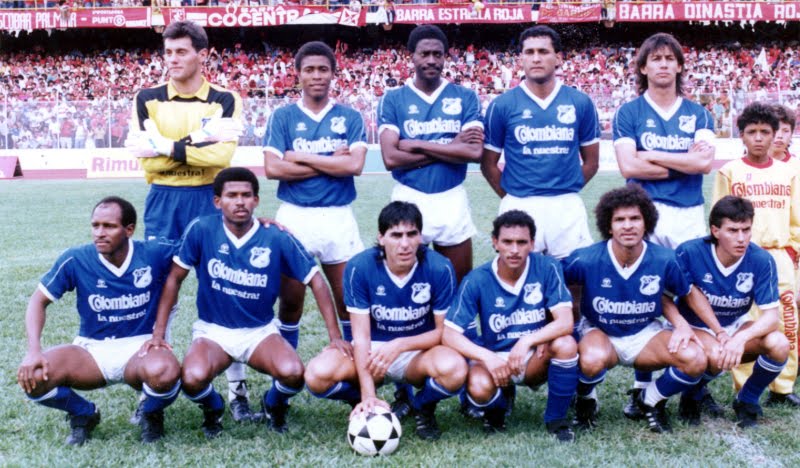 Other Columbian clubs were soon taken over by drug barons. Millonarios were owned by Jose Gonzalo Rodriguez, also known as El Mexicano. America de Cali were bought out by Miguel Rodriguez, nicknamed El Senor, of the Cali cartel.
During this period, Columbian football fans referred to it as Narco-futbol.
Sinister Forces at Work
By the 1990s, Columbian football was in a state of resurgence.
Iconic players such as Carlos Valderrama, and Leonel Alvarez were setting tongues wagging at the 1990 World Cup in Italy. Columbia held eventual winners Germany to a 1-1 draw in the group stages but succumbed to a 2-1 defeat after extra time to an impressive Cameroon.
Just as it appeared that Columbian football would reach is pinnacle under the financial backing of Escobar and other drug leaders, the times changed.
On 2nd December, 1993, Escobar was shot dead by the Search Bloc whilst on the run after escaping from his La Catedral prison.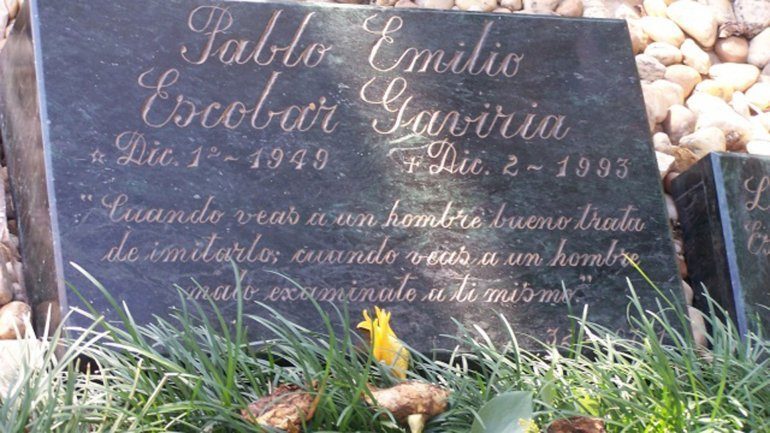 He died with an alleged fortune of $30 billion to his name. It was hoped that his death would cut the head off the Columbian drug trade. On the contrary, the authorities had eliminated the one man keeping the drug traffickers in check. Chaos ensued.
In spite of the death of Escobar, the nation entered the 1994 World Cup in the USA with high hopes.
The legendary Pele even tipped the team to go all the way and win the tournament.
Thanks to heavy investment from drug barons in the domestic game, the Columbian national side had a wealth of talent including Luis Carlos Perea, Faryd Mondragon, Freddy Rincon, and Faustino Asprilla.
Unfortunately, the tournament would end in tragedy.
After Escobar
Without Escobar in charge of the national team's interests, different cartels became involved in heavy betting on the team's games.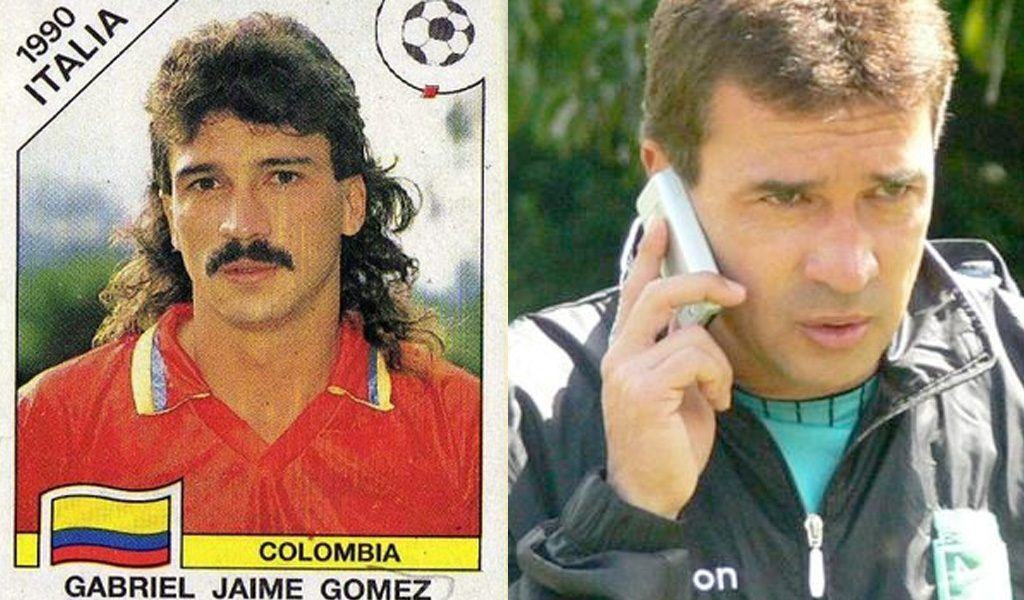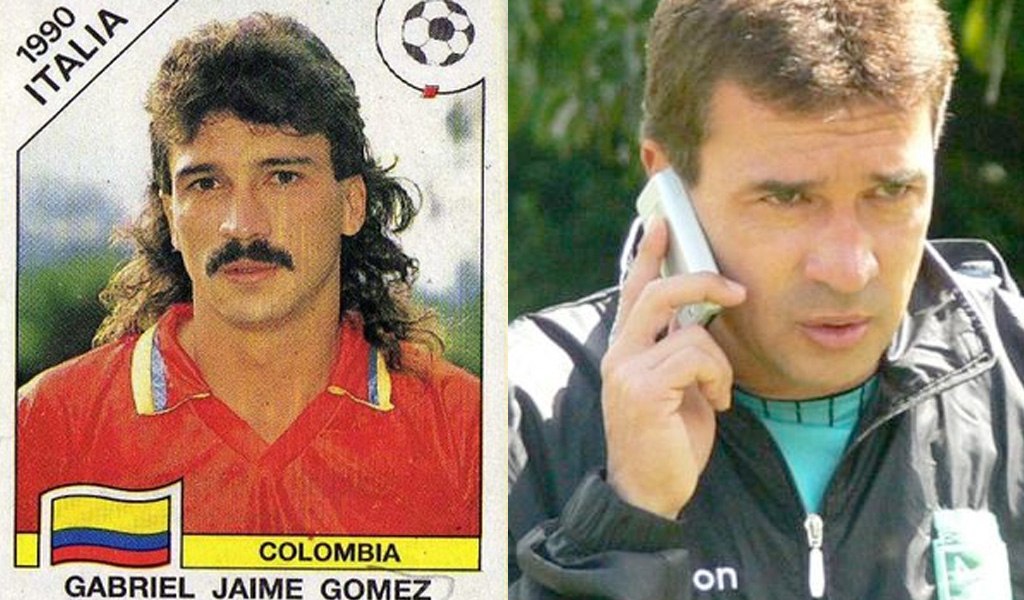 Before the pivotal group stage game versus the USA, a message appeared on the dressing room television screens informing the squad that they would all be murdered if Gabriel Barrabas Gomez played.
After losing their opening match 3-1 to Romania, Columbia went on to lose against their bitter rivals 2-1. A 2-0 victory over Switzerland was not enough to see them qualify.
Tragically, upon returning home, defender Escobar was shot dead outside a nightclub in Medellin on 2nd July, 1994.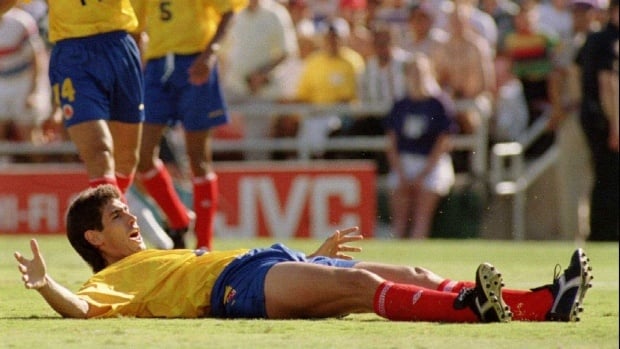 He had conceded an own goal in the loss to USA and it was alleged that his murder came as a result of the notorious Gallon brothers losing $3 million to criminal leader Carlos Castano due to that goal.
The Legacy of Narco-Futbol
The murder of footballer Andres Escobar was a watershed moment for Narco-Futbol.
The Gallon brothers were never found guilty of the crime but their bodyguard Humberto Munoz was sentenced to 43 years in prison. He only served 11 of those years.
Those involved in the drug trade realized that the stakes were now too high and drug-backed investment in football started to diminish.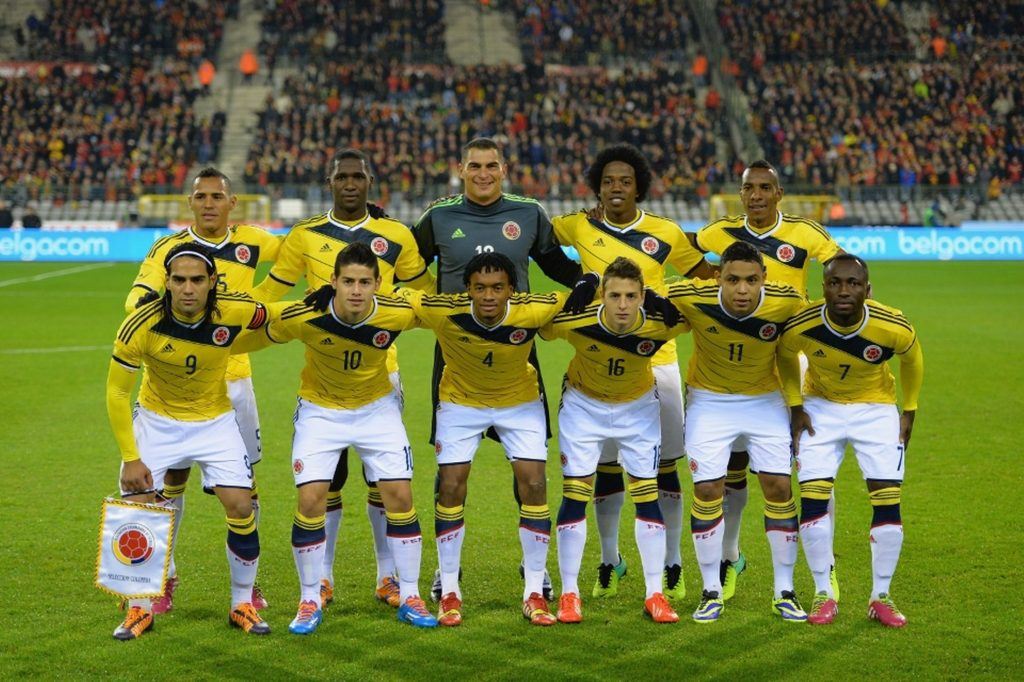 There is no doubt that the money from drug trafficking did give a huge boost to Columbian football. The funding helped create the golden generation that so nearly took the world by storm. Sadly, it ended in absolute devastation and death.
Narco-Futbol produced a number of memorable moments in Columbian football that will live on forever though.
Pablo Escobar may have been a morally dubious man but he changed the face of domestic football in Columbia. He inspired future generations with the likes of James Rodriguez, Falcao, and Juan Cuadrado the modern examples of that.