2 Up Coin Toss: Australia's Favorite Illegal Game
The traditional Australian coin game of 2 Up might not be well known to anyone outside of Australia but, once a year, on 25th April, also known as Anzac Day, it becomes legal to play and is the hot topic across the country's pubs and bars.
What Is 2 Up?
It is a relatively simple game to explain and understand.
There is an allocated 'spinner' whose role it is to toss two coins in the air using a paddle. Punters must then bet whether the coins will land with both head sides displayed (obverse), both tails sides displayed (reverse), or one with a heads side displayed and one with a tails side displayed (odds).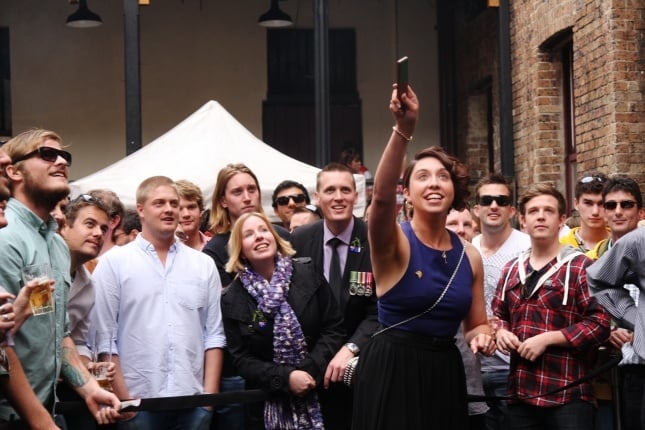 The game is traditionally played using pennies. This is due to the size, weight, and surface of the pennies being deemed ideal for the game play.
Other coins are considered too small and light so the aerodynamics are not optimum for 2 Up.
How Did It Start?
There is a lot of history surrounding 2 Up. The exact origin of the game is up for debate but it is believed to have evolved from the gambling game of pitch and toss.
This was similar to 2 Up except only a single coin was used. The two coin version became popular with working class English and Irish civilians in the 18th century. It then made the transition to Australia when migrants were transported over from Europe.
As a high quantity of convicts that were transferred to Australia came from working class backgrounds, the game quickly became popular.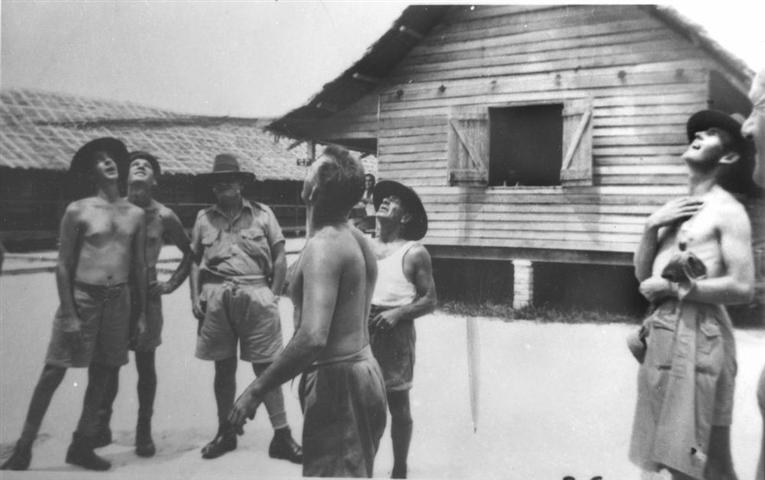 In 1798, accounts of the game being played in New South Wales were recorded. The game soon spread and was particularly popular during the 19th century gold rush.
The game was widely played by Australian soldiers, also known as "diggers", during World War I too.
It was a game they continued to practice upon returning from combat. This is the reason for the game being legalized for Anzac Day every year but remaining illegal all other days of the year.
Why Is It So Popular?
During the 20th century, 2 Up reached a new level of popularity. Notorious '2 Up Schools' began to become established across Australia.
This drew more players to the game but also invited more corruption, with local police also getting involved in operations.
One archived newspaper report proves police did try to close these schools back in 1931. In fact, it states 'Plainclothes Constables Mitchell and Sutherland, armed with binoculars, kept a large group of men in the allotment under observation.' Dramatic stuff.
Unfortunately for this special game, ever since 1950 Australians had become attracted by other forms of gambling such as baccarat, poker, and blackjack.
The more complex forms of gambling were more appealing and 2 Up took a back seat. The illegal status of the game also put a number of players off.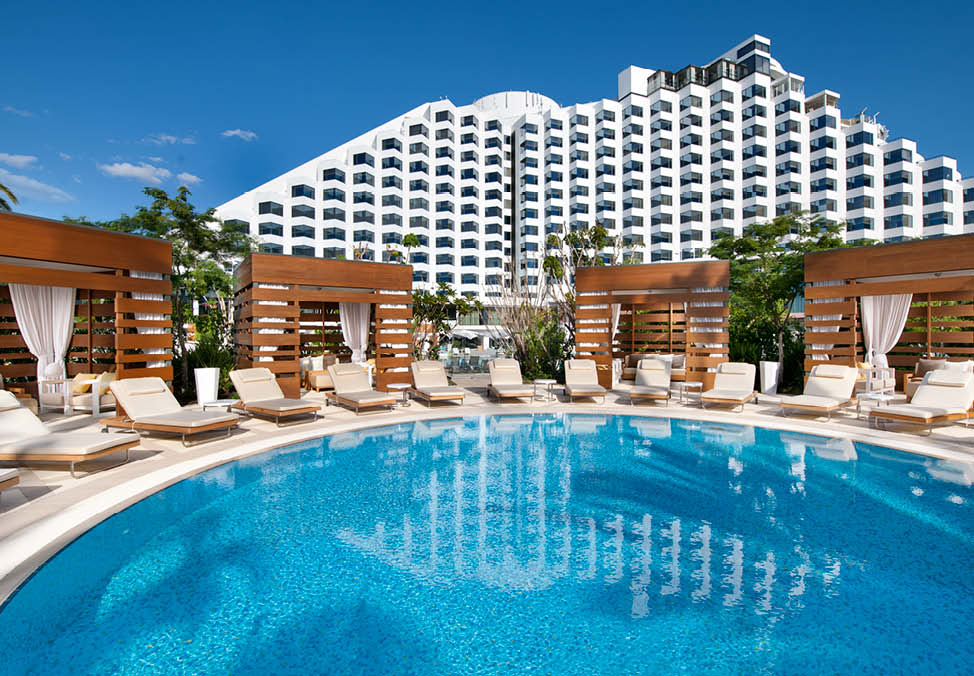 Thankfully, in 1973 a legal form of 2 Up as a table game appeared at a Hobart casino. Nowadays, it is only available to play at Crown Perth and Crown Melbourne casinos.
A number of 2 Up Schools have also been set up in the Australian Outback to target tourists. This has had a positive impact on participation numbers.
Highs and the Lows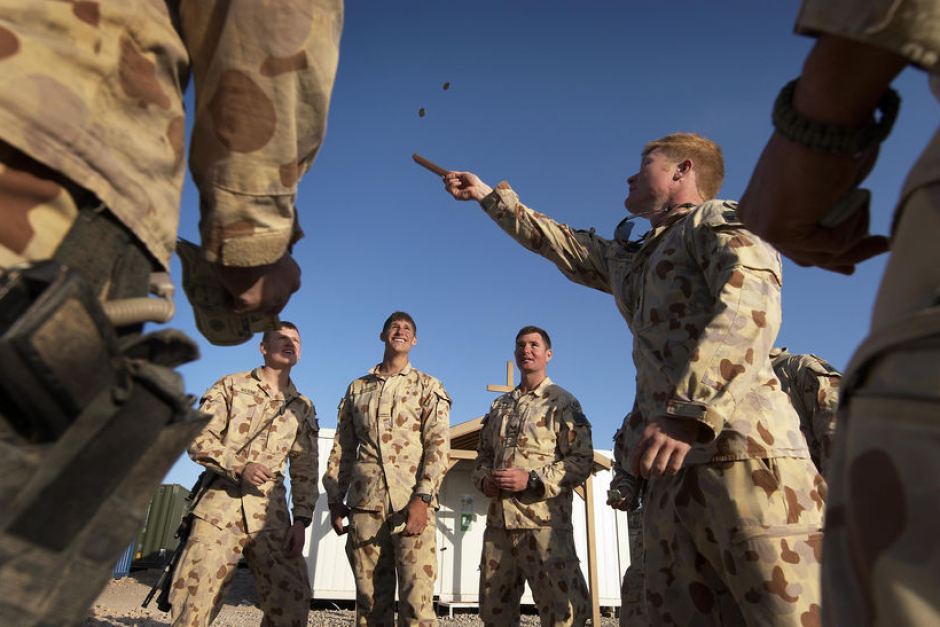 Just like any other game of chance, 2 Up can provide some stories of glory and loss.
Betting strategist Mike Steward comments that even though he has proposed a betting strategy for 2 Up – where players double up their bets until they win – it is far from flawless.
He recounts how one player lost 16 times in a row. They incurred A$69,000 worth of losses.
Steward's strategy will only work if players have an unlimited budget to work with…which rules out 99% of players.
On the flip side, winning streaks are just as likely as losing streaks. There is no house edge in 2 Up. It is simply a choice of three options.
If a player can lose A$69,000 playing 2 Up then it is just as probable for a player to win A$69,000.
The simplicity of the game has seen it rejuvenated over recent years so there has never been a better time to get involved and see if luck is on your side this Anzac Day.