Most Famous Vegas Mob Murders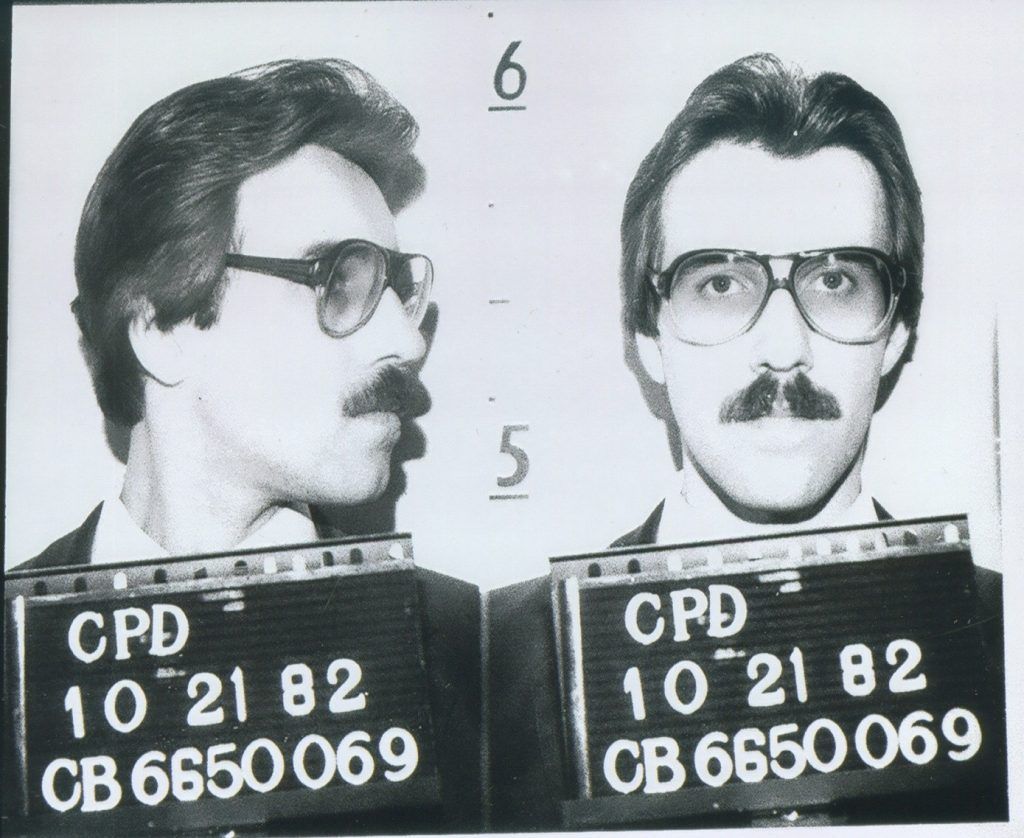 Las Vegas is the gambling and showbiz centre of the universe these days but that wasn't always the case. Sin City used to really live up to its name, thanks to it being a hive for criminal activity. Here's a look at some of the most famous mob murders that have taken place in the city.
Bill Coulthard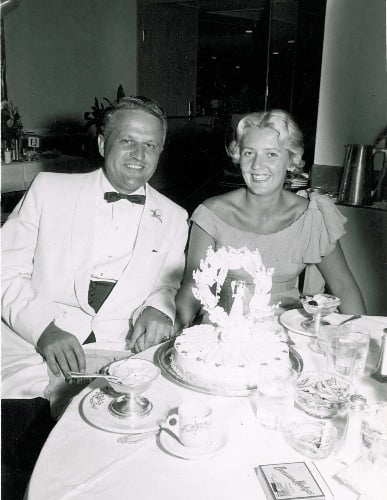 During the 1970s, retired FBI agent and Las Vegas businessman Bill Coulthard became embroiled in a feud with notorious gangster Benny Binion. The dispute came from Coulthard refusing to extend the license of a premises that Binion owned.
On 25th July, 1972, Coulthard was killed when his car exploded after he turned on the ignition in the car park of his Clark County office. It was alleged that the blast was so powerful that it tore a hole in the floor of the car park.
Nobody was ever charged with the murder but Binion has always remained the number one suspect.
If he didn't carry out the hit personally then it is speculated that he almost certainly ordered it to take place.
The incident helped to inspire a scene from the 1995 movie Casino where Robert De Niro's lead character Sam "Ace" Rothstein is the victim of attempted murder when his car explodes with him in it.
Marvin Shumate
The name Marvin Shumate resonates across Las Vegas with a chill in the air. The man was just a simple Las Vegas cab driver who foolishly made plans to get rich quick in arguably the riskiest way possible.
Shumate had been plotting to kidnap the son, Ted, of notorious mob boss Benny Binion. As opposed to keeping the plot to himself and going alone with the kidnap, Shumate decided to bring in another small-time criminal. Unfortunately, for Shumate, the criminal ratted him out to Binion.
Before Shumate could carry out his outrageous plan, he was bumped off. His body was found out in the Nevada desert on 2nd December, 1967. He was shot with a shotgun to the chest and a single bullet wound to the head.
Even though it appeared obvious that the murder had been carried out by Binion's men, no charges were brought forward.
Al Bramlet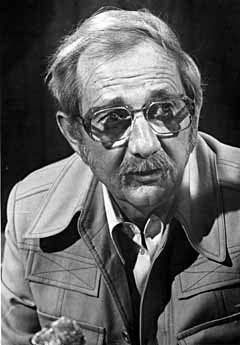 Las Vegas mob murders do not get much more brutal than that of Al Bramlet. The influential labor leader was murdered on 22nd February, 1977 after he had been kidnapped, robbed of $10,000, and killed in cold blood in the Nevada desert.
For once, the murderers were found and sentenced to life in prison.
Father and son duo Gramby and Thomas Hanley were charged for the murder. It was alleged that the pair had become angry with Bramlet because he had failed to pay them money owed for an attempted restaurant bombing that had not succeeded.
Bramlet had built up a reputation and was launching bombing campaigns against establishments that refused to fall in line with his Local 226 organisation. It was a violent end for a man who had led a very violent life.
Herbert Blitzstein
The man known as "Fat Herbie" met his grisly end on 6th January, 1977. He was killed in his own Las Vegas home and it was believed that the hit had been carried out as part of a joint effort between the Buffalo and Los Angeles mafia organisations.
Blitzstein had been acting as the bodyguard for violent gangster Tony "the Ant" Spilotro. The murder is believed to be connected to the anarchy unleashed by Spilotro himself across Las Vegas during the 1970s.
This period of time is captured in the movie Casino by Joe Pesci's character "Nicky" Santoro.
Spilotro's gang became labelled by the Las Vegas media as "The Hole In The Wall Gang". Spilotro's actions during this time would eventually see him murdered on 14th June, 1986 in Bensenville, Illinois.
Ted Binion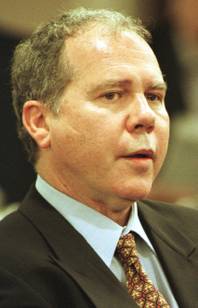 The son of violent mob leader Benny Binion was the centre of a controversial kidnapping plot that led to the demise of Marvin Shumate. Sadly, it was not a case of "happy ever after" for Ted.
On 17th September, 1998, Ted was found dead on a mattress in his Las Vegas home. It was confirmed that he had died from a lethal cocktail of Xanax, heroin, and Valium. The death was made to look like suicide but his girlfriend Sandra Murphy and her lover Rick Tabish were found guilty of his murder.
However, a re-trial found both individuals innocent.
Suspicions fell on a potential mob-related murder when just days after his death, it was discovered that Binion had kept hidden a stash of six tonnes of silver bullion, cash, 100,000 rare coins, and chips from the Horseshoe Casino.
The horde was estimated to be worth up to $14 million and considered a huge motive for mob rivals to bump off the controversial businessman.
Joseph Klimm
The killing spree by Tony "the Ant" Spilotro and his men has already been touched upon in this list but one of the infamous hits the group carried out was that of casino pit boss Joseph "The Red" Klimm.
Spilotro was never charged with the murder of Klimm even though he had been investigated on six separate occasions by the police for his alleged involvement in various other killings across Sin City.
Spilotro's reign of death saw more murders occur in the city boundaries of Las Vegas across a three year period after he entered the city in 1971 to 1974 than there had been over the previous quarter of a century.
Klimm's murder put pressure on the mob that Spilotro belonged to and it contributed to the decision to have him "whacked" by his own men. Or so the story goes.
Klimm is a symbol of the complete disregard for respect or protocol that Spilotro held during his time as the leading "mob boss" in Las Vegas. It also showed that under his charge nobody was safe.