The Toughest 2018 World Cup Quiz! Think you can get all 10 correct?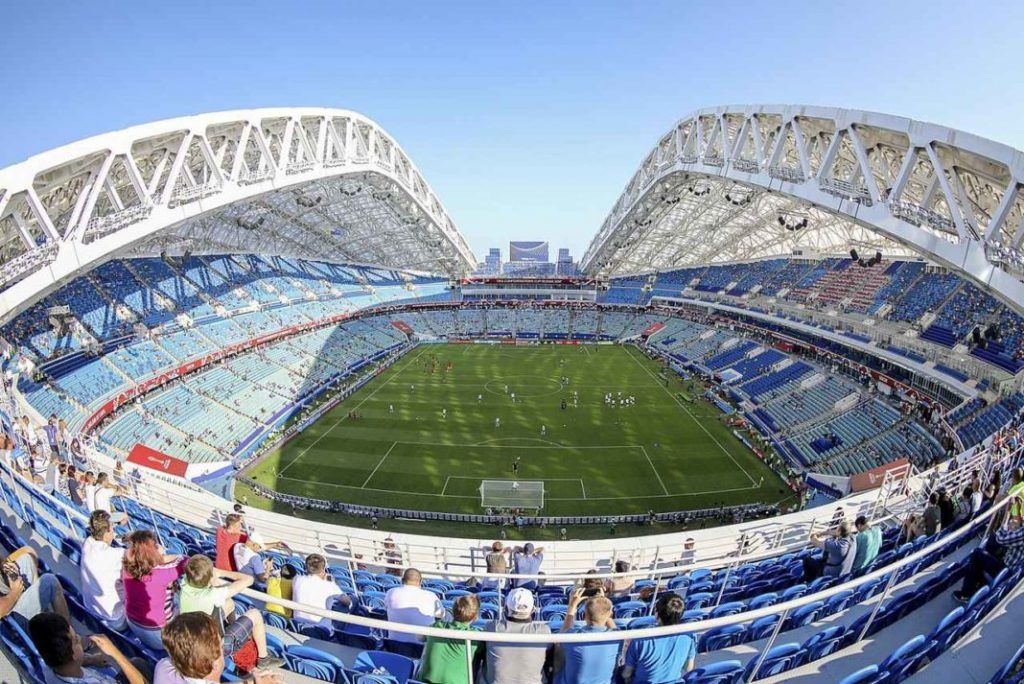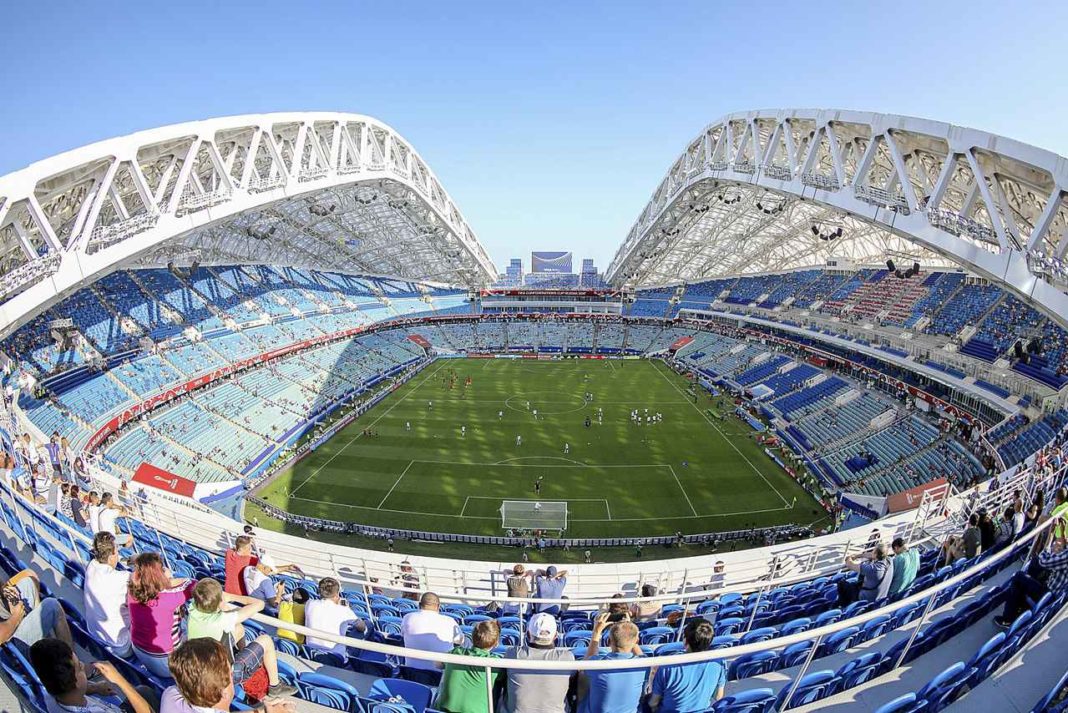 There's now not long to go until the 2018 World Cup in Russia! And what better way is there to get warmed up for the event than testing your expert footballing knowledge by taking our incredibly difficult quiz?
Our sports team has conjured up 10 tough questions for you to answer. So, how many do you think you can get right?
You have an unlimited amount of time to answer them all, so take  your time and share your results on Facebook or Twitter to see how you compare against your friends!