10 Celebs that Went to Prison for Breaking Gambling Laws
Celebrities are viewed in awe by many, and live in a position of responsibility. As ordinary people look to them as inspiration, they are expected to lead by example as role models. Unfortunately, some celebrities fail to live up to that in a big way, winding up on the wrong side of the law. Here we list the top 10 celebrities that have fallen foul to gambling laws across the globe.
Jung Jin Woo

South Korean K-Pop really took off on the global stage when singer Psy's Gangnam Style went viral on YouTube and became a smash hit. The video has gone on to have over 3.1 billion views on the social media channel. Before Psy brought K-Pop into the world's mainstream, the industry saw bands such as M2M lead the way. Sadly, last year former singer of the group Jung Jin Woo was found guilty of betting more than KRW 3.5b ($3.1 million) on an illegal gambling site through 1,500 individual transactions over a period of years. Jung was sentenced to one year in prison with his music career in tatters.
Guo Meimei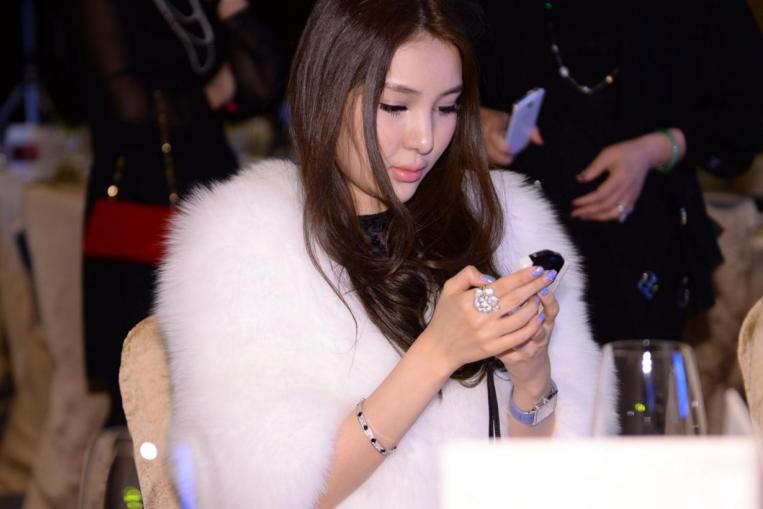 Social media celebrities are big news these days, with influencers drawing millions of followers to their channels online. Chinese social media sensation Guo Meimei was one of a new generation of these celebrities. As the daughter of a millionaire, Guo attended the Beijing Film Academy in 2008. She had openly stated of plans to build a career in the entertainment industry, but found instant stardom through her Weibo and Instagram accounts. Living the rock 'n' roll lifestyle eventually caught up with the girl from Yiyang. She was found guilty of illegally betting and organizing poker sessions at the 2014 World Cup in Brazil. On 10th September, 2015, Guo was sentenced to 5 years in prison and fined 50,000 yuan ($7,268).
Molly Bloom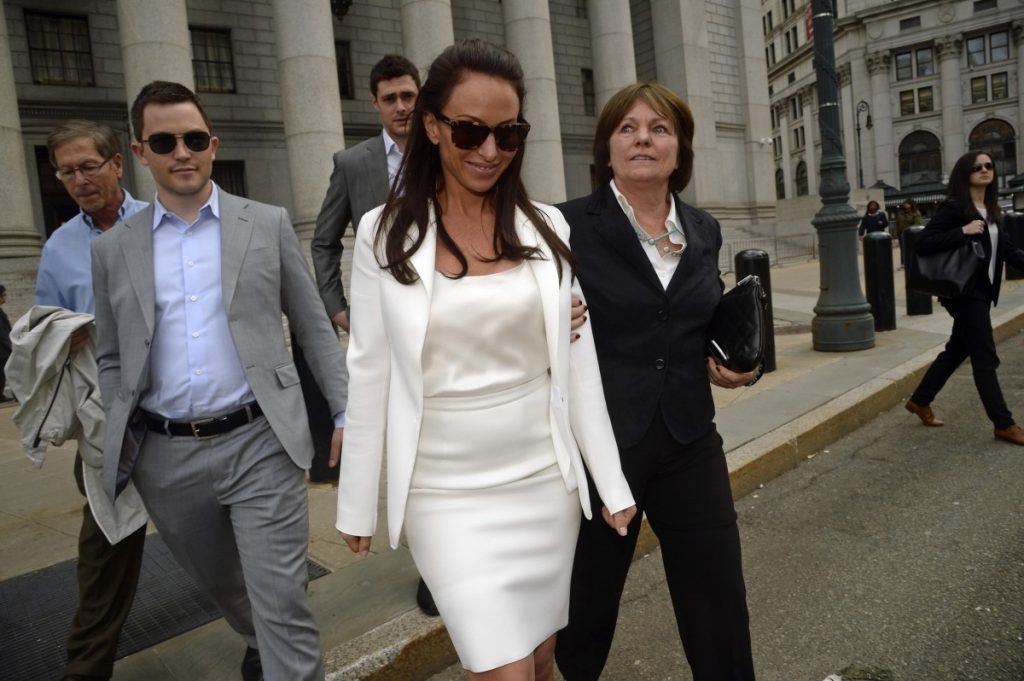 The story of Molly Bloom was always a renowned one within gambling circles, but it became public knowledge after the release of her 2014 memoir Molly's Game: The True Story of the 26-Year-Old Woman Behind the Most Exclusive, High-Stakes Underground Poker Game in the World. This was followed by the 2017 hit movie of the same name. In 2014, Bloom was sentenced to one year of probation, $200,000 fine, and 200 hours of community service for her alleged involvement in a $100 million money laundering and illegal sports gambling ring. Granted, Bloom narrowly avoided hard jail time, but she was on the brink of serving 10 years behind bars before negotiating the lesser charge.
Billy Walters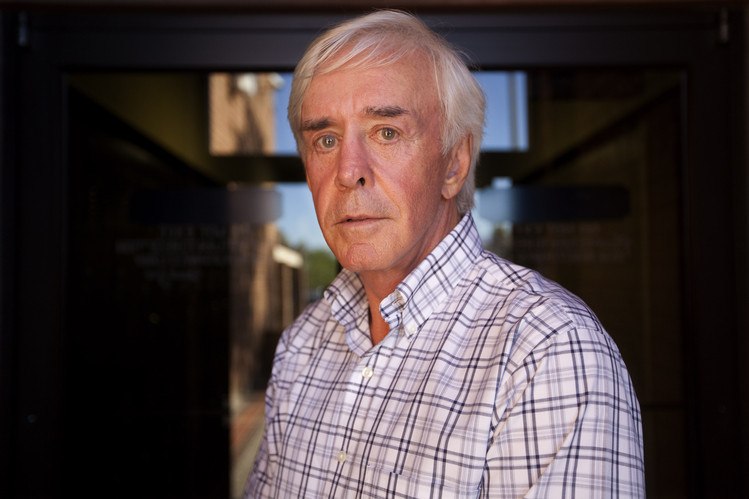 Legendary Las Vegas sports betting guru Billy Walters garnered a reputation across the US as one of the most prolific gamblers of all time. During a 39-year gambling career, Walters enjoyed a 30-year winning streak of profit. Two of his most famous winning bets came when he won $2.2 million backing University of Southern California to beat University of Michigan in 2007, and $3.5 million on Super Bowl XLIV in 2010. In 2017 Walters was jailed for 5 years and fined $10 million for insider trading using funds he'd earned gambling with former Dean Foods Co. Chairman Tom Davis.
Tony An, Lee Soo-geun, and Tak Jae-hoon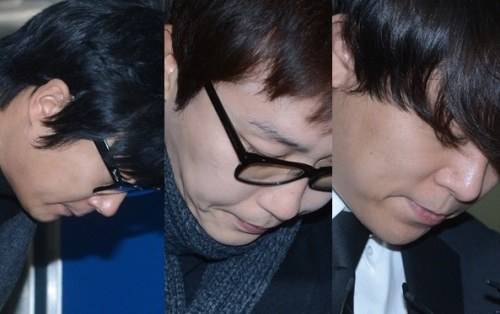 It's usually huge news when one celebrity is receives a jail sentence for illegal betting, but when three household names go down it's almost unheard of. That is what happened when South Korean singer Tony An, comedian Lee Soo-geun, and entertainer Tak Jae-hoon were sent to jail back in December 2013. The trio had been busted for their involvement in an illegal gambling ring. A prison sentence of 6 months was handed to the three celebrities, suspended for one year.
Pete Rose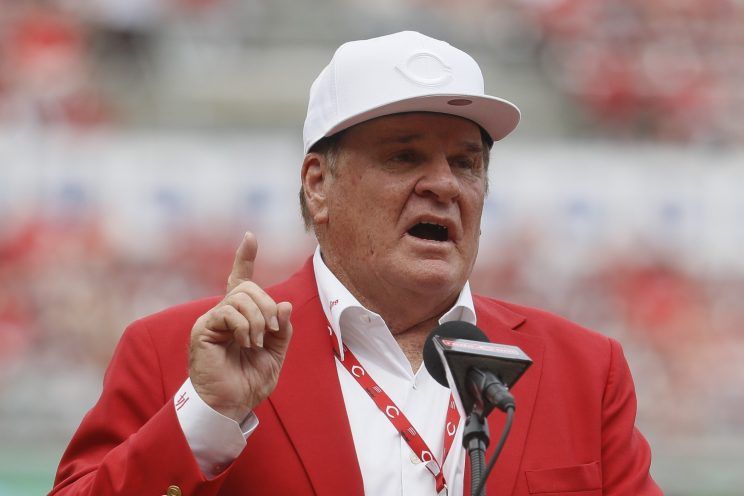 One of the most outstanding Major League Baseball players of all-time is the former Cincinnati Reds switch hitter Pete Rose. Rose leads the record books for most hits (4,256), games played (3,562), and outs (10,328), as well as earning three World Series rings across a glittering playing career. It's a shame then that Rose's illegal gambling on baseball saw him kicked out of the sport, and a later charge of tax evasion saw him spend five months in jail. It's believed his illegal sports betting activity played a role in him getting rumbled for the tax evasion.
Illya Trincher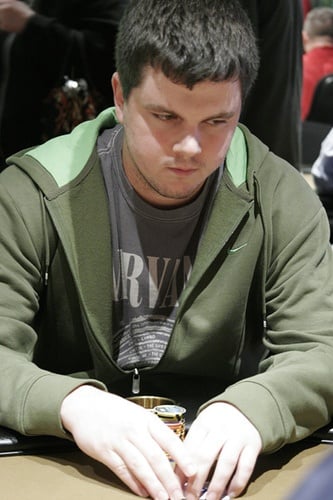 Professional poker player Illya Trincher became involved in an unsavoury gambling operation back in 2014. Illya, along with his brother Eugene and former World Poker Tour champion father Vadim, was found guilty of organizing the betting ring that had alleged links with the Russian criminal underworld. Trincher was told he must surrender $6.4 million earned through the scheme, and was sentenced to 6 months in prison with an additional 6 months of house arrest.
Art Schlichter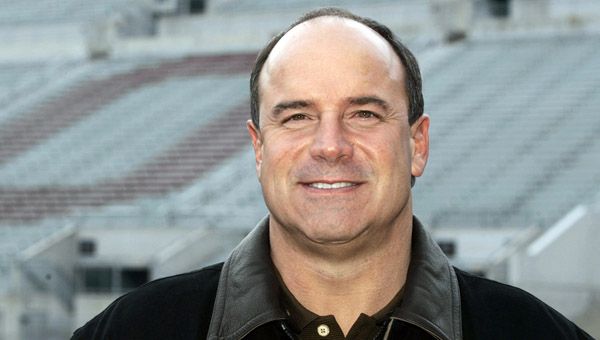 Professional NFL players are renowned for getting on the wrong side of the law, but it's more often for assault or murder. It's an unfortunate reputation, but it's not helped when former players such as ex-Indianapolis Colts quarter-back Art Schlichter is getting jailed for stealing $2 million from his friends to fund his gambling addiction. That's not the worst part of his tragic story. Schlichter was later put in solitary confinement for four months for breaking prison laws and gambling behind bars.
Hillel "Helly" Nahmad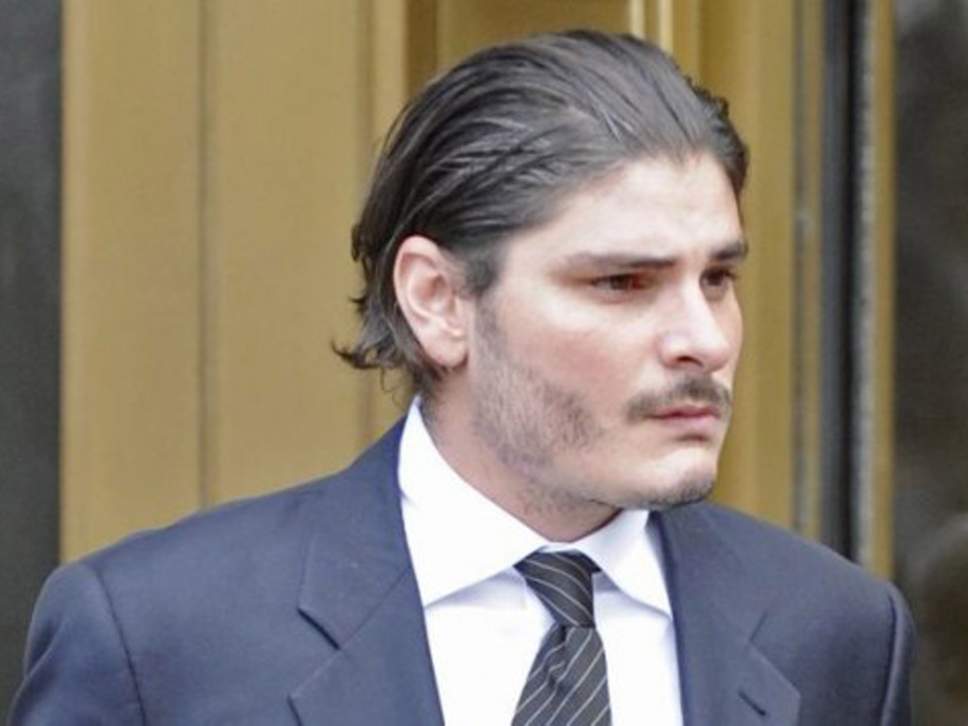 This is an interesting one because the person at the centre of this scandal wasn't a celebrity, but became one thanks to the coverage. Why? Well, billionaire art dealer Hillel Nahmad, or "Helly" to his friends, was running an illegal gambling ring that involved some of the biggest names in Hollywood. The 2014 raid was linked to a larger organised game that involved poker professional Illya Trincher and Molly Bloom. Even though A-list celebrities such as Matt Damon, Leonardo Di Caprio, and Tobey Maguire were caught up in the scandal, they all settled out of court and avoided jail time. Nahmad was not so lucky, and was sentenced to a year and a day in prison having previously been forced to fork out $10 million to make bail after his initial arrest.
Mohammad Amir, Mohammad Asi, and Salman Butt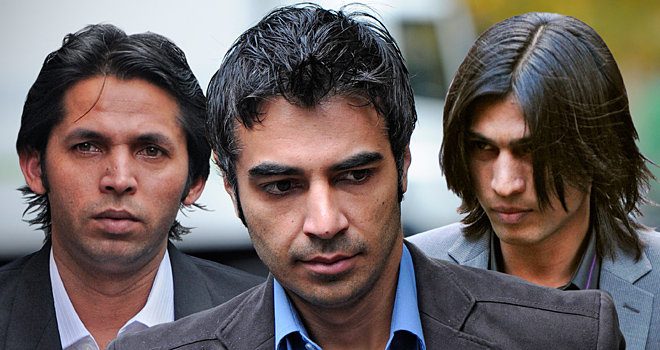 Arguably the darkest day in cricket history came on 1st November, 2011, when a trio of Pakistan cricketers were found guilty of spot-fixing during a 2010 tour of England. The three players in the middle of the allegations were fast bowler Mohammad Amir, team-mate Mohammad Asif, and batsman Salman Butt. The men were found guilty of conspiracy to cheat at gambling, and conspiracy to accept corrupt payments. A sentence of 30 months' jail time was handed out as punishment.