Las Vegas Public Official Arrested For Murder of Reporter Who Investigated Him
Posted on: September 8, 2022, 01:44h.
Last updated on: September 8, 2022, 10:34h.
A Las Vegas public official who was the subject of stories written by Las Vegas investigative reporter Jeff German has been arrested for that reporter's murder.
Clark County Public Administrator Robert Telles, 45, was taken into custody on Wednesday evening. He was wheeled out of his home on a stretcher and placed into an ambulance 30 minutes after a SWAT team surrounded his house.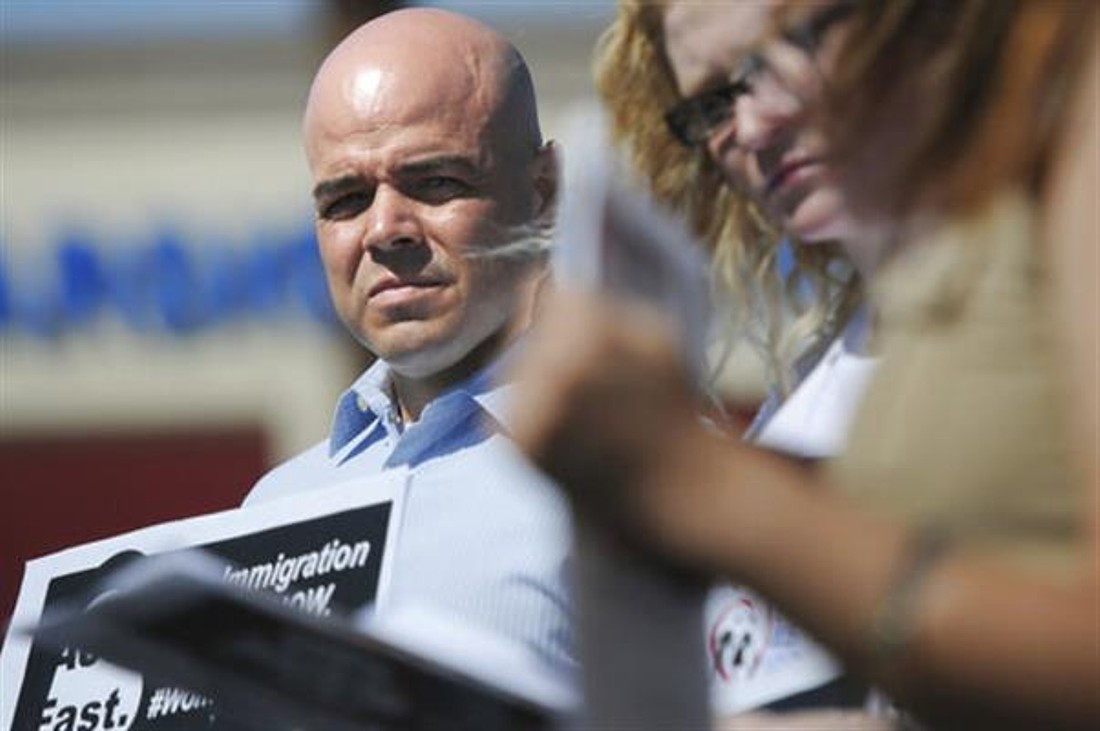 The Las Vegas Review-Journal, where German worked for 12 years before he was stabbed to death on Friday, was the first to report news of the arrest. But only ABC News went as far as describing Telles' injuries as "non-life-threatening, self-inflicted stab wounds."
Police originally showed up at Telles' home at 6:30 a.m. Wednesday to conduct a warranted search connected to the homicide. They towed a red GMC Denali SUV from Telles' driveway that resembled the vehicle shown in the surveillance video taken at the murder scene.
"The arrest of Robert Telles is at once an enormous relief and an outrage for the Review-Journal newsroom," the newspaper's Executive Editor, Glenn Cook, said in a statement. "We are relieved Robert Telles is in custody and outraged that a colleague appears to have been killed for reporting on an elected official."
German, 69, was found dead outside his home at 10:30 a.m. Saturday — a day after he was stabbed during an altercation, police said. The Clark County coroner ruled that German died of "multiple sharp force injuries" and labeled the case a homicide.
Suspect Was Angry
Telles, an attorney who practiced probate and estate law, was elected to office in 2018. He lost his party's primary in June, a failure he blamed on German's stories about his misbehavior in office. According to the R-J, German reported on complaints of bullying, favoritism, and Telles' relationship with a female subordinate in the county office that handles property for people who die without a will or family contacts.
Telles posted multiple angry tweets about German and his stories, writing on June 18: "Looking forward to lying smear piece #4 by @JGermanRJ. #onetrickpony I think he's mad that I haven't crawled into a hole and died."
German was reportedly working on a new story about Telles and recently filed public records requests for emails and text messages between Telles and three other county officials.
German joined the Review-Journal in 2010 after more than 20 years at the rival Las Vegas Sun newspaper, where he wrote a column and reported on political corruption. According to Cook, he communicated no concern for his safety prior to his death.