Vegas Mogul Sheldon Adelson To Launch Online Poker Site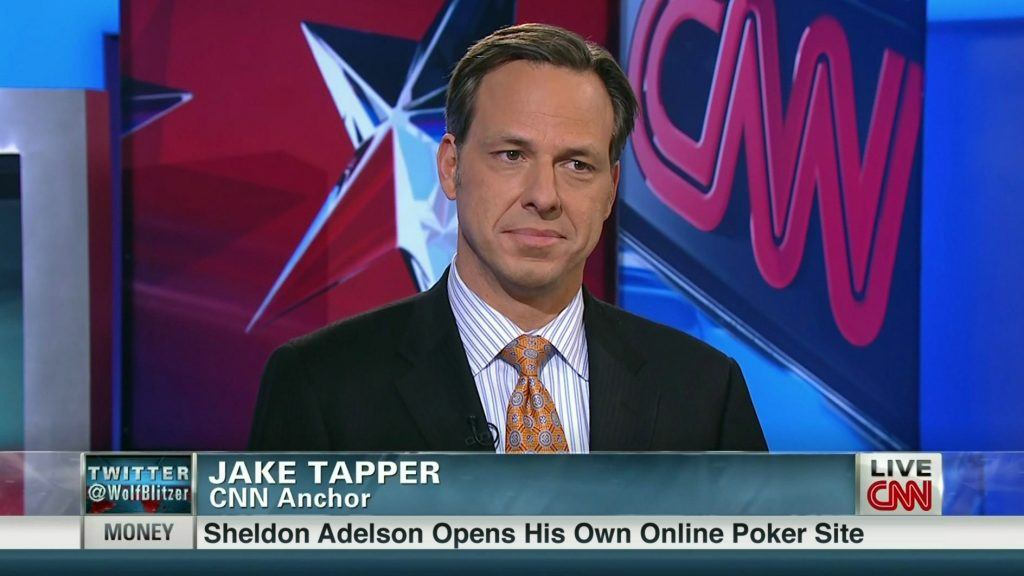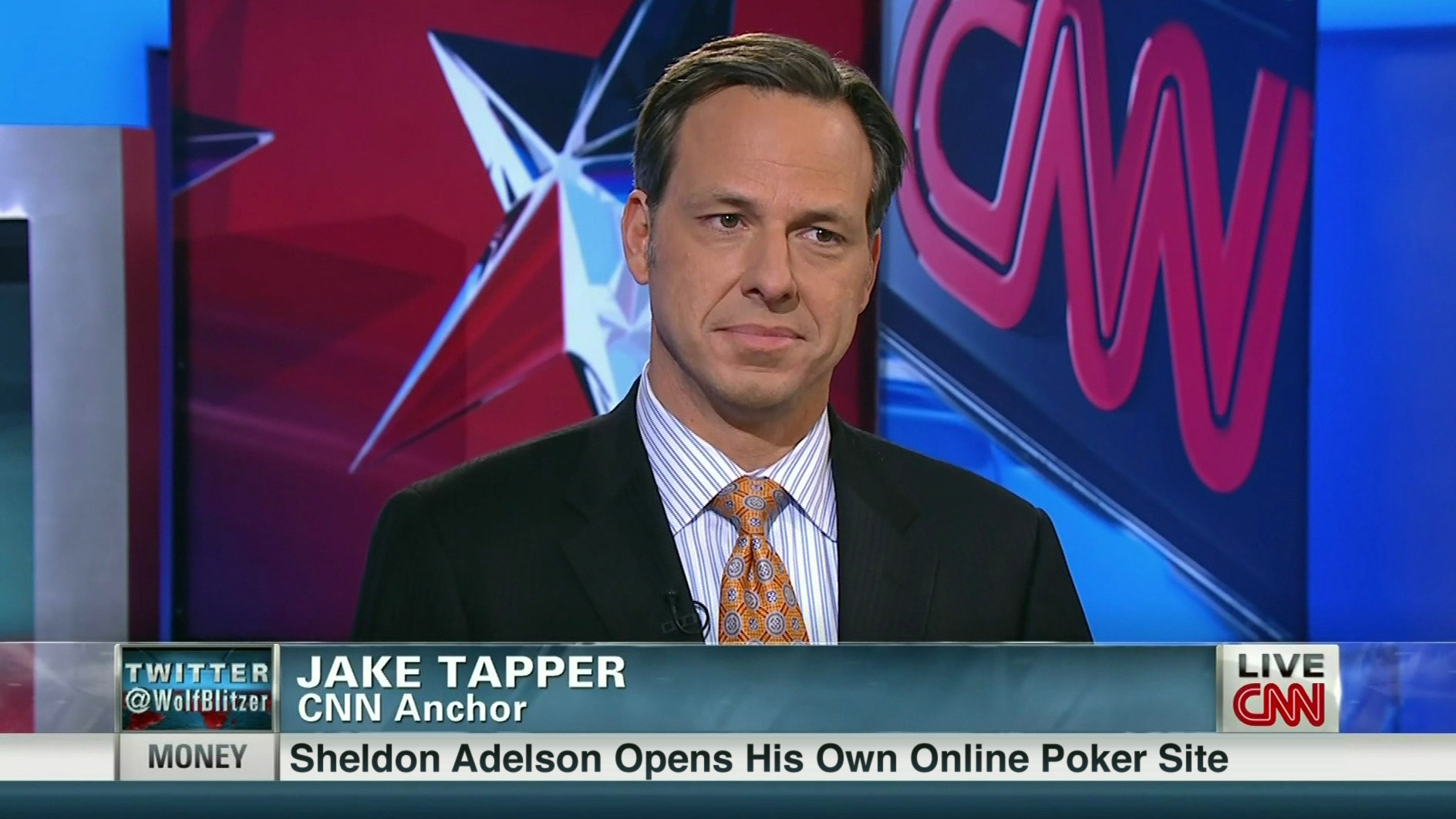 Secret deal with Full Tilt Poker planned in dramatic gambling turnaround.
In what must be seen as one of Internet gambling's most dramatic U-turns,  the multi-billionaire casino mogul and gambling magnate, Sheldon Adelson, is set to launch his very own online poker site.
Adelson, 92 – the CEO of Las Vegas Sands Corp. – has been holding secret talks with leading poker room, Full Tilt, to provide a full skin offering US residents real-money Texas Hold'em cash games and tournaments online.
With a soft launch pencilled in for late 2016, the online site carries the working title, AdelVicePoker.com and the move marks a dramatic shift in emphasis for a man who once compared online poker to terrorism.
Set to roll out in the newly-regulated states of Nevada, New Jersey and Delaware, but with a plan to expand to other states, AdelVicePoker.com will initially run cash games and tournaments from as little as $1.00.
"A leopard can never change its spots, but that's certainly what has happened here," said Jan Molby, a former political advisor to Adelson who is now VIP Manager for AdelVicePoker.com. "After playing a few $10 Sit 'n' Gos on Full Tilt at home – and crushing his opponents like a bitch – Mr. Adelson has had a dramatic change of opinion on online gambling in the United States."
Adelson, 93, has been a fervent supporter of the Republican Party, pledging some $265 million in the run-up to the 2016 Presidential election on a strong anti-online gambling ticket, which the 96-year old considers a threat to his land-based casino operations.
However, it is thought that Adelson – whose gaming properties include the Sands resorts in Las Vegas and Macau, plus a small branch of Coral's in Plumstead, South London – is reconsidering his financial assistance to 2016's GOP candidate and refocusing his attentions on a more radical agenda.
These are said to include a federal online gambling Bill, tougher US gun laws, and getting Whoopi Goldberg reinstated as the Oscars presenter.
There is no doubt that Adelson, 100, is launching AdelVicePoker.com with a firm conviction to position it as online poker's global #1 site.
Documents have emerged describing a pre-launch contract with the world's richest poker player, Phil Ivey, who will come on-board as AdelVicePoker.com's first pro ambassador.
In reaction to Adelson's move, presidential hopeful Rick Perry (R-Texas) – who asked for a rethink on any pro-online gambling stance in a letter to Congress, expressed his dismay at Adelson's turnaround.
"I find it incredible that a man who was so opposed to online poker just six months ago has changed his tune so quickly," said Perry. "Some people go online, crush a couple of tourneys and think they're Full Tilt pros. And everyone knows micro-stakes SNGS are so -EV, anyway."
IN OTHER NEWS: Vegas glitterati pay tribute to Adelson's 105-year career in gaming.
We hope we made you smile on April 1, and while Mr Adelson is not opening his own site (yet), we do wish it would happen. Eventually.