The Best Freebies At Vegas Hotels & Casinos
Las Vegas is one of the most jaw-dropping destinations in the world. Tourists visit for an unforgettable experience and hotels know that the way to a tourist's heart (and wallet) is through a freebie.
Here's a look at the best freebies offered by the hotels in Sin City.
Two Free Buffets @ The Mirage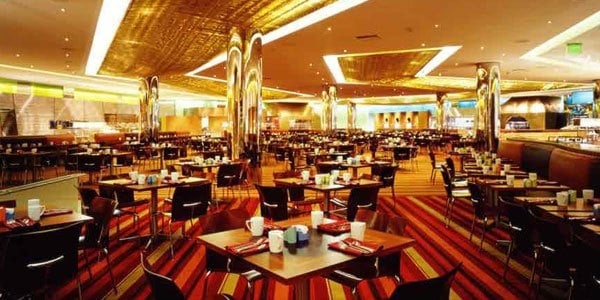 If you love your food then you will want to take a look at this special offer from The Mirage.
The hotel is giving visitors the chance to receive two free buffets per stay when they book an upgrade room at the resort.
The buffets in Las Vegas are the stuff of legend. Sure, at your average hotel this offer might not seem like a big deal but in Vegas this is a real treat of a deal.
$50 Beverage Credit @ Monte Carlo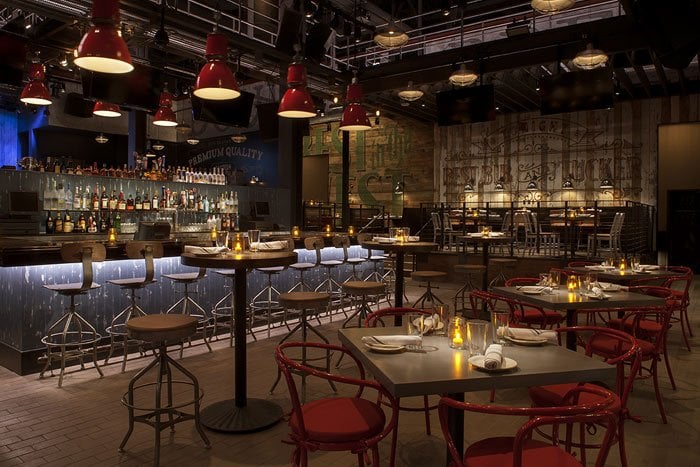 There are a few things in life that are hard to turn down. Court side seats at the LA Lakers, pitching the first throw at a Boston Red Sox season opener, and free drink.
Unbelievably, the Monte Carlo resort and casino is giving guests $50 worth of beverage credit for absolutely no charge. Although, there is a two night, three day stay minimum booking required.
You could be cynical and be concerned that they are just trying to get you drunk so you will spend more on the casino tables…or you can just lap up the free alcohol and not look back.
Free Concert Tickets @ Planet Hollywood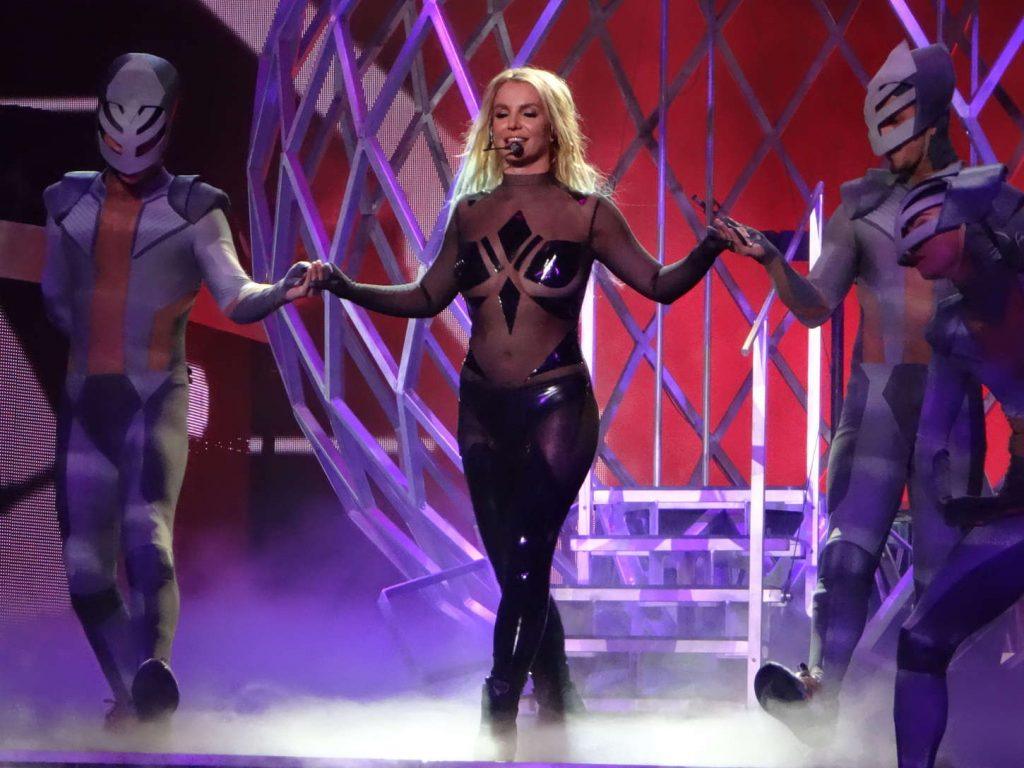 Receiving free concert tickets to live performances being hosted at the resort you are staying in is usually reserved for the big spenders in Las Vegas. However, Planet Hollywood doesn't discriminate.
The hotel is constantly offering free tickets to concerts held at the venue to guests that book a room.
At the time of writing this, the offer covers two tickets to see Korean R&B diva Insooni live.
The act will change depending on who is performing when you stay, so keep an eye out. Previous performers at Planet Hollywood have included Britney Spears, Jennifer Lopez, and The Backstreet Boys.
Free Ace on First Hand of Blackjack @ Downtown Grand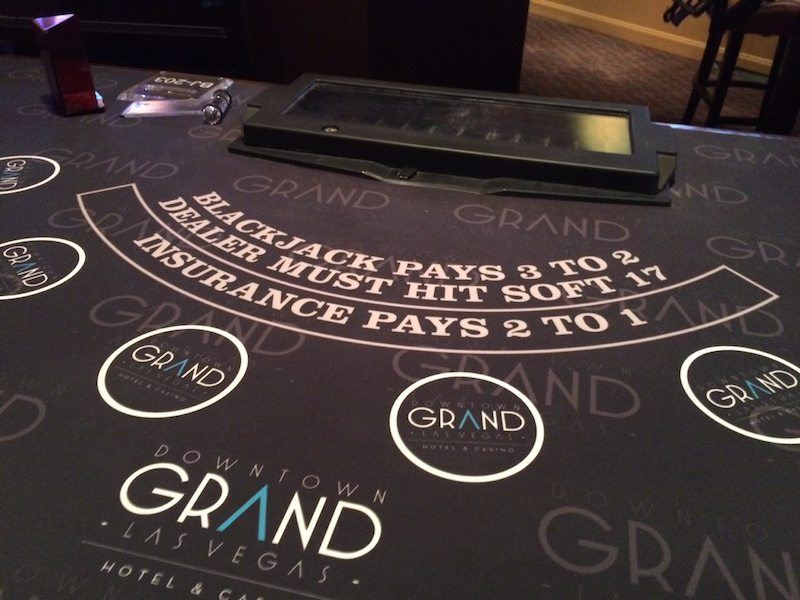 This is one of the more unique offers available across Las Vegas.
If you are staying at the Downtown Grand Hotel and Casino then you can have a free Ace card on your first hand of blackjack on the casino floor.
There is a $25 maximum bet limit so you can't run riot but it's a neat little freebie to get you started.
$30 Beverage Credit @ New York, New York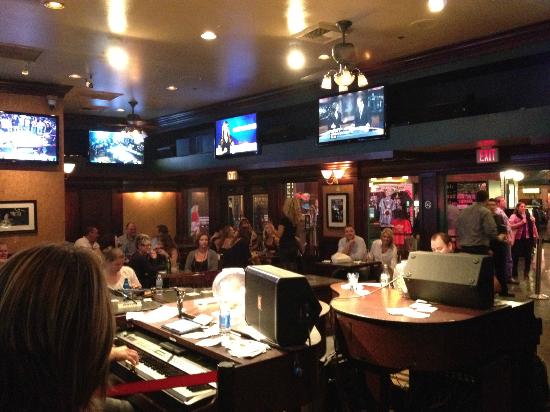 The offer of free booze is once again the seduction here. This time it is New York, New York hotel and casino that is offering the beverage credit.
A two night, three day minimum stay is again required to activate the promotion.
It is not quite at the same level as the $50 offered by the Monte Carlo but it's still a good few rounds for free.
Two Free 24-Hour Buffet of Buffets Passes @ Caesars Palace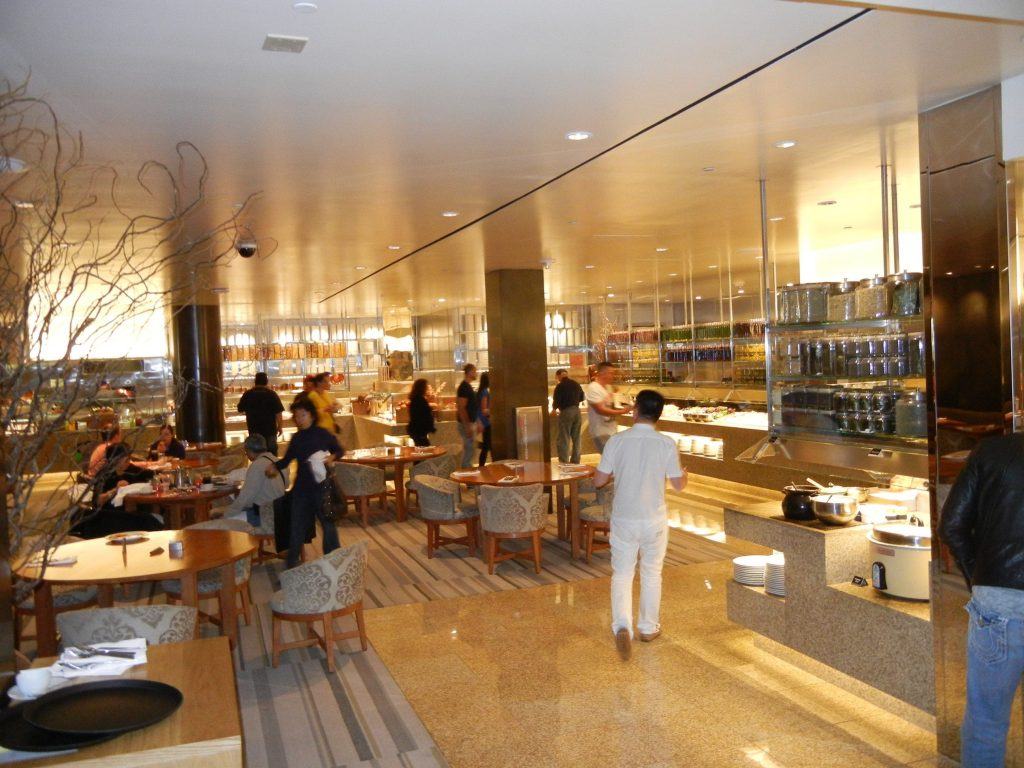 Free food is always a welcome sight in Las Vegas and Caesars Palace is well on board with this approach to guests.
The hotel is offering two free 24 hour-long passes to the Buffet of Buffets selection.
This buffet is famous throughout the world. To have total access to it for a 24 hour period is incredible.
A minimum two night stay is needed to trigger this deal. Get ready to start munching.
$50 Pool Credit @ Bally's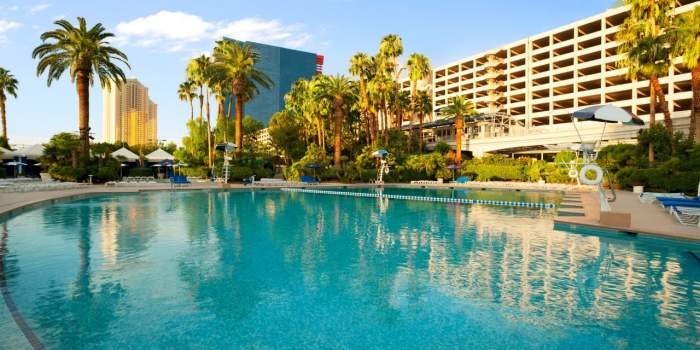 Everybody loves a pool party and nowhere does pool parties better than Vegas. So, when Bally's is offering $50 worth of credit that can be spent on food and drink at the poolside then you need to sit up and take notice.
All you need to do to take advantage of this offer is book a room with the hotel.
Interestingly, the $50 credit can also be used at any venues owned by Caesars Entertainment.
15% Military Discount @ Rio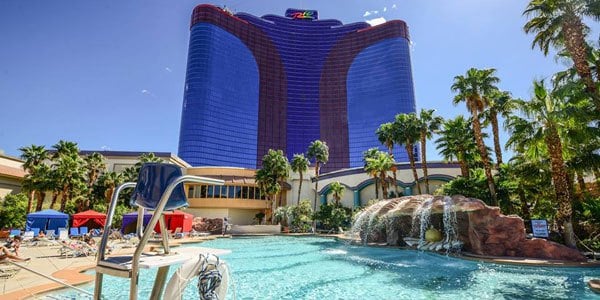 The armed forces do an heroic job of protecting the country in times of conflict. So, it is with great pleasure that we can confirm that The Rio All-Suite Hotel and Casino offers a 15% discount to individuals staying at the hotel that are active in the US military.
We salute the Rio for offering such a respectful promotion.
$25 Daily Food and Beverage Credit @ Harrah's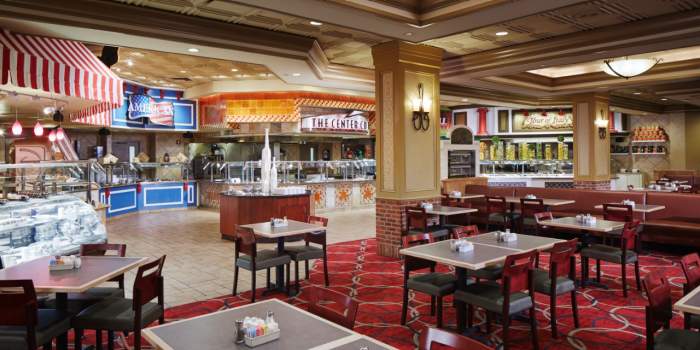 We have already covered the hotels that offer a one-off credit for staying at the resort. Harrah's take it to the next level.
The hotel resort offers visitors $25 every week day that can be spent on food and drink at the resort.
This means you can spend your credit at outlets including Toby Keith's I Love This Bar and Grill, Oyster Bar, and Ruth Chris Steak House.
Limo Rides to and From Airport @ Cosmopolitan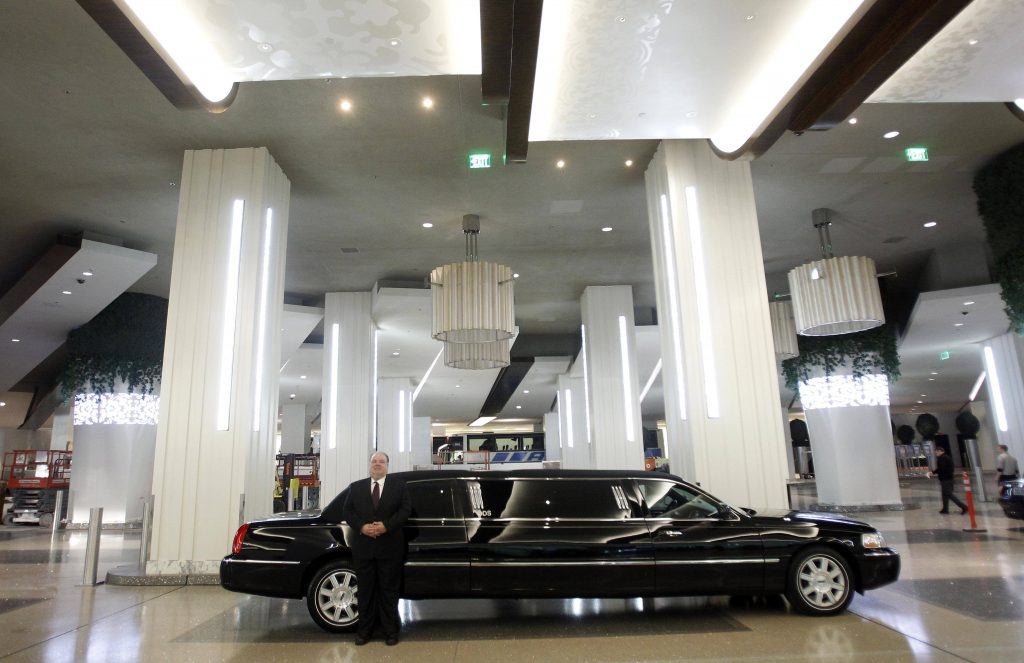 Travelling in style is what Las Vegas is all about. What better way to arrive at and depart from your hotel than via limousine.
Fortunately, The Cosmopolitan allows guests the chance to live the dream.
Signing up for a players card gives you free limo travel to and from the airport. So you can start and end your visit to Sin City in the most luxurious way possible.
$25 Free Play @ The D Hotel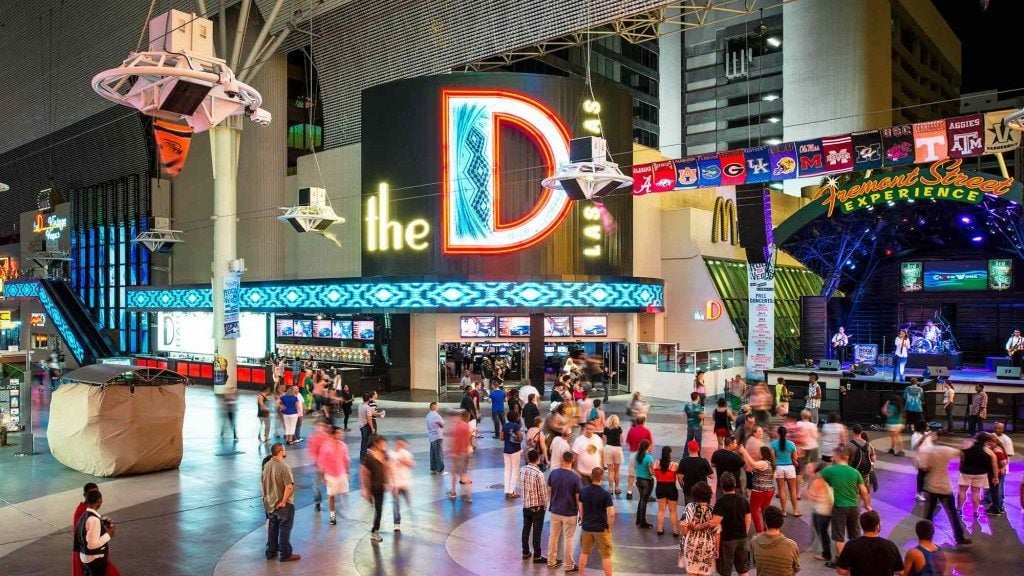 The D Hotel might not be one of the big brand casinos in Las Vegas but this offer is certainly one to take notice of.
New and existing players club members at the D Hotel can earn a free play coupon worth up to $25.
As anybody that visits Vegas knows, $25 has the potential to go a very long way if luck rides with you.