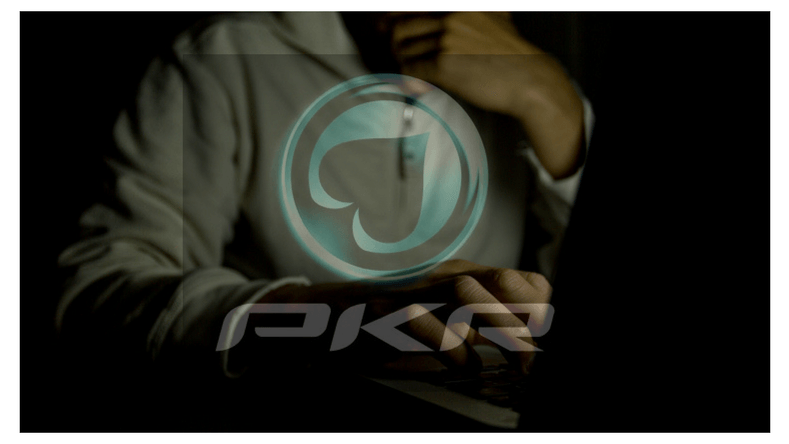 The online poker site PKR has officially gone into administration. There are now two big questions on poker players' minds. Number one, is the money in customer accounts safe? And number two, what actually went wrong at PKR?
On the money front, players have got a lot to be worried about. Before we examine what caused PKR to go bust, here's the latest on the all-important question of whether PKR players will ever see their cash again.
Is Your Money Safe?
The short answer here is, no one really knows.
In theory, according to the UK Gambling Commission's own rules, all player funds must be kept separately from the rest of a poker sites assets. This is to ensure that companies never get into a position where they are unable to payout the money being held in a player's account.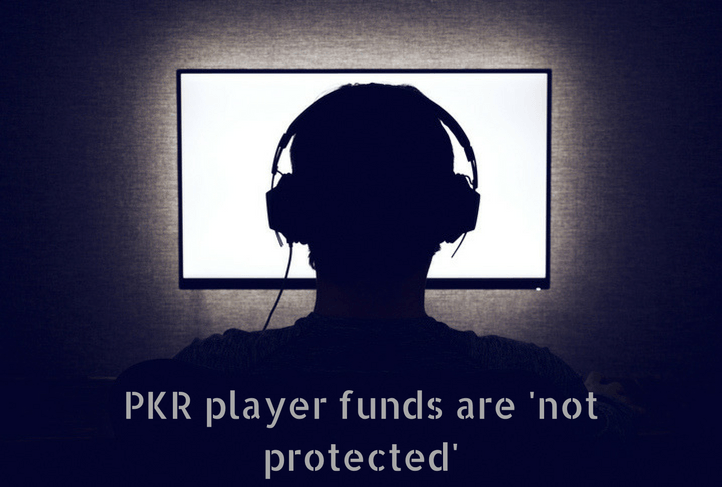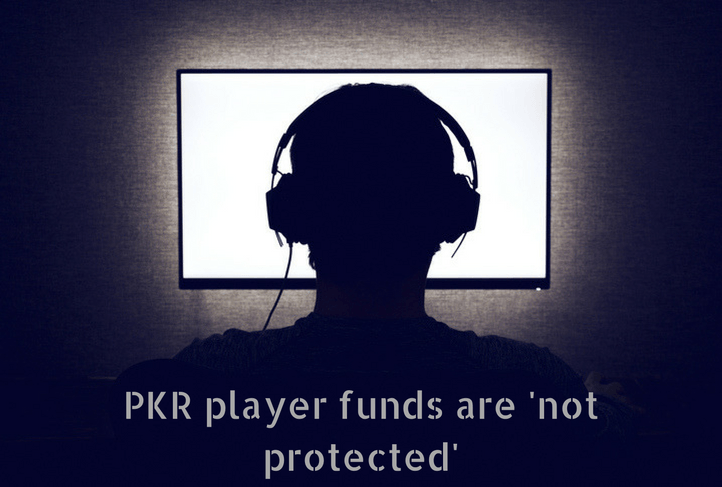 The problem is that according to the PKR Terms & Conditions, which were promptly removed from their own site, there are no guarantees that players' money will be paid back.
The site is no longer live and so PKR's T & C's can only be accessed through a cached version of the site, as it appeared on 29th April.
The T & C's state:
"In the case of UK customers, PKR retains all player funds in a segregated client funds account, separately from all other operating and corporate funds. This is in accordance with the Basic level of protection and as set out on the Gambling Commission's website. In the case of insolvency, these funds would not be protected."
Microgaming, which provides the games for the PKR site, has been quick to distance itself from the mess. They posted a statement on Friday saying, "Microgaming does not hold any player funds whatsoever. Player funds are held only by PKR and it is now the duty of PKR's administrator to return the funds to players."
"It is important to note that simply maintaining a segregated bank account for player funds does not automatically mean that player funds will be returned immediately or at all. PKR's administrator will ultimately decide how to return money to players."
It's hardly surprising that thousands of players are now wondering if this is going to turn out to be a Black Friday 2.0 type of situation. Absolute Poker players are only now starting to get their money paid back, despite the sites being closed down over 6 years ago.
So What Happened To PKR?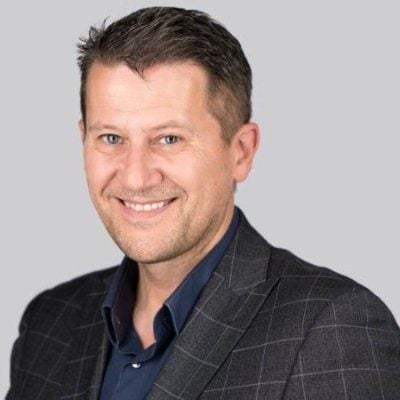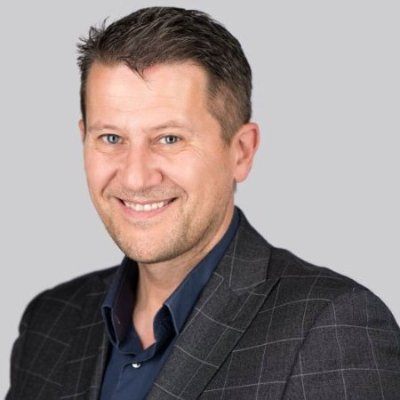 The saga began on Wednesday 3rd May, when the PKR site went down for 'regular maintenance'. Players were suspicious as the hours wore on and the site remained down.
Late on Wednesday the maintenance notice was changed and part of the shocking truth was revealed.
Anyone visiting the site was greeted with a short statement claiming that PKR was suffering from financial difficulties and that the company were 'taking professional advice'.
By Friday 5th May any hopes players had of being able to simply withdraw money they still had at PKR, were long gone. The company posted a final statement – which is still yet to be updated – announcing PKR had "filed applications to Court for Administration orders, which will be heard in the week commencing 8th May".
Oh, they also shut down the official PKR Twitter account too. This left thousands of players with no way to contact the company and no avenue to seek reassurance about the security of their funds.
How Did It Get This Bad?
Poker players have been speculating wildly about what might have led to PKR's downfall. On Reddit, user jdpoker shared an interesting story which sheds some light on the way the company was being run:
"I won a Vegas WSOP package last year through PKR and our 'VIP manager' who controlled all our package money (13 package winners, €65k total) easily spent €10k+ on himself that I am confident was part of our combined money but I had no way of proving it. This included losing 6k on blackjack, his own tournament tournament entry that our package was for, hour long dances with strippers and probably more; all this was just what I personally witnessed. He was a very entertaining guy but a mess with organising things."
We contacted PKR for a comment but have not heard back. Any updates to this ongoing story will be published here. Concerned players can contact support@pkr.com.