Novomatic Sells Stake in Casinos Austria Amid Corruption Scandal
Posted on: December 13, 2019, 06:04h.
Last updated on: December 13, 2019, 10:24h.
Austrian gaming giant Novomatic AG has reached a deal to offload its 17 percent stake in Casino Austria to Czech Republic-based lottery operator SAZKA Group. The sell-off comes as Novomatic is being investigated over corruption allegations involving Casinos Austria and the country's far-right former vice chancellor.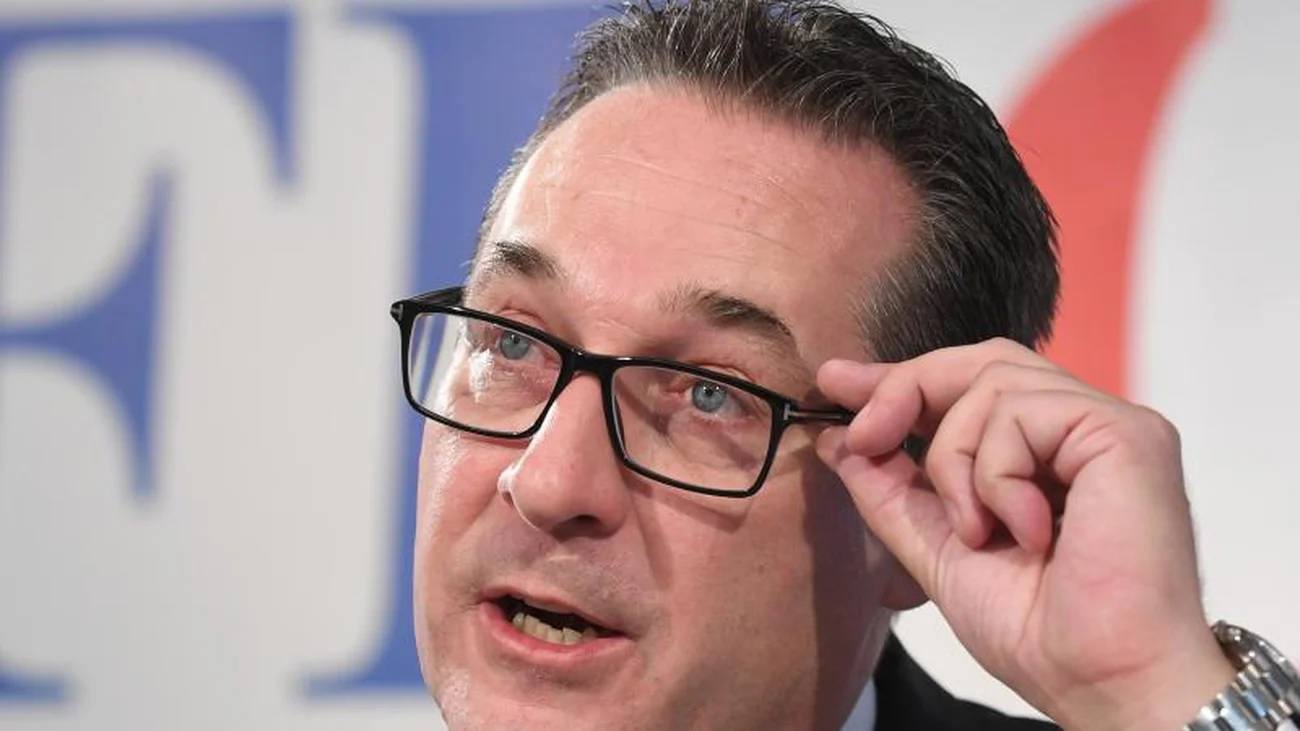 The deal will make the Czech company the controlling shareholder of the casino chain, which has the monopoly on casino gaming in Austria, where it owns and operates 12 casinos. It owns a further 25 casinos across the globe. The other major shareholder in the venture is the Austrian state, with a 33 percent stake in the venture.
Austria's economic crimes and corruption prosecutor, WKStA, is currently investigating 11 individuals over allegations of graft and illicit political funding. All have links to either Novomatic, Casinos Austria, or the Austrian government.
These include Novomatic's billionaire CEO, Johann Graff, and Heinz-Christian Strache, whose populist anti-immigration Freedom Party formed a coalition government with the Conservative Party following elections in 2017.
Fake Oligarch Sting
In May 2019, Strache was forced to resign as vice chancellor – the second-highest political position in the land – after he was caught on video tape offering state contracts for cash to a woman posing as a Russian Oligarch's niece.
It's still unclear who was behind the elaborate sting that ensnared Strache, who is heard discussing the potential sale of one of Austria's biggest tabloid newspapers to the non-existent oligarch in order to ensure positive coverage for the Freedom Party.
He also discusses methods for companies to make illegal political donations by using non-profit organizations to conceal the payments from auditors. Strache mentions Novomatic and several other companies who funded the Freedom Party in this way. Novomatic denies it did so.
Questionable Appointment
In March 2019, Freedom Party member and Strache crony Peter Sidlo was appointed CFO of Casinos Austria, despite having no previous executive or gaming industry experience.
Whistleblowers have alleged that Novomatic backed Sidlo's election to the board as part of a quid-pro-quo backroom deal. They claim Novomatic hoped that Strache could influence government to break Casinos Austria's longstanding monopoly on casino gaming and allow Novomatic to build a casino in Vienna, and also to rescind a law banning small gaming parlors from the Austrian capital.
Novomatic has categorically denied these allegations.
In an official statement this week, Novomatic chairman Harald Neumann said his company decided to sell its position in Casinos Austria in order give the chain "a clear ownership structure."
"It is important to enable a stable and sustainable shareholder structure that secures the company in the long-term for the future challenges of national and global markets," he added.
Neumann was among those whose homes and offices were raided by police in August in connection with the corruption investigation. Graff and Strache were also targeted.