Mergers and Acquisitions
Gaming operator alliances, buyouts, and conglomerations in the US and around the world. Covering the power players on the Las Vegas Strip, in Macau, and throughout North America and Asia. Daily coverage of who bought who, for how much, and what it means to the gaming industry at large.
Latest Mergers and Acquisitions News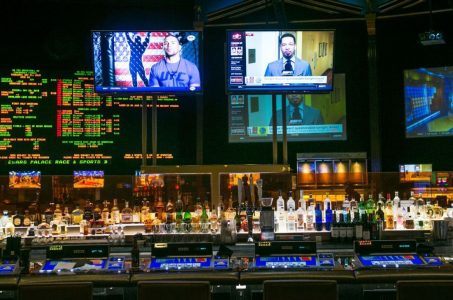 Barely more than a month old as a public company, DraftKings (NASDAQ: DKNG) may already be considering an acquisition in the form of Turner Sports' Bleacher Report unit. The rumor was initially reported by Front Office Sports late Tuesday, with...
—
Most Read Mergers and Acquisitions
All Mergers and Acquisitions News