What Do Gaming Company Novomatic, a Far-Right Politician, and a Bogus Russian Oligarch Have in Common? Austria Vows to Find Out
Posted on: November 27, 2019, 06:12h.
Last updated on: November 28, 2019, 09:14h.
An Australian parliamentary committee has been given broad powers to investigate the country's so-called "Casinos Affair." The corruption scandal has entangled the billionaire CEO of gambling giant Novomatic, Johann Graff, and the former far-right vice-chancellor, Heinz-Christian Strache.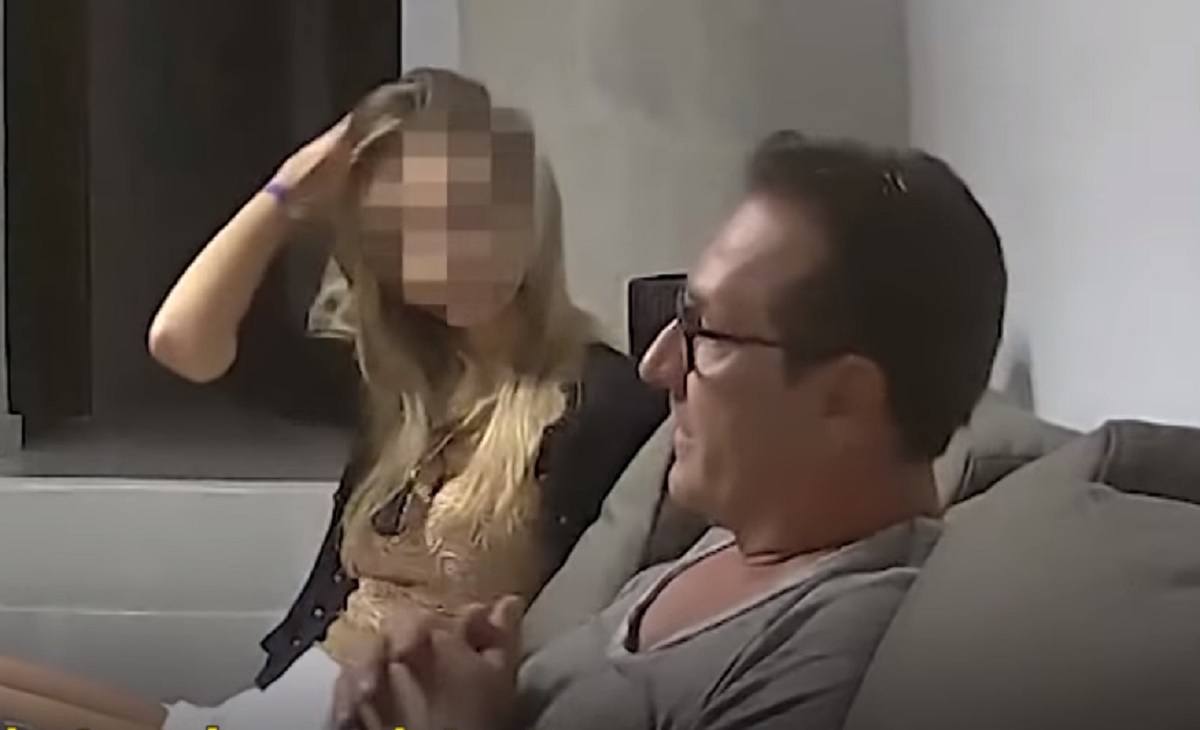 According to the Financial Times, Austria's economic crimes and corruption prosecutor, WKStA, is focusing on a total of 11 individuals and their possible connection to allegations of graft and illicit political funding.
But the establishment of the cross-party parliamentary committee is designed to wrestle control of WKStA's findings from the government, a move that is highly politically charged.
At the heart of the investigation is whether Strache and others arranged political favors for Novomatic in return for the company backing the appointment of Strache-crony Peter Sidlo to the board of Casinos Austria (CA).
Sidlo — a member of Strauss' populist, anti-immigration Freedom Party — became CFO of CA in March 2019, despite having no prior executive or casino management experience.
Quid Pro Quo?
CA is an international gaming operator whose major shareholder is the Austrian state, while Novomatic holds a minority stake, along with Czech-based lottery operator the Sazka Group.
It has been alleged by whistleblowers that Novomatic backed Sidlo in the hope that the government would break Casinos Austria's longstanding monopoly on casino gaming in the country. That move could have been worth hundreds of millions to the private company.
Novomatic supplies gaming machines to thousands of venues in 45 different countries, along with sports betting systems and lottery terminals. It also operates casinos throughout Europe and Latin America. But it has no option to apply for a casino operator's license in its home country because of the CA monopoly.
The whistleblowers claimed Novomatic wanted a casino in Vienna, and for the 2015 ban on small gaming parlors in the Austrian capital to be lifted in a quid pro quo deal.
A Novomatic spokesperson told the FT Tuesday that the allegations were unfounded. As a minority shareholder with only two members on an eighteen-person board, Novomatic does not have the clout to elect board members, the spokesperson said.
Moreover, Freedom Party officials did not have the power to unduly influence the demonopolizing of the gaming industry, the spokesperson claimed.
Oligarch Sting
Strache's Freedom Party captured 26 percent of the vote at the 2017 national elections, allowing it to form a coalition government with the Conservative Party. As vice chancellor, he held the second-most powerful political position in the land.
But Strache was forced to resign in May after he was caught in an elaborate sting operation — orchestrated by persons unknown — offering state contracts for cash to a woman posing as the niece of a Russian oligarch.
Strache was recorded on video with the woman discussing taking over one of Austria's biggest tabloid newspapers to provide the Freedom Party with positive coverage.
He also tells the woman that Novomatic had made illegal donations to the Freedom Party using non-profit organizations to hide them from auditors.
Novomatic denies this.
Similar Guides On This Topic