Homeland Security Raises Threat Level for F1 Vegas Grand Prix
Posted on: October 27, 2023, 04:09h.
Last updated on: October 30, 2023, 02:17h.
The Department of Homeland Security (DHS) has raised the threat level surrounding the inaugural Formula 1 Las Vegas Grand Prix from a 3 to a 2. DHS has five security ratings, or threat levels, for high-profile events. They run from Level 1, the lowest, to Level 5.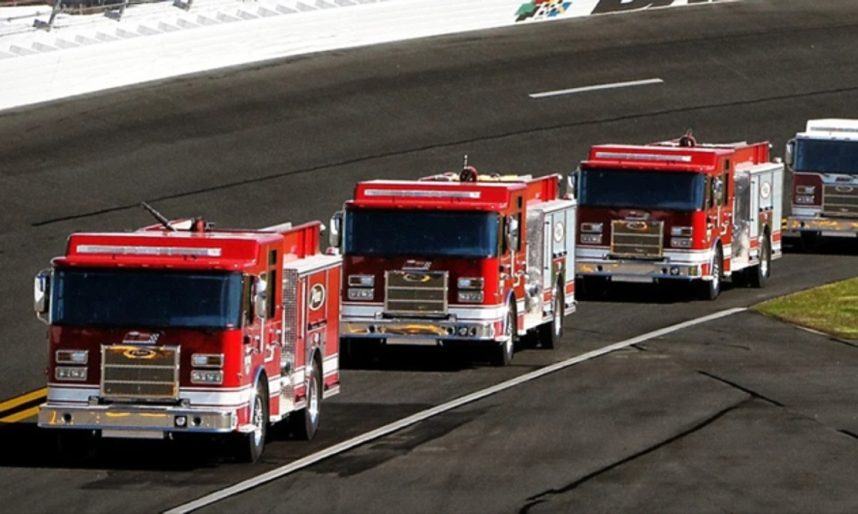 Security Level 2 is defined as a "significant event with national and/or international importance that may require some level of federal interagency support." This could include explosive detection canine teams, venue screening and field intelligence teams, cyber-risk assessments, as well as air security and tactical operations support, according to Homeland Security.
This is welcome news for local law enforcement, businesses, and tourism leaders who have worked to make this upcoming event successful," US Rep Dina Titus said in a statement announcing the increase on Friday. "It's critical that we have this increased security support for the benefit of our community and the safety of race attendees and participants."
The state has already approved $331K to cover costs for the Nevada National Guard to beef up Clark County's security and emergency triage services during the race.
At an event in August, Clark County Sheriff Kevin McMahill reportedly said, "The threat is huge" surrounding the race because of its huge footprint and expected crowd.
100K Fans Expected
More than 100K fans are expected to line the inaugural Las Vegas Grand Prix racetrack from Nov. 16 to 18. That track will consist of 3.8 miles, an entire mile of which will consist of a converted Las Vegas Boulevard.
F1 is, quite frankly, a nightmare for me," McMahill said.
Titus' announcement comes apparently on the same day that Israel has chosen to begin its ground incursion into the Gaza Strip, with the intention of destroying the Hamas terrorist organization.