Esports Entertainment Group Launches Higher on Twin River New Jersey Deal
Posted on: August 20, 2020, 12:42h.
Last updated on: August 20, 2020, 02:16h.
Esports Entertainment Group, Inc. (NASDAQ:GMBL), a tiny online gaming and sports betting company vaulted higher Thursday after it entered into a multi-year agreement with Twin River Worldwide Holdings (NYSE:TRWH) to be that operator's sports wagering partner in New Jersey.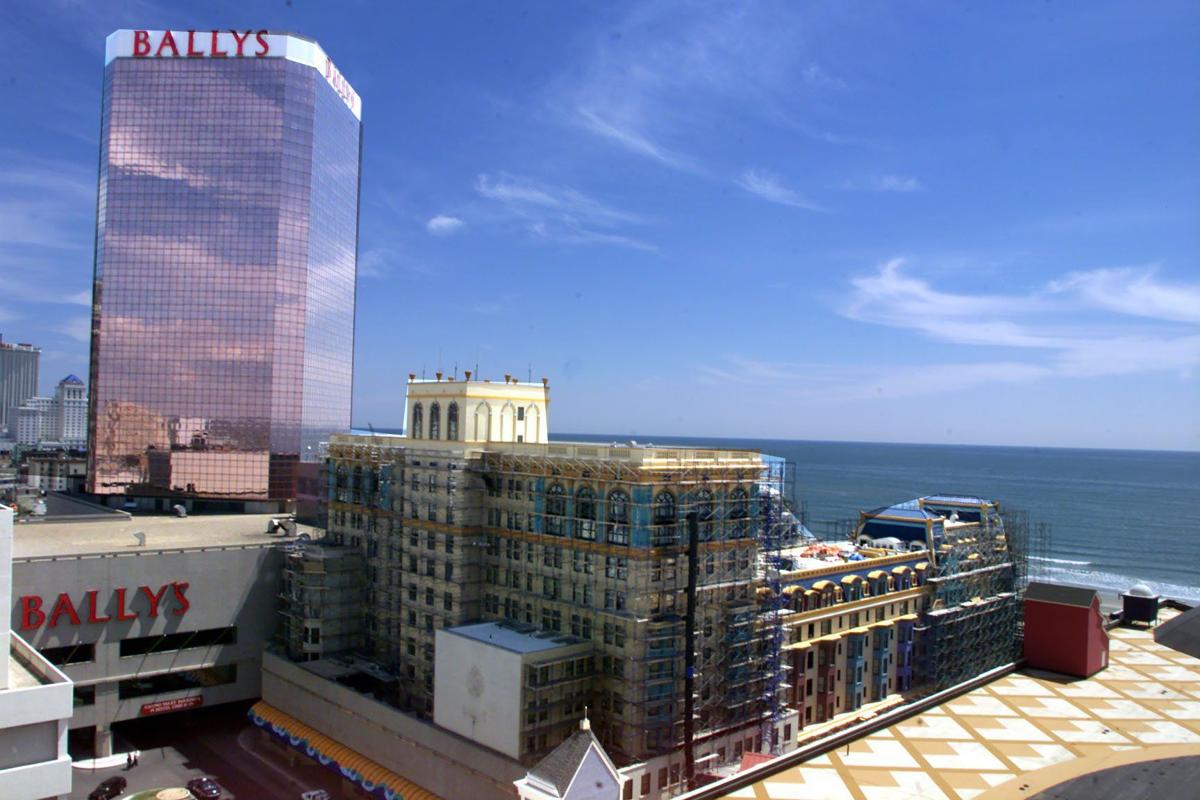 Up more than six percent in late trading, Malta-based Esports Entertainment is on pace for its best intraday performance in more than two months. The stock debuted on the Nasdaq in April and is higher by almost 68 percent since then.
With a market value of about $64 million, GMBL is a micro-cap stock, a highly speculative segment of the equity market that offers daring investors high risk/high reward potential.
Esports Entertainment epitomizes the giveth/taketh-away nature of micro-cap investing. Following its April initial public offering (IPO), the stock surged to $9.75 in June but has since tumbled almost 38 percent from those highs. The shares trade around $6 on Thursday.
Still, the pop in the shares today is the latest sign that investors are not only willing to bid higher online casino and sports betting equities, but they are particularly willing to do so when New Jersey is mentioned. The Garden State is home to the largest sports wagering market in the US and a thriving iGaming segment.
Not Quite Official
Esports Entertainment's partnership with Twin River is contingent upon the latter completing its $25 million acquisition of Bally's on the Atlantic City boardwalk.
That transaction was announced in April as part of Eldorado Resorts' effort to acquire the old version of Caesars Entertainment. Barring any unforeseen circumstances, it's likely TRWH will seal the Bally's deal because the operator was already confirmed by regulators as a financially suitable buyer for other former Eldorado venues.
Upon the acquisition, Twin River acquires the right to three online sports betting skins in New Jersey, leading to the creation of this partnership," according to Esports Entertainment.
TRWH teaming up with Esports Entertainment is something of a departure for the former, as some of its other sports wagering partnerships involve some of the biggest names in the industry. For example, the Rhode Island-based operator has three sports betting licenses in Colorado, two of which involve DraftKings and FanDuel.
Reading the Tea Leaves
It's speculation at this point, but one reason TRWH may have decided to link up with Esports Entertainment in New Jersey is esports.
The company offers secure esports wagering and "intends to offer users from around the world the ability to participate in multi-player mobile, console and PC video game tournaments online for cash prizes."
Wagering on competitive computer gaming is viewed as a future growth driver for the US sports betting industry. But it's one that hasn't been tapped into in a significant fashion yet. However, New Jersey has had some flirtations with this corner of the betting market, allowing sportsbook operators to take action on the League of Legends championship last November.
Earlier this year, a state assemblyman pitched a bill that would expand the state's wagering offerings to include non-traditional skill games, such as esports.