Esports Betting Market Set to Explode to a Total Value of $12.9B by 2020
Posted on: January 20, 2019, 02:00h.
Last updated on: January 18, 2019, 03:28h.
Esports is already the fastest-growing sector in the rapidly expanding sports betting market, and its piece of the pie is only going to get bigger in the years ahead.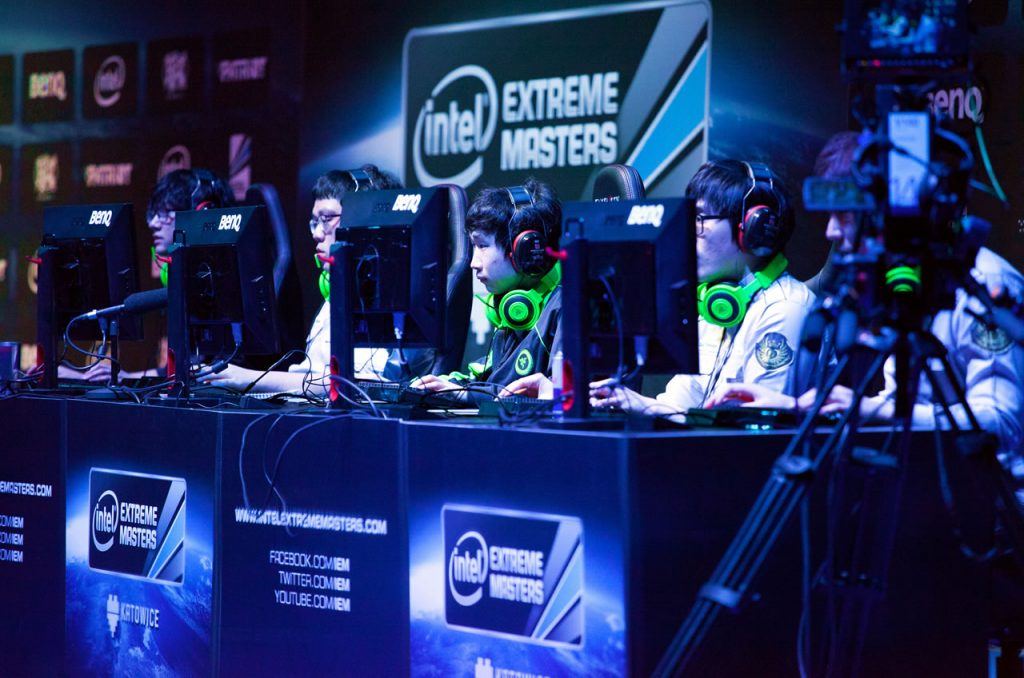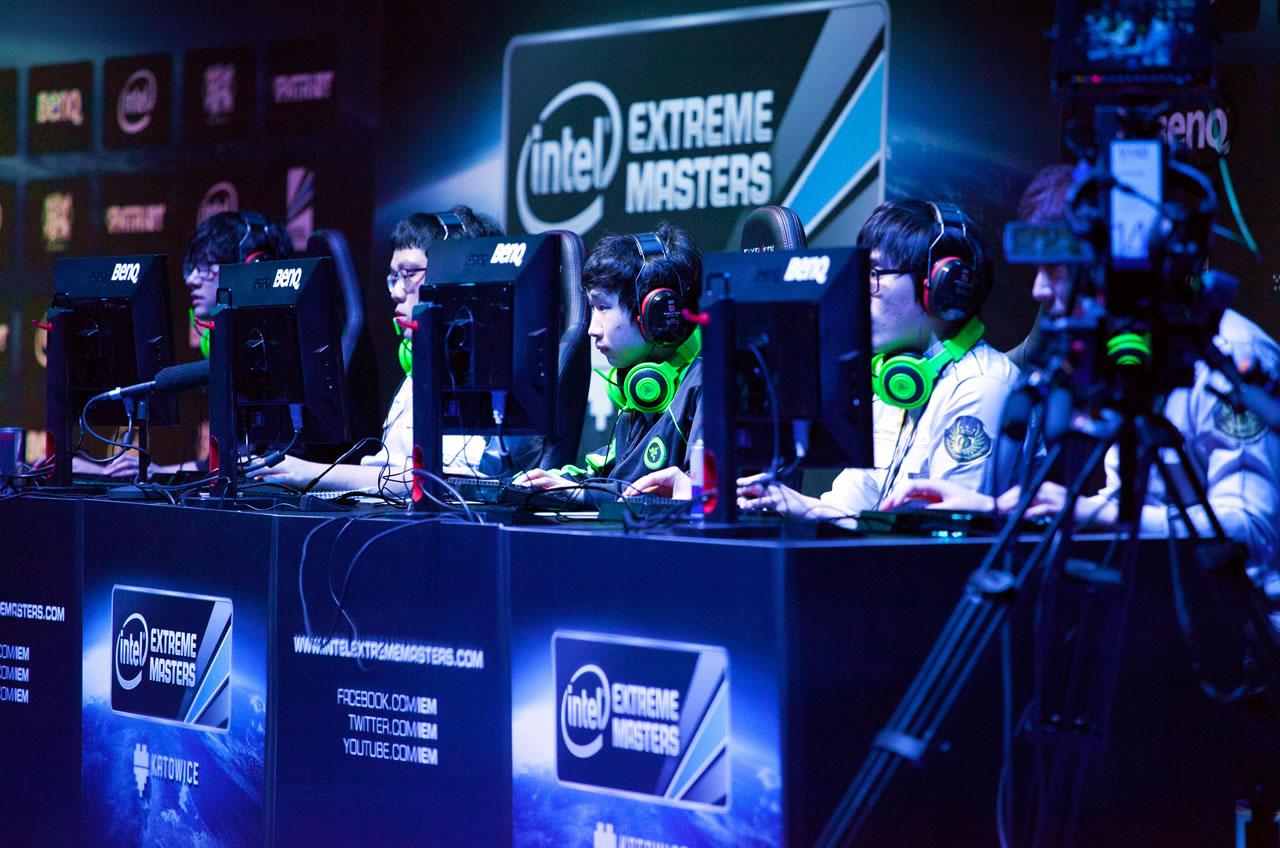 According to research done by NJGames.org, the total amount bet on esports competitions is expected to hit $12.9 billion by 2020. Compared to the $5.5 billion bet on esports in 2016, that number would mark a 134 percent increase in just four years.
To put that $12.9 billion figure in perspective, the total handle for sportsbooks in Nevada on all sports was about $4.8 billion in 2017.
"The growth of e-sports is based on overall viewership and the amount of money that curiosity generates is huge," NJGames content manager Onur Unlu told the South China Morning Post. "Sponsorships, larger prize money, advertising will all be larger as the interest in esports increases."
For the uninitiated, esports are video game competitions featuring teams of players battling against one another, often for large sums of cash, and often in front of huge live audiences.
Last year's Dota 2 Championship in Vancouver featured a $25 million prize pool and attracted tens of thousands of fans.
Compare that to prize pools in some of the most recent events in major sports:
PGA Sony Open – $6.4M
PGA Tournament of Champions – $6.5M
ATP Sydney International – $528,910
US Open Tennis Tournament – $47M
World Series of Poker – $62M
Just Not in Massachusetts
While betting on the sport is expected to explode in the years ahead, none of that betting will be taking place in Massachusetts, at least, not legally.
State Governor Charlie Baker announced the intention to file a sports betting bill this week, but bettors won't be able to place a wager on any esports competition, in addition to college and amateur sports.
When New Jersey introduced its sports betting bill in 2018, it initially vowed to disallow any betting on "electronic sports, and competitive video games."
However, after some outcry from the community, state legislators later amended the bill to allow for esports betting – as long as all the competitors in the competition are over 17-years old. But as many of the best esports players in the world are in their early teens, that severely limits the options.
The Seedy Side
It's not as simple as sitting back and watching the betting money roll in, however.
Issues surrounding match fixing and fraud are significant concerns for the esports industry, perhaps even more so than in the traditional sports.
According to the head of the ESports Integrity Coalition, Ian Smith, cheating and match fixing is "incredibly widespread" in the industry.
He adds that, unlike tennis, golf, and football, esports has no single governing body, making it difficult to organize and work against corruption.
Expect growth paired with a plethora of growing pains in the years ahead.