Casino Crime Roundup: Woman Wounded in Louisiana Casino Lot
Posted on: October 3, 2023, 06:29h.
Last updated on: October 3, 2023, 07:09h.
A woman was shot in the arm after she refused to hand over her pocketbook on Sunday in a Louisiana gaming property parking lot.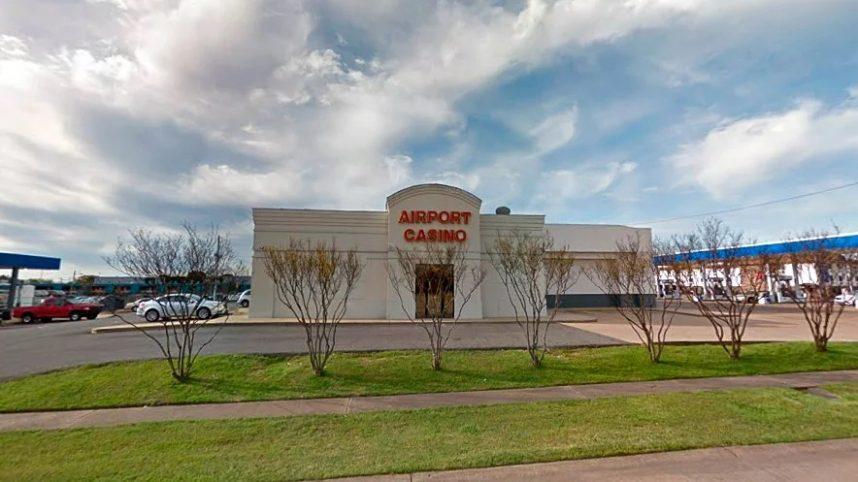 The unnamed victim was taken to a local hospital for emergency treatment. She's expected to survive, but an update on her condition wasn't immediately available.
The shooting occurred at 9:43 p.m. at the Shreveport Airport Casino while the woman was walking to a car in the lot. After shooting her, the suspect ran from the parking lot, according to Texas TV station KTAL. As of Monday, the suspect had yet to be apprehended.
Shreveport Police Department (SPD) officers said the suspect was a thin black man, perhaps in his 20s.
The casino is located near the Shreveport Regional Airport.
Children Left in Truck at Casino
Two parents were arrested late last month after their children were left alone in a vehicle at Harrah's Metropolis Hotel & Casino in Illinois.
The 10-year-old and two-year-old kids were located in a white Dodge Ram pick-up truck on September 16, according to Illinois TV station WSIL. The parents of the children were inside the casino for an unspecified time while the kids were unsupervised in the truck.
The parents were identified as Joseph D. Scott, 30, and Kyra D. Scott, 38, both of Colorado Springs, Colo. Both parents were charged with child neglect, and it's unclear if they were gambling inside the casino. They were both released on a written promise to appear in court.
Casino security notified the Metropolis Police Department (MPD) when the children were spotted in the truck. MPD officers then contacted the Louisiana Department of Children and Family Services (DCFS).
DCFS staff released the two children back to their parents. Officials didn't say if the children were injured.