Caught in Cambodia: 16 North Koreans Busted for Operating Illicit Chinese Gambling Site
Posted on: January 7, 2020, 03:48h.
Last updated on: January 7, 2020, 04:11h.
Law enforcement officers in Cambodia recently arrested 16 North Korean nationals for their roles in running an illegal gambling operation with ties to China.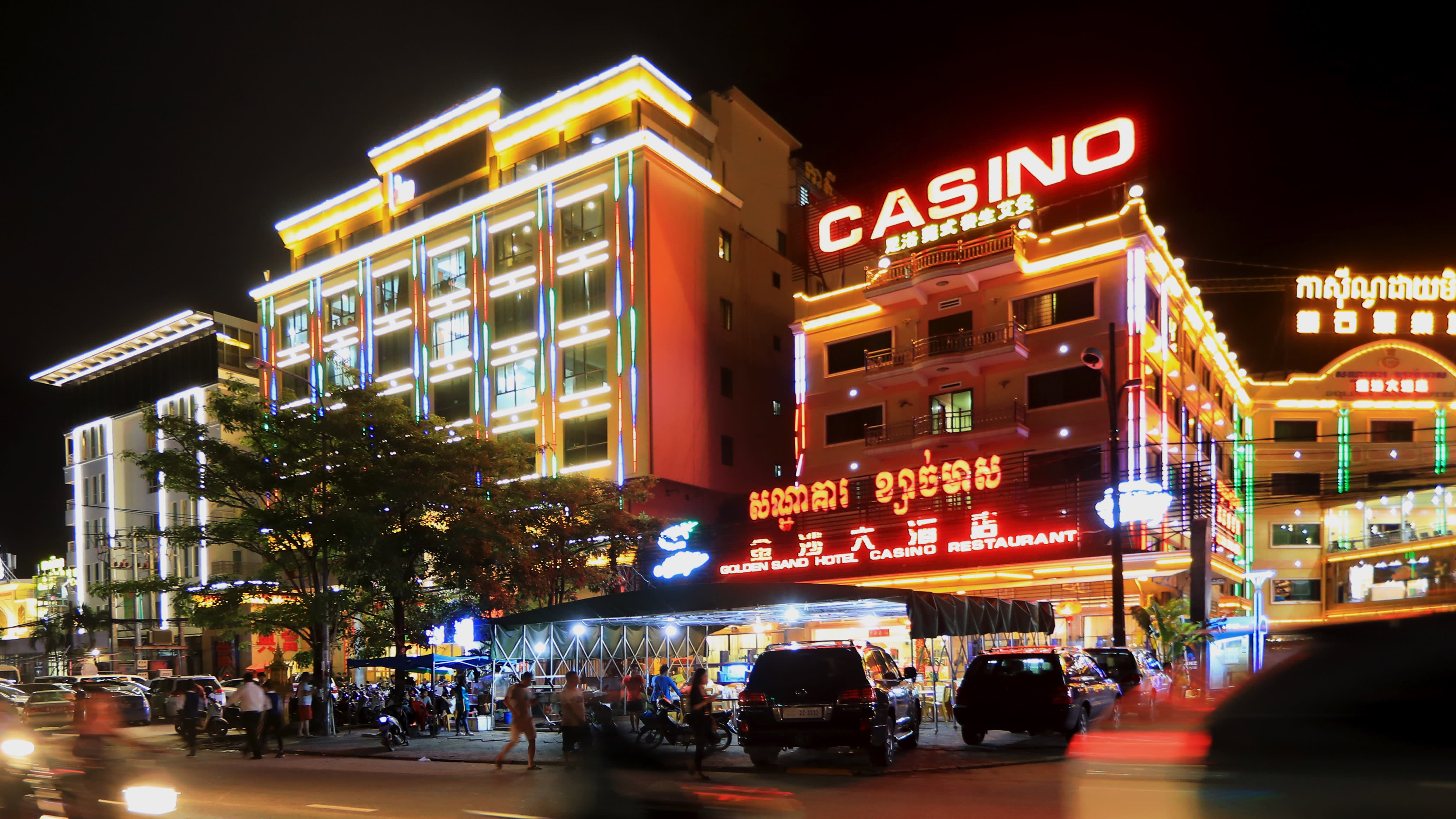 The North Koreans, who weren't identified by Cambodian authorities, were working as information technology (IT) staffers for an unnamed Chinese online gambling outfit. The Southeast Asian country, which borders Laos, Thailand, and Vietnam, passed legislation last year prohibiting online gaming, and that law went into effect on Jan. 1.
Brigadier General Chea Kimsan said the North Koreans entered Cambodia using tourist visas and overstayed those permits, proceeding to work for the Chinese gaming concern for over a year.
According to UN sanctions, North Korean nationals are not allowed to work in Cambodia. But these 16 men used tourist visas and worked illegally for nearly a year in the Kingdom," said Kimsan in an interview with The Khemer Times.
Cambodia is a member of the United Nations (UN), which has levied an array of sanctions against North Korea, including prohibiting citizens from the country from working in other nations.
North Korea Gaming Ties
Ruled with an iron fist by Supreme Leader Kim Jong-un, North Korea has some of the strictest anti-gambling laws in the world. But that hasn't stopped some of its citizens from profiting handsomely from the industry. As Casino.org reported in 2016, North Korean coders, software programmers, and web developers were estimated to have raked in $860 million for work performed on gambling web sites around the world.
The totalitarian country's other ties to legitimate gaming are looser. For instance, a rumor swirled in 2018 that Las Vegas Sands was mulling opening an integrated resort in the North Korean of Pyongyang. But the company later quashed that speculation.
Later that year, talk of a North Korea casino was again damped by China, as Beijing sought to stem the tide of gambling dollars flowing to other countries in the region.
With casinos still forbidden in the Democratic People's Republic of Korea (DPRK), foreigners visiting the country can access Macau's gaming properties, thanks to twice weekly flights unveiled last year by North Korea's state-owned Air Koryo airlines.
Cambodia Call
As for the 16 North Korean tech workers arrested in Cambodia, they appear to be getting off easy in terms of punishment.
Kimsan told The Khmer Times that the offenders hadn't committed any other crimes while in Cambodia and were merely ordered to leave the country "on their own by Tuesday."
Under the Cambodian government's recently enacted law, previously legal arcade and online gaming operators have until August to cease operations. The country banned land-based gaming venues in 1996 with punishments for related offenses ranging from monetary fines to short prison stints.
Phnom Penh's crackdown on gaming is believed to come at the behest of China, after the latter's foreign ministry last year called online gambling, "The most dangerous tumor in modern society."