Esports Platform FACEIT Partners With Genius Sports to Address Integrity Concerns
Posted on: April 6, 2017, 02:00h.
Last updated on: April 6, 2017, 10:28h.
UK-based esports platform FACEIT is partnering with Genius Sports to improve the public perception of its games and combat allegations of match fixing and skin betting, both of which remain paramount concerns in the growing industry.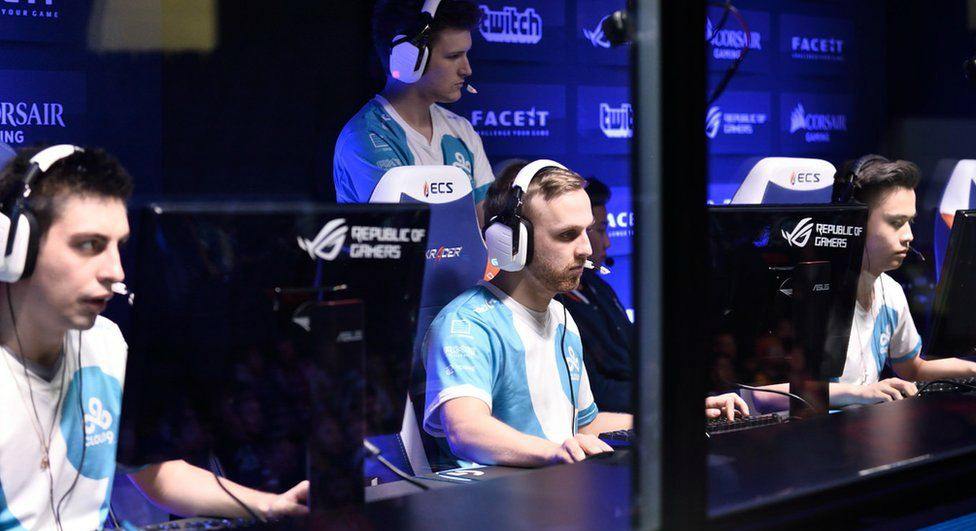 FACEIT is the operator of the Esports Championship Series (ECS), a competitive video gaming league that is broadcast on YouTube. FACEIT has marketed ECS as an esports tournament that operates similarly to more traditional sports like soccer.
Viewers in the UK and around the world watch the video game matches live, and can place bets on the outcomes by offering up skins, aka in-game weapons that have since attained real-world value.
As esports continues to grow in popularity, there are widespread concerns of not only the legality of the betting platforms, but also their integrity. Genius Sports, which works with numerous professional sports organizations, most notably the English Premier League, has developed systems to monitor wagering activity.
The partnership is being billed as a landmark agreement, as it's the first-of-its-kind in esports.
Skin in the Game
One of the most popular games continues to be "Counter-Strike: Global Offensive" (CS: GO). Nearly $31 million has been paid out in live tournament winnings since 2012.
CS: GO developer Valve makes millions through skin market exchanges, and various betting platforms are generating massive revenue by facilitating skin betting markets.
The Genius ESports Bet Monitoring System will watch online wagering in real time and alert ECS when it detects atypical activity. At the same time, the CS: GO Genius platform will utilize data to make split-second predictions on outcomes that FACEIT can utilize.
Skin betting has been deemed "parasitic" by the UK Gambling Commission (UKGC), which is presently reviewing if new laws and regulations on esports need to be developed.
"Mums and dads could be giving money to a child thinking that they are playing a computer game when in fact they are gambling," UKGC Chief Executive Sarah Harrison explained last month. "Gambling on esports with in-game items is growing and we need to make sure all gambling is fair, safe, crime-free and protects the young and vulnerable."
Concerns Widespread
Online esports gambling and skin betting wagering is illegal in the United States, as are most forms of real money betting except in Nevada, New Jersey, and Delaware. But concerned parents still have plenty to worry about with their child or adolescent's online video gaming behavior.
ESPN reported in January that $5 billion was wagered worldwide on skins in 2016, with 40 percent on the outcomes of esports tournaments. There's also nothing preventing teens from purchasing game weapons and items on platforms like Steam.
While esports betting remains an illegal activity in the US, Nevada, like it typically does when it comes to all things gambling, is taking the lead in considering legalization. State regulators have already sanctioned esports wagering events at Vegas sportsbooks, and a bill was introduced last month in the Nevada Legislature that seeks to authorize pari-mutuel betting on video gaming tournaments.