Cambodia Online Gaming Boom Officially Over as Prohibition Enforcement Kicks In
Posted on: January 2, 2020, 04:12h.
Last updated on: January 2, 2020, 04:49h.
Cambodia's blanket online gaming prohibition came into effect on January 1, as the country's authoritarian government promised to deal harshly with those caught flouting the ban.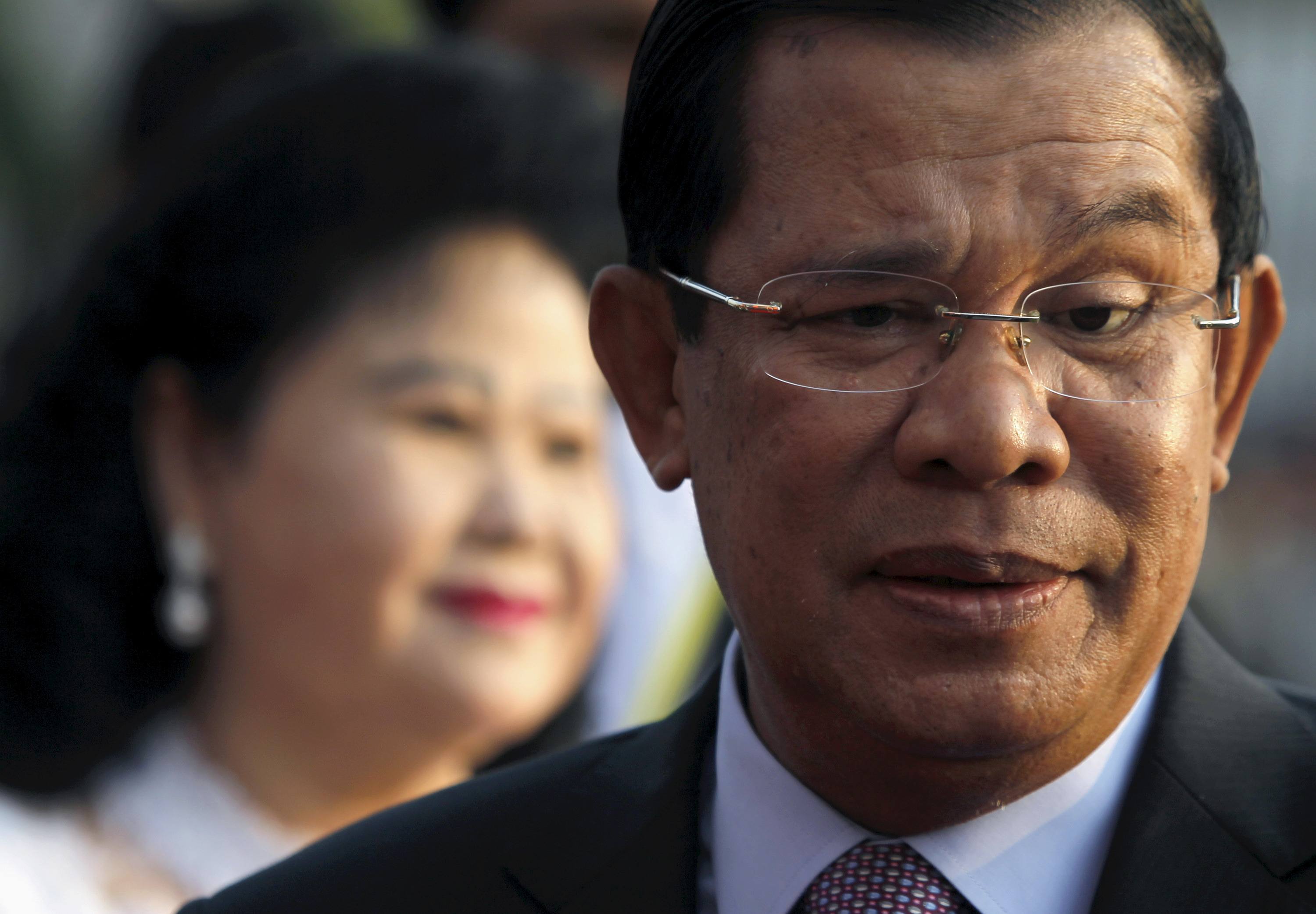 Prime minister Hun Sen announced the cessation of what had become Asia's second-biggest egaming market, after the Philippines, last August in an apparent kowtow to Beijing.
"In days to come, online gambling will completely disappear," Hun Sen said in a public address last week, as translated by Voa Cambodia.
"I see that if Cambodia's economy continues to depend on online gambling, Cambodia's national security will be threatened," he added. "We'll be under [the influence] of organized crime groups who will come to Cambodia to carry out their activities."
Beijing Loses It
Both Cambodia and the Philippines have encouraged the growth of their respective online gaming industries in recent years. The gaming industries are prohibited from offering their services domestically, but overwhelmingly target players in China, where gambling is illegal.
China's patience finally snapped in late May, when its state-controlled media accused Macau-based junket operator Suncity of offering online gaming operations based in Cambodia and the Philippines. The media reports claimed the gaming was milking Chinese citizens for billions of dollars per year.
While the Philippines' populist president Rodrigo Duterte chose to ignore the warning with characteristic defiance, Hun Sen got the message. The Cambodian online gaming explosion was short-lived – perhaps lasting three years.
Don't Bite the Hand That Feeds You
China has become Cambodia's largest economic influencer by far and its closest trading partner and political ally in the region.
Beijing has invested billions of dollars in the country as part of its Belt and Road initiative – a long-term plan to improve infrastructure in developing countries in Eurasia and Africa in order to build a China-centric economic corridor.
Hun Sen had hoped to have it both ways — encouraging mainly Chinese companies to invest in the casino industry, online and land-based, while maintaining his economic dependence on Beijing.
Cambodia's government has consistently been ranked by the World Justice Project as one of the most corrupt in the world, and had been handing out gambling licenses to Chinese investors like candy in recent years, much to the disapproval of Beijing.
The explosion of the casino industry has transformed the once sleepy backpacker town of Sihanoukville into a gambling mecca in just a few years. The city is now home to over half of the country's 140-odd casinos, most of which also hosted online gaming operations.
Thousands Jobless
The casinos have created a Chinese tourism boom, and the Chinese workers who staff them now account for 20 percent of the city's population, according to unofficial estimates.
Radio Free Asia claims some 120,000 Chinese workers left Cambodia in the two weeks after Hun Sen announced the end of online gaming in the country, although there are reasons to question these figures.
According to Reuters, more than 7,000 Cambodians who worked in the online gaming sector have been left jobless, and an unspecified number of land-based casinos have shuttered.
The Finance Ministry said that inspections began on January 1 to ensure operators were complying with the ban.