Wynn Las Vegas Coronavirus Closure Extended to May 22, According to Facebook Post
Posted on: April 23, 2020, 09:00h.
Last updated on: April 23, 2020, 09:53h.
A post on the Wynn Slots Facebook page indicates the company's Las Vegas integrated resort will remain shuttered through May 22, as the city contends with the impact of the coronavirus.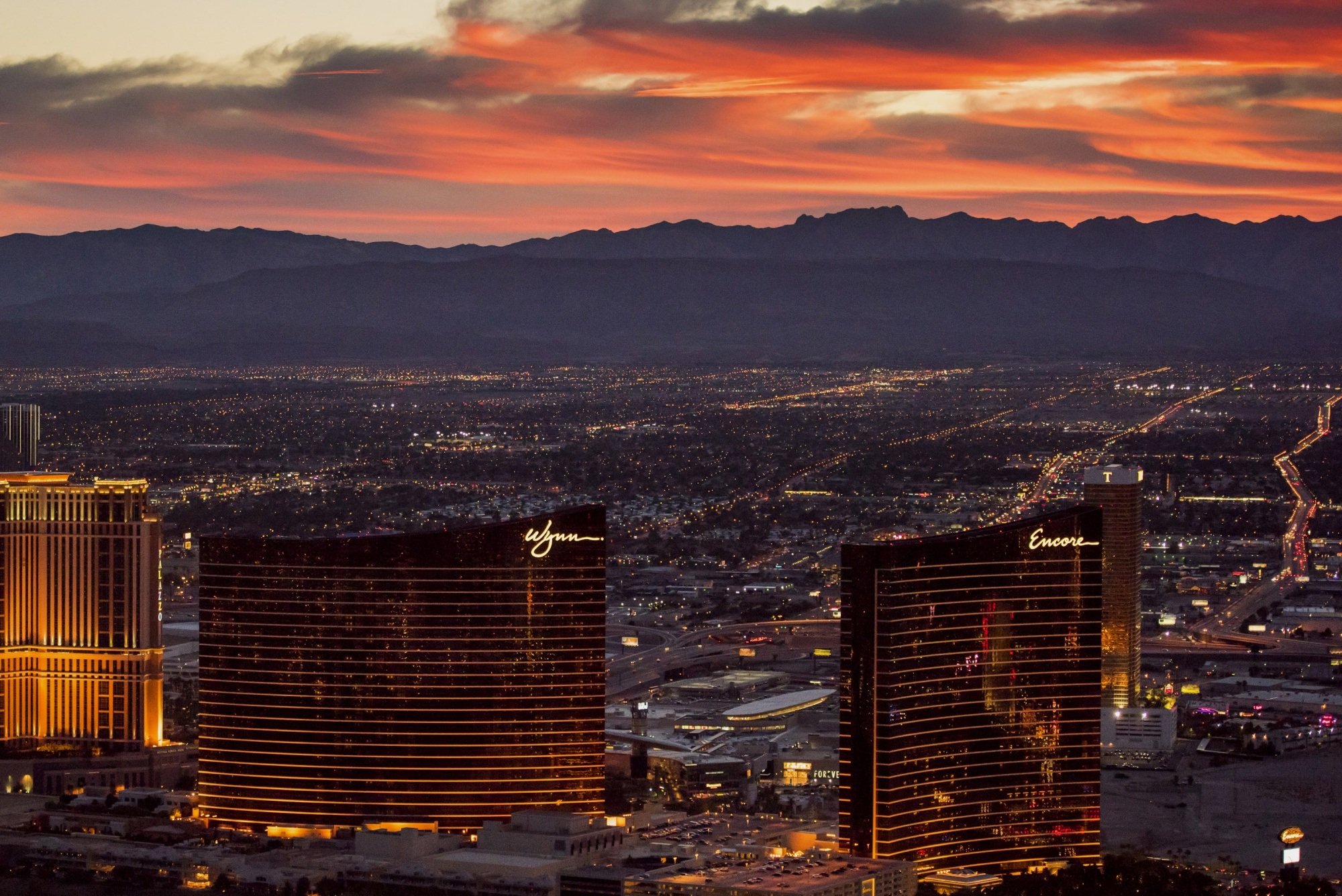 The post appeared on the social media platform on Wednesday, a day in which 15 Nevadans died of the respiratory illness. COVID-19 has claimed the lives of more than 46,000 Americans and infected 840,000.
Due to COVID-19, Wynn Las Vegas has extended resort-wide closure to MAY 22, 2020," according to the Wynn Slots Facebook message. "If you've booked a stay through Wynn Slots Game and your check-in date is on or before MAY 22, 2020, your reservation will be automatically canceled and you will receive a full refund. If you wish to rebook your stay, please contact the customer support team for further assistance."
As of this writing Thursday morning, that post received 23 comments, 14 shares and 84 reactions, including "likes" and use of emojis to display sadness, surprise and other feelings.
Wynn Slots is a free-to-play mobile app that gives players a shot at "a complimentary stay at our resort," according to its Facebook page. There are also in-game prizes, including jackpots. Users accrue "social rewards" and the more they play, the better their odds are of landing at free nights at the posh Sin City venue.
Timeline in Flux
News of Wynn Las Vegas's plan to stay closed until at least May 22 comes just days after CEO Matt Maddox revealed a plan to reopen Nevada's sagging economy, a pitch that included proposals to begin opening parts of the Strip in mid- to late May.
Gov. Steve Sisolak ordered the closure of all non-essential businesses in the state in mid-March. That effort was originally slated to last 30 days, but was later pushed back to April 30. Sisolak, a Democrat, is drawing the ire of some commerce executives and politicians because he's currently giving no indication as to when Silver State casinos will again be open for business.
At a Wednesday press briefing, the governor acknowledged receiving Maddox's 23-page proposal for gradually getting the state's economy back to normal, and said he appreciated the level of detail in the document, but declined to comment further on it.
The Nevada Gaming Control Board (NGCB) will review operators' reopening plans and the decision to allow operators to open their doors again lies with the regulatory agency, according to the governor.
Economy on the Brink
Executives and workers are eager to get back to work in the Silver State, and it's easy to see why. The tourism-dependent state is seen as one of the most exposed to the negative effects of the coronavirus pandemic, vulnerabilities confirmed by a variety of economic data points.
Last month, Nevada's unemployment rate swelled to 6.3 percent from 3.6 percent in February. Wynn is paying staff through mid-May, while Las Vegas Sands said it's compensating workers into June. But scores of other gaming companies merely paid employees for the last half of March or part of this month, moving them to unpaid furlough status as the shutdown dragged on.
Similar Guides On This Topic