MGM Resorts Restores Free Parking at Las Vegas Strip Casinos, Resort Fees Remain
Posted on: May 19, 2020, 09:35h.
Last updated on: May 21, 2020, 11:12h.
MGM Resorts announced this week that when its Las Vegas properties reopen, they'll do so with free parking for all guests.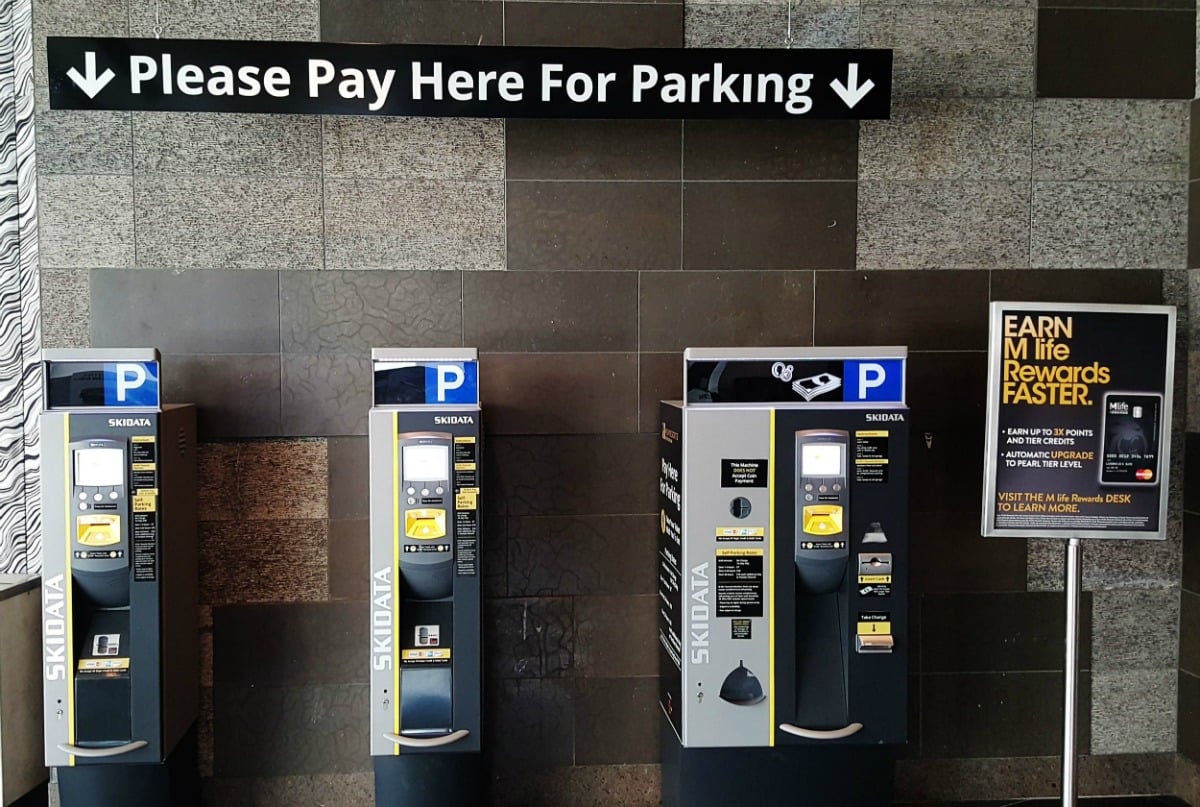 What was once a perk afforded to Sin City travelers of all walks of life, MGM became the first Las Vegas casino operator to do away with free valet and self-parking back in January of 2016. The owner of the most resorts on the Strip, MGM's parking rates hit as high as $30 per day for valet at Bellagio, Aria, and Vdara. The highest rate for self-parking was $18 per 24 hours.
Now, MGM says once the casino resorts reopen, guests will be able to park for free.
MGM Resorts is updating many of our offerings as we prepare to welcome guests back, and that includes implementing free parking," a company statement read. "We couldn't be more excited to open our doors and get back to doing what we do best."
On its corporate website, MGM Resorts says valet will not be immediately available once the properties reopen. As to whether free self-parking will once again be a Las Vegas staple, the company explains, "We don't have a time line regarding future plans or changes."
MGM says there's also no decision as to whether free parking will be available during special events once they resume.
MGM Lead
Following MGM Resorts' decision in 2016 to discontinue free parking, including valet, numerous other Strip operators followed suit, as guests parked their cars in the free garages. Caesars Entertainment, owner and operator of the most Las Vegas Strip casinos behind MGM, ended free parking in March 2017.
But it appears Caesars is once again doing as MGM does. Las Vegas Locally, one of the most popular Twitter handles for the latest news on Sin City, said Monday, "Caesars will follow MGM Resorts in offering free parking at their Vegas resorts, according to an insider. But it may not start until July/August."
Caesars hasn't commented on the rumors. Las Vegas Locally is also reporting that The Cosmopolitan will bring back free parking, too.
Wynn Las Vegas and Encore had also trailed MGM in charging for parking. But the company decided to reverse that decision in April of 2019. Resorts that have continued to offer free parking throughout include Las Vegas Sands' Venetian and Palazzo, Treasure Island, Tropicana, and SLS/Sahara.
Resort Fees Remain
As Casino.org reported last week, now is the time to book your future Las Vegas trip, so says some travel experts. As we perused available deals, initial online booking prices were quite enticing – until the pesky resort fee was added on at the end of the billing process.
Resort fees are as high as $45 per day, and are additionally subject to a resort fee tax. It makes an initially advertised nightly rate of $55.96 at Treasure Island rather attractive for a two-night stay July 14-16. But once the resort fee and resort fee tax of $88.44 is added, plus standard government taxes, the total booking comes to $215.34.
On MGM's Twitter, feedback on the free parking restoration wasn't as celebratory as one might have thought. Instead, social media users voiced their continued outrage regarding resort fees.
"There's a catch. $100 resort fee I assume?" asked @Ace_Rothstein.
"It took a pandemic for you guys to remove parking fees," commented @drewsky87.
"Yawn. If this was about your $45 dollar 'resort fee' for pools and gyms that close ay 7 p.m… Then you'd have me doing flips," said @DentonGarza.
Regardless of some social media feedback, doing away with parking fees is certainly a trend that will help bring back the Entertainment Capital of the World following the coronavirus pandemic. "Let's keep this trend going," concludes Las Vegas Locally.