Who Spends Thanksgiving in Las Vegas? You Might Be Surprised
Posted on: November 25, 2016, 10:00h.
Last updated on: November 8, 2016, 02:35h.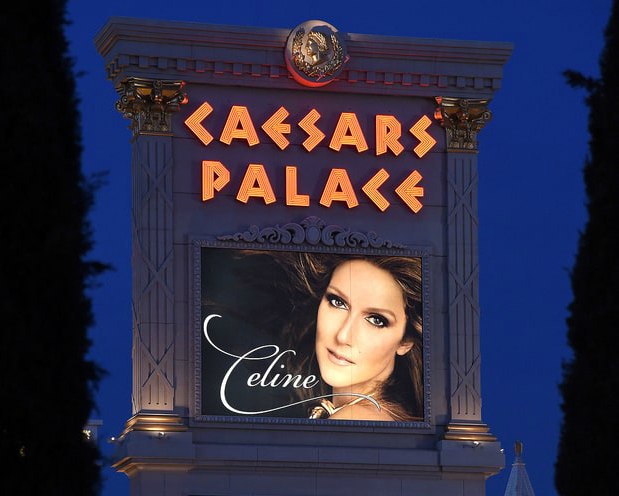 Thanksgiving in Las Vegas might not sound like the most ideal destination for the wholesome family holiday. But as may expect, Sin City doesn't shut down for turkey day and actually provides an assortment of activities and dining options for travelers.
While Vegas is a little quieter than normal over Thanksgiving, the reality is that an expected 300,000 people will flow into town during the four-day holiday weekend.
If you're part of that statistic and find yourself in the Mojave Desert this weekend, here's a winning strategy to keep your belly full, and your mind entertained.
Casinos Roll On
New York City might be the city that never sleeps, but Vegas is the city that never stops playing. If you're looking to place a wager or two, you won't need to venture far from your hotel.
Nearly every casino floor on the Strip and surrounding areas remained open yesterday on Thanksgiving.
With the action more subdued the next three days compared to normal weekends, Thanksgiving in Vegas is the perfect time for the novice gambler to become accustomed with formats. Because tables are largely unoccupied, players have the chance to interact more with dealers and play at a slower pace.
The Show Must Go On
Now armed with a little extra dough in your pocket, make your way to the theatre. Most high-profile casino shows didn't go dark on Thanksgiving, but kept the lights on.
It's an opportune time to catch some of the hottest shows on the Strip.
Cirque du Soleil's "The Beatles" at The Mirage played two shows yesterday. However, Cirque du Soleil's "Michael Jackson One" at Mandalay Bay Resort took the day off, but has shows scheduled for today. MJ diehards can also go check out "MJ Live: Michael Jackson Tribute" at the Stratosphere to get their thrill.
Celine Dion also took Thanksgiving off, but is performing on Friday and Saturday.
Gobble Gobble
Regardless of whether you're escaping a nagging aunt, forced to be away from family due to work, or perhaps just single or not the family type, you can't do Thanksgiving right without stuffing your tummy.
Luckily, Vegas has you fully covered, and the spread continues Friday through Sunday. The smells of turkey, stuffing, mashed potatoes, cranberries, and pumpkin pie are still emanating throughout casinos around town.
Black Friday Shopping
Like nearly every other shopping mall in the United States, Black Friday in Las Vegas is a raucous occasion where both locals and visitors rise early in the wee hours and rush to stores and retail shops for one-day only deals.
In 2016, televisions and appliances are once again expected to be hot items with drastically lower tags than regular retail prices. Numerous prime shopping centers will open hours earlier than normal including Downtown Summerlin, The Boulevard, and Town Square.
Retailers will hope to capitalize on Black Friday and outperform total sales figures from last year.
Most Read