UltimatePoker.com Off to Good Start with Online Poker in Nevada
Posted on: May 6, 2013, 05:32h.
Last updated on: May 4, 2013, 09:03h.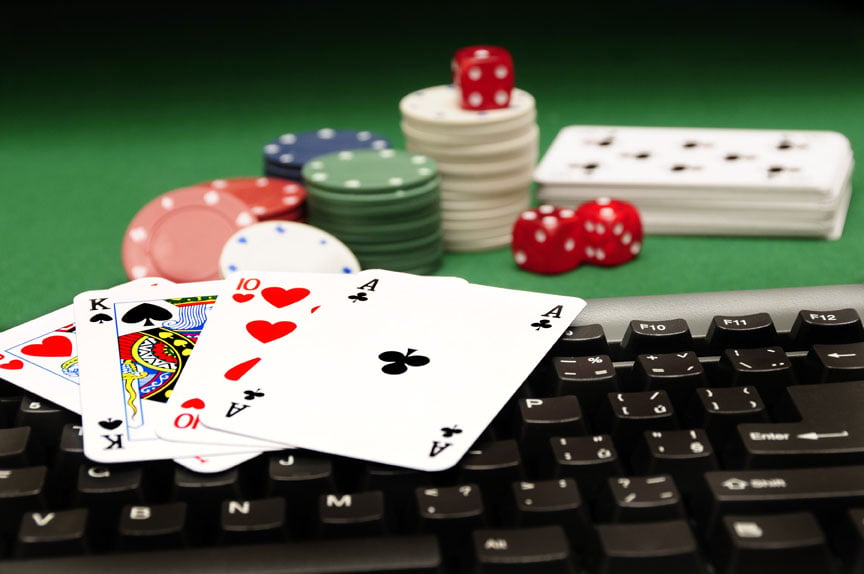 Even though technically you have to be in Nevada to play the first legal online poker ever in the U.S., that hasn't stopped people in every state in America, and from 20 other countries abroad, from signing up to be part of history. Yep, looks like Stations Casinos-owned UltimatePoker.com, the first-ever regulated legal U.S. Internet poker site, might just be a hit. Who woulda thunk it.
Off and Running
Just launched, the new legal site took no time at all to go gangbusters; in its first 72 hours, it had registered thousands of players (and would have had even more were it not for an odd Verizon mobile phone glitch that prevented users from being properly verified, making them none too happy, either).  In its first day in action, it had already dealt its 100,000th hand and by its first evening, had 50 cash games going with fully loaded action.
"I would say we were the largest poker room in the state at that hour," Ultimate Gaming's CEO Tobin Prior declared the next day; a broad claim that could only be made as World Series of Poker at the Rio doesn't kick off for a few more weeks yet, at which time it's hard to top the cash game action there, at the Venetian, Caesars, or any of a myriad of other poker-crazy casinos during the month leading up to the Main Event of WSOP.
The point is, it was a success.
State Revenues Will Benefit
While Ultimate Poker chairman Tom Breitling wouldn't spill the beans on how many bucks they collected in their first few days of operation, Nevada's Gaming Control Board certainly is privy to that information in the newly regulated, overseen world of online poker, American-style.  It's not just random interest, either; the Silver State will be collecting 6.75 percent of the rake, the vig that the house swoops out of each cash pot, as well as a percentage of tournament fees collected.
Worldwide Appeal
Because any player anywhere can play on the site once they enter Nevada's borders (you got that GPS chip implanted in your head now, right?), thousands (so far) have been registering from far way, in anticipation of their arrival for WSOP. Clever planning, unleashing the site a few weeks before WSOP fever hits; kind of like how movies plan their releases for Christmas Day, when mom and dad are stuck at home with the kids, and just want to bring them somewhere they can shut them up for a few hours.
Also clever, is the land-based to online tie-in between mostly locals-oriented Stations Casinos in Nevada, and the new UltimatePoker site.  Users can make deposits and withdrawals both online and at any of the Stations Casinos' cages, in what is commonly referred to as brilliant cross-branding strategy. Booyah.
Moreover, Stations plans to combine its existing Players Club rewards program with its online site's, to create a kind of Pavlovian dog insta-drool factor that has never been seen in poker till now.  It all adds up to a very successful kickoff.
"I think that's a testament to Las Vegas," Breitling said. "People are planning their trips and are saying this will be a part of that trip."