Could VGTs Derail Pennsylvania Online Gambling Bill?
Posted on: May 24, 2016, 04:45h.
Last updated on: May 24, 2016, 04:45h.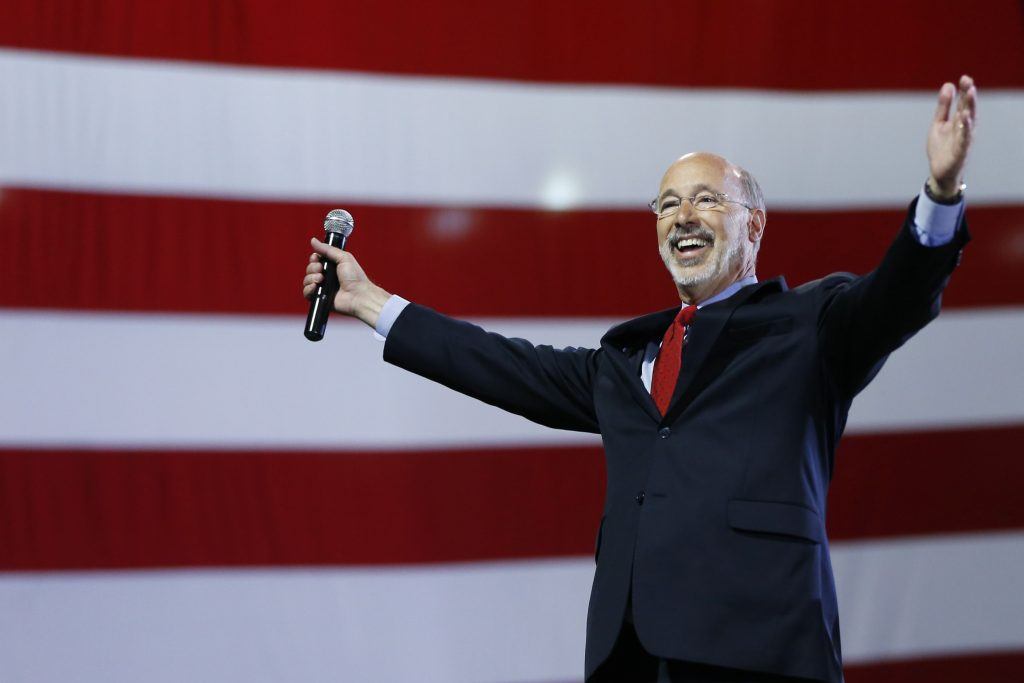 Pennsylvania's online gambling bill may be enjoying a legislative comeback and could even find itself facing a House vote very soon, according to noises being made in the corridors of power in Harrisburg. Some of those noises are suggesting it could even happen this week.
But its proponents are concerned that a controversial addition to the bill, which would sanction the introduction of video gaming terminals (VGTs) to airports and off-track betting parlors, could derail the whole thing. The fear is, should lawmakers be required to vote on legislation tied to VGTs they might well kill it all.
There is House support for Representative John Payne's (R-Dauphin County) HB 649, especially among GOP lawmakers who are anxious to find ways to fix a gaping pension deficit without raising taxes, but VGTs remain controversial.
The possible social impact aside, the expansion of gaming machines beyond casinos is, somewhat unsurprisingly, universally opposed by the state's land-based casinos, and therefore unpalatable to the lawmakers who represent them and their communities.
VGTs a "Non-Starter"
Payne's bill was introduced in February 2015, proposing to authorize online poker and casino gaming alone, but somewhere along the way it got tied up with the VGT expansion, a cause some policymakers are still trying to maneuver into law.
Writing in an op-ed for Penn Live this week, Judah Rosenstein, Pennsylvania director of the Poker Players Alliance, said that several influential senators have stated any bill that includes VGTs will be a "non-starter" and would die in the House before they even got to vote against it.
"It makes no sense to allow unregulated offshore markets to thrive when state regulation would replace illegal operators with licensed Pennsylvania-based companies that have been thoroughly vetted and approved by state regulatory agencies," he argued. "We cannot allow political maneuvering on VGTs to get in the way of safeguarding our citizens.
"With the budget looming, our state politicians have a lot on their plates. Adding VGTs at this time would be asking them to bite off more than they can chew," he added.
Parties Divided
State politicians certainly do have a lot on their plate; parties are currently so divided on fiscal issues that the last budget was nine months late, a state of limbo they will be anxious not to repeat.
Democratic Governor Tom Wolf's latest budget plan would create a $1.8-billion to $2.3-billion deficit and lawmakers have a deadline of June 30 to agree to it. Republicans are just as desperate to plug the hole without raising taxes, and online gambling could yet play a small part in that, but VTGs won't be coming along for the ride.