Smarkets SBK App Debuts in Colorado as State Readies for Betting Boom
Posted on: June 5, 2020, 04:07h.
Last updated on: June 5, 2020, 04:58h.
Smarkets, the company behind the eponymous betting exchange, said its SBK mobile application is making its US debut with a "soft launch" in Colorado, where the firm is partnering with Full House Resorts.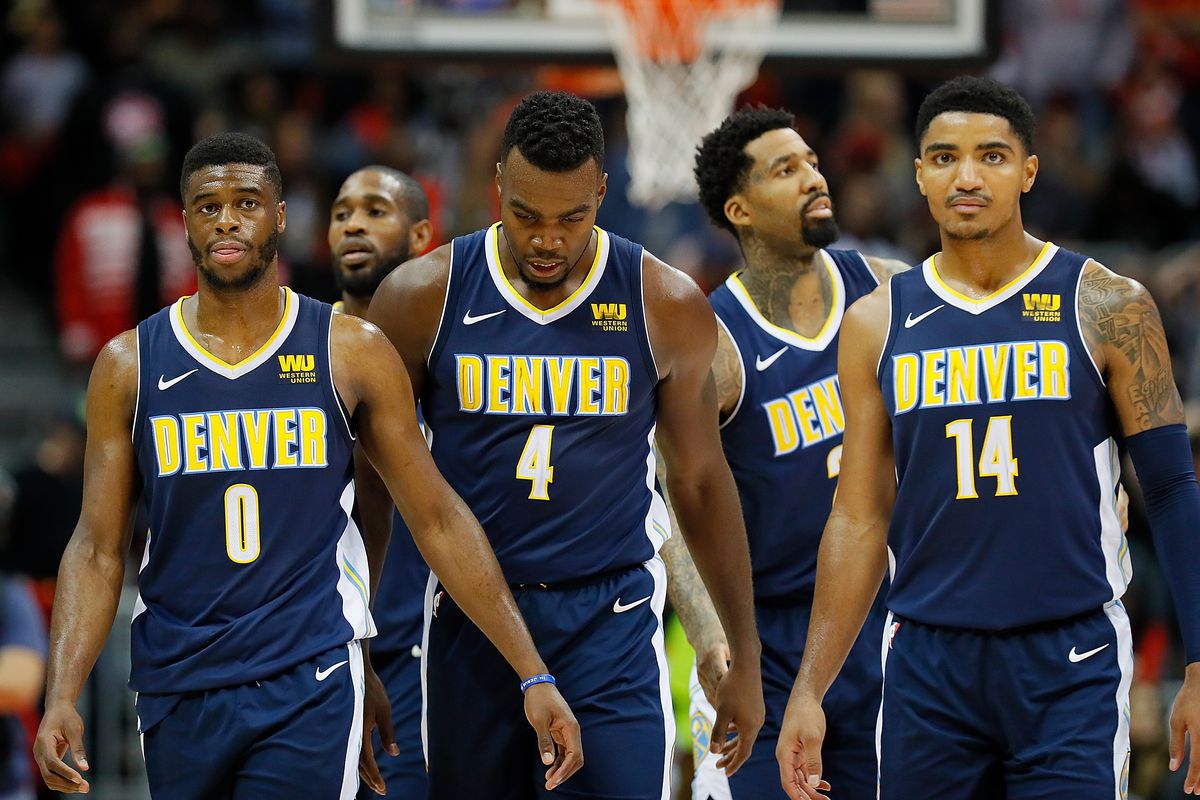 Full House operates Bronco Billy's in Cripple Creek, Colo. The two companies announced a multi-million pact last year. The Smarkets Betting Exchange is potentially appealing to younger gamblers because it's rooted in social media, allowing bettors to share their plays with other users after they place their wagers.
SBK is powered by the company's flagship product – the Smarkets betting exchange – and provides customers with market-leading odds, as well as an intuitive interface and community-led social network where users can post bets and follow tips from others," according to a statement issued by the company.
SBK is unique in another way. It runs entirely through Android or Apple's iOS app operating systems and there is no equivalent desktop interface.
Timing Is Everything
Getting approval to launch SBK in Colorado now could amount to good timing for Full House and Smarkets. Last November, Centennial State voters approved sports wagering, and regulators set a May 1, 2020 launch date. But some experts forecast a rough first year for the state's revenue-generating efforts because the coronavirus crimped the US sports calendar in May.
However, reports surfaced Thursday that Colorado sports gamblers wagered $25.5 million last month, a surprisingly strong total considering that sports offerings were limited to a charity golf match, a smattering of NASCAR and UFC events, and international baseball and soccer. The Colorado Limited Gaming Commission (CLGC) delivers an official May figure on June 15.
A strong start like that against the backdrop of a scant sports menu could imply sports betting in Colorado will be lucrative for operators and the state itself, which is looking to direct revenue from the activity to plug gaps in its water budget.
Some industry experts see the Centennial State sports betting market growing to $6 billion in annual bets, including $400 million in turnover for operators and $40 million for state coffers.
Specific to near-term timing and possible benefits for Full House and the SBK app, the NBA and NHL will soon resume their 2019-20 seasons, with the Denver Nuggets and Colorado Avalanche slated to be part of their leagues' playoff frays.
Other Markets for Smarkets
As part of the agreement with Full House, Smarkets will also serve as that company's online skin in Indiana. Full House runs the Rising Star in the Hoosier State, and the deal gives Smarkets access to one of the fastest-growing sports wagering markets in the US.
Smarkets said the two companies are "working towards a launch in that state in the near future."
In addition to Colorado, the UK-based betting technology company recently launched in Sweden, one of the largest wagering markets in Northern Europe.
"In Sweden, the London-headquartered company will introduce its betting exchange to a customer base that has been eagerly awaiting its entry into the market," according to the statement.
Since launching in 2008, Smarkets has processed nearly $19 billion in customer transactions.