Russia Proposes UIGEA-Like Legislation to Block Online Gambling
Posted on: February 14, 2017, 06:00h.
Last updated on: February 14, 2017, 07:30h.
Russia is taking a page out of the Unlawful Internet Gambling Enforcement Act (UIGEA), the 2006 United States federal statute that blocked financial institutions from facilitating online transactions related to internet gambling.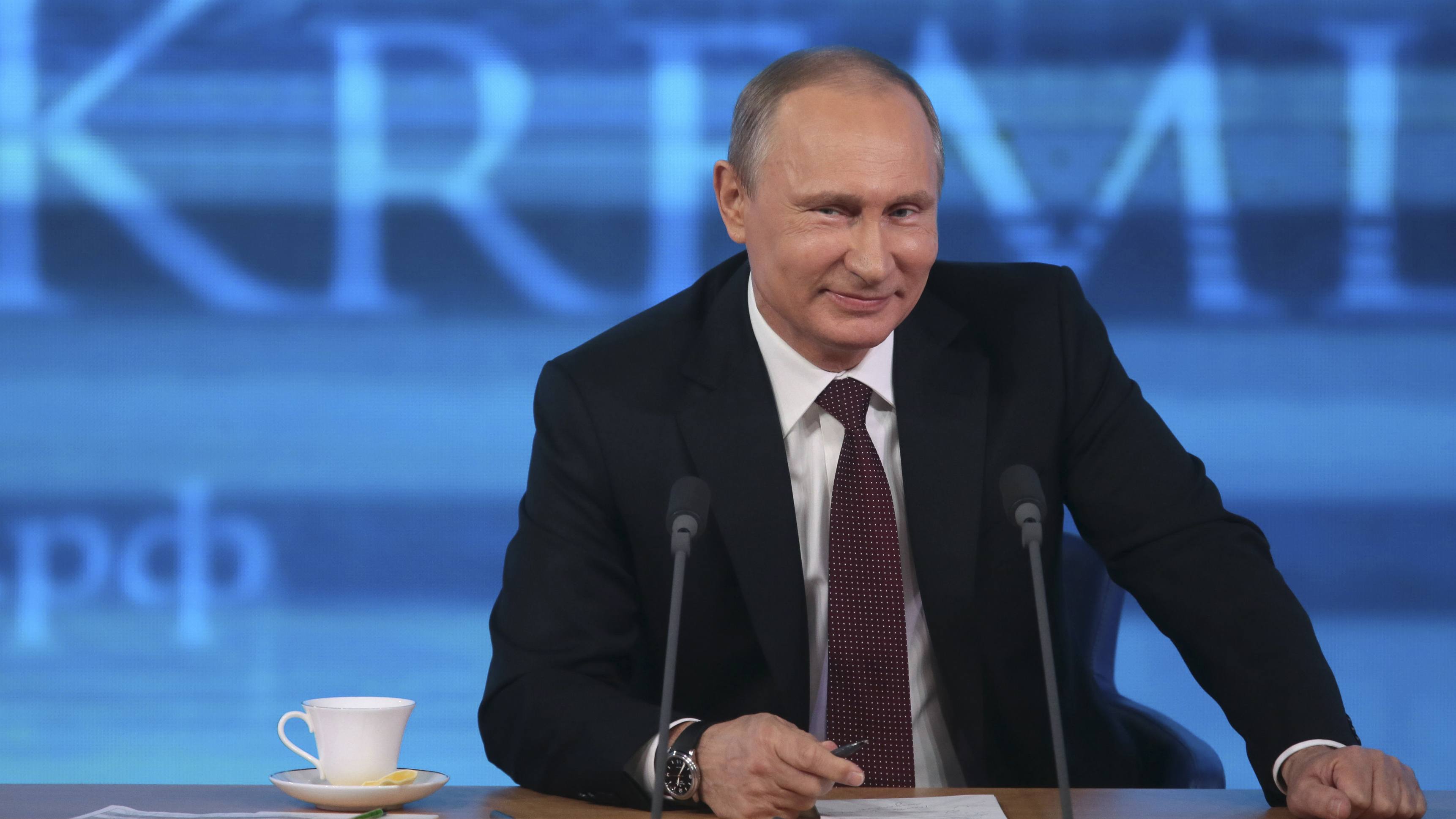 Russia's Ministry of Finance unveiled a piece of legislation this week that seeks to implement regulations on banks to curtail the country's growing illegal online gambling problem. The nation's government estimates that its citizens are spending roughly $3 billion annually playing internet casinos.
Should the statute become law, a blacklist would begin tracking both domestic banking groups that continue to process online transactions for gambling, as well as international casino sites marketing their games to Russian citizens.
The proposal will receive additional consideration by the Finance Ministry later this week. The legislation was reportedly requested by President Vladimir Putin.
Russia's UIGEA
Russia's government and Putin have long opposed most forms of gambling. However, the world's largest country in geographical terms, did relax some of its casino laws in recent months regarding land-based gaming.
Since 2009, gambling has been confined to four special zones: Azov City in the Krasnodar region; Primorye near the Pacific port of Vladivostok; Kaliningrad, a Russian enclave on the Baltic Sea coast; and Altai in Siberia.   
Earlier this year, Russia's newest casino, the Sochi Casino and Resort, opened under the Krasnodar gambling blanket. The venue was authorized by the Kremlin to help the Black Sea resort city offset continuing expenses incurred from hosting the 2014 Winter Olympics.
Sochi's humid subtropical climate made it the warmest host city for a Winter Olympics in history. Though the nearby mountains provided plenty of snow-covered terrain, the 2014 spectacle became the most expensive Olympics (Summer or Winter), with total costs exceeding $50 billion.
Putin was initially against allowing Sochi to host a casino, instead preferring to keep the summer vacation spot more family friendly. The ruler changed his stance in order to help revitalize the local economy.
Russia's UIGEA
While Putin is letting up slightly on brick-and-mortar casinos, he remains against online gambling.
The Finance Ministry's proposal is eerily similar to UIGEA. Like the US law, Russia would make it a crime for a bank to transfer money on behalf of a customer to an online gambling platform.
Of course, when UIGEA was signed into law in 2006, not everyone adhered to its regulations.
The most infamous offenders were of course PokerStars and Full Tilt Poker. The two online poker networks continued allowing players in the US to access their interactive rooms until the domains were seized by the US Department of Justice in 2011 on what became known as poker's "Black Friday."
The online poker companies were accused of engaging in bank fraud and money laundering in order to process financial transactions for patrons.
UIGEA is notorious in America for providing a fantasy sports exemption. The loophole has been the legal arguing basis for daily fantasy companies like DraftKings and FanDuel. Slightly similar, the Russian anti-online gambling measure would provide a carve out for payment transactions relating to the limited number of approved online sports betting platforms in Russia.
However, should the Russia UIGEA bill become law, banks might be understandably apprehensive in approving any such activity associated with internet betting.