Former Congressman Ron Paul Writes Pro-Online Gambling Op-Ed
Posted on: August 29, 2017, 10:00h.
Last updated on: August 29, 2017, 08:22h.
Former US Rep. Ron Paul (L-Texas) wants Congress to avoid making online gambling a federal issue, and is speaking out against attempts to strip states from possessing the right to dictate their own internet casino laws.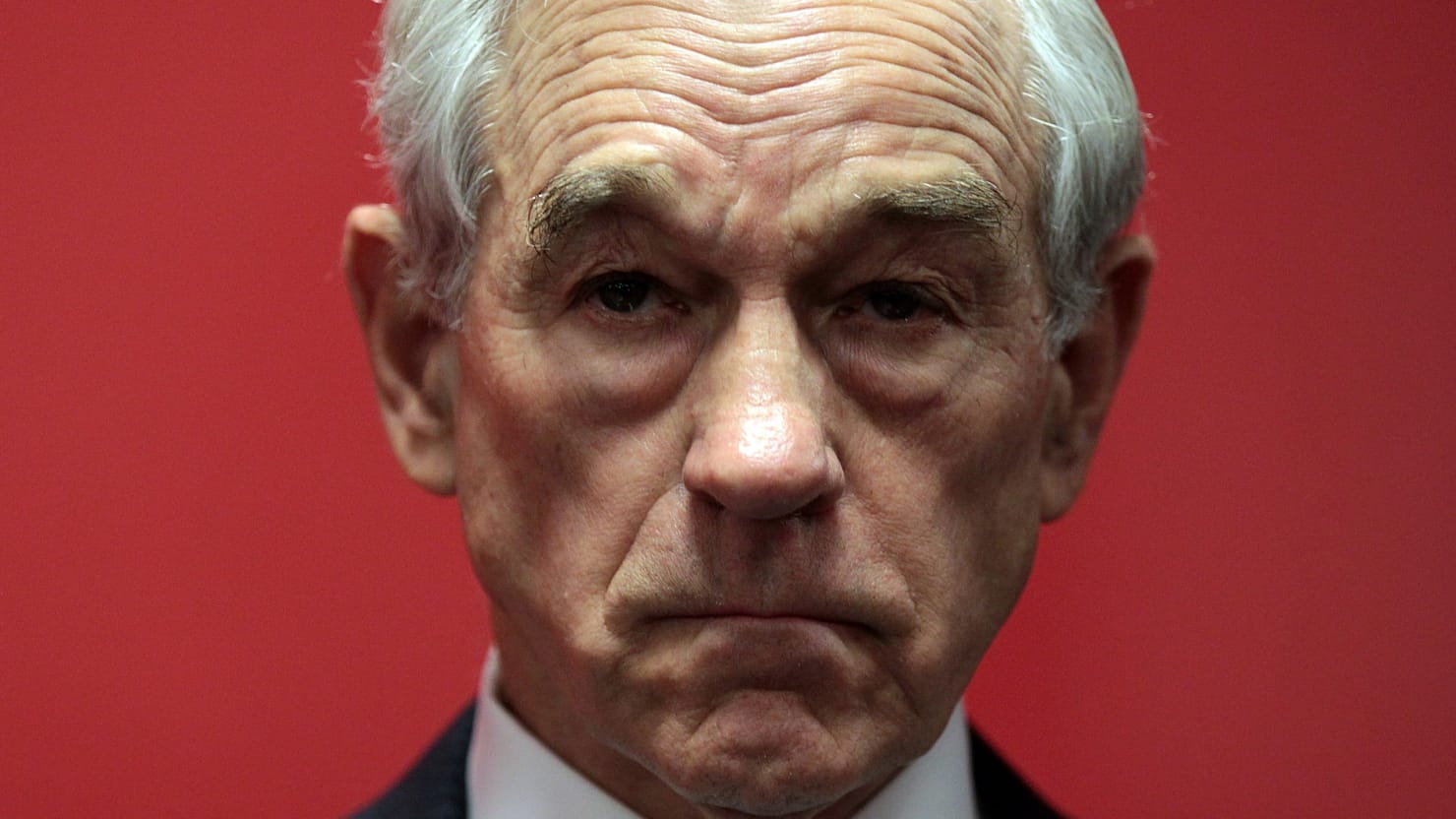 When Congress returns from its August recess, Rep. Charlie Dent (R-Pennsylvania) is rumored to be looking to find a way to slide anti-online gambling language into an appropriations bill and reverse a 2011 Department of Justice (DOJ) opinion. It was six years ago that the DOJ opined that the 1961 Wire Act banned the wire transmission of money related to sports betting activities, but not other forms of gambling.
The DOJ opinion effectively allowed states like Nevada, New Jersey, and Delaware, the three jurisdictions where iGaming is permitted, to authorize internet casinos.
"His (Dent's) proposed ban on online gambling violates the principles of federalism and threatens the constitutional rights of all Americans, regardless of whether they gamble online," Paul writes in an op-ed published by PennLive. "The 10th Amendment was intended to act as a shield protecting the states and the people from federal overreach, not as a sword justifying expansion of federal power."
Sheldon's New Pal
Dent represents Pennsylvania's 15th Congressional District, an area that's often looked at from around the country as it doesn't tend to favor Republicans or Democrats. But in terms of Dent's reasoning to push anti-online gambling laws, it's easy to understand his motives.
The 15th is home to Sands Bethlehem, the Keystone State's second richest casino that's owned by Las Vegas Sands and billionaire Sheldon Adelson. The GOP mega donor was thought to be President Donald Trump's largest campaign contributor during the 2016 election. He's also made restoring the Wire Act to its pre-2011 interpretation his self-proclaimed moral mission.
Through his political prowess that stems from his limitless campaign funding for Republicans, Adelson convinced Sen. Lindsey Graham (R-South Carolina) and former Rep. Jason Chaffetz (R-Utah) to introduce the Restoration of America's Wire Act (RAWA) into Congress.
The legislation sought to veto states' iGambling rights, and make online gaming a federal beef. The bills garnered little support, however, which is why Dent is taking a less conventional lawmaking path and trying to attach anti-online gambling legislation to a spending bill.
Since appropriation bills are vital to keeping the government running, earmarks on omnibus packages are less likely to be struck down.
Dent in Dent's Reasoning
Critics to legalized online gambling say states with legalized iCasinos can't adequately prevent someone in a neighboring state from accessing the games. Paul adamantly disagrees.
"This argument ignores the existence of technology capable of ensuring that only those legally allowed to do so can gamble online," Paul opined. "Supporters of the Dent amendment should ask themselves who is likely to use this technology, an online casino controlled by criminals, or an online casino operating in accordance with state law?"
Paul also points out that the 10th Amendment of the US Constitution protects states from overreach on issues not explicitly reserved to the federal government. "Criminalizing online gaming could also set a dangerous precedent that could be used to attack other rights, including the right to keep and bear arms," Paul concluded.
Similar Guides On This Topic