FanDuel to Offer Golf, Despite Legal Question Mark
Posted on: January 18, 2017, 05:29h.
Last updated on: January 19, 2017, 01:31h.
FanDuel is to add golf to its DFS menu even though it may be testing the boundaries of legality in the US.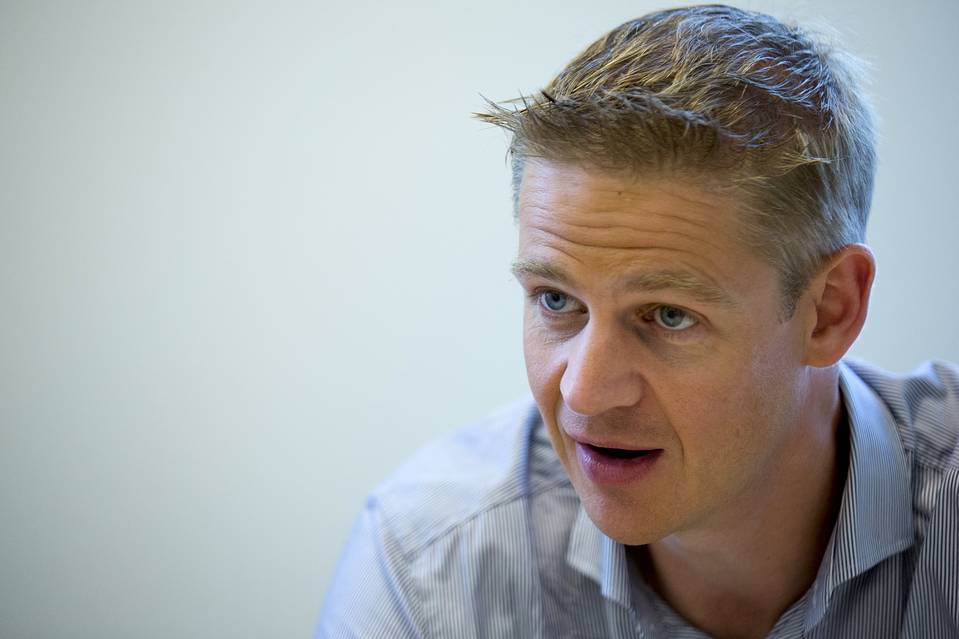 The company has been hesitant to offer contests based on golf in the past due to uncertainty in the law. The Unlawful Internet Gambling Enforcement Act of 2006 (UIGEA), which prohibited financial institutions from processing online gambling transactions, included a carve-out for fantasy sports but remains gray in one area in particular.
UIGEA defines permitted fantasy sports contests as those in which "all winning outcomes reflect the relative knowledge and skill of the participants and are determined predominantly by accumulated statistical results of the performance of individuals (athletes in the case of sports events) in multiple real world sporting or other events."
Million Dollar Question
The phrase "multiple real world sporting events" has been taken to mean sports leagues, in which teams compete against one another week in, week out, over the course of a season. The question, then, is whether a single PGA Tour tournament can be deemed to be a multiple sporting event.
Since, in the past, DFS sites have used UIGEA to justify the legality of their existence in the US, FanDuel's decision not to put the law to the test has been judicious.    
Writing on the DFS forum Rotogrinders in 2015, DraftKings CEO Nigel Eccles outlined his concerns about golf and said his company had no plan to introduce it in the future.
"I think it is commercially attractive (it's probably our next most requested sport) but I'm uncomfortable with the legality of it," he wrote. "Every time I have to make a decision like this I think whether the argument would stand up in court.
"To me, a reasonable person would consider a golf tournament to be a single event, not multiple events … That does not automatically make it illegal (it may still be a game of skill under state law) but it does make it more risky.
Preparation for Merger?
So, what's changed?
Many believe that FanDuel is making itself more like its erstwhile rival, DraftKings, to ease the integration process when the two platforms merge, as expected, sometime later this year. DraftKings has been less cautious than FanDuel and has offered golf, since 2015, as well as other gray-area sports, like NASCAR.
Speaking to Yahoo Sports this week, Eccles seemed certainly more relaxed about the possible legal implications of the decision.
"We had been looking at golf for over a year," he said. "We were mindful of the regulatory environment, but now we have states passing laws and really setting the boundaries of what we can and can't do. We think there's a golf product we can do that would be compliant with that and be an awesome experience. We took our time on it."
Latest Casino Stocks:
Retrieving stocks data...
Retrieving stocks data...
Retrieving stocks data...
Retrieving stocks data...
Retrieving stocks data...