Future Taiwanese Gaming Policies Could Be Impacted By Xi Jinping Call for Chinese Unification
Posted on: January 2, 2019, 10:05h.
Last updated on: January 2, 2019, 10:05h.
The future of the Taiwanese gaming industry is in peril after Chinese President Xi Jinping issued new threats against the island country urging it to reunite with the People's Republic.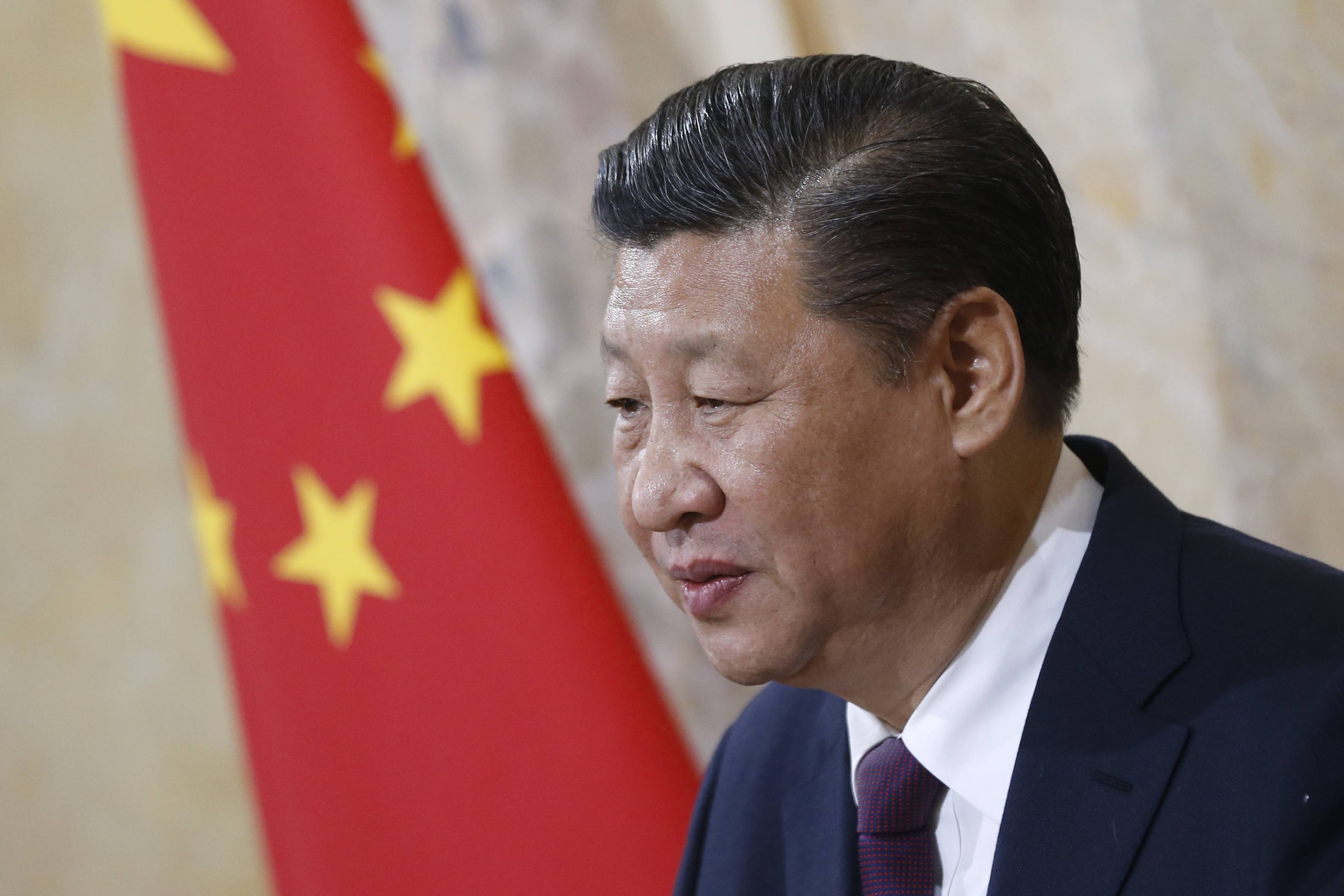 Xi said this week that Taiwan "must and will be" reunited with China. The president warned the Taiwanese people that they "must understand that independence will only bring hardship."
Reunification is the historical trend and the right path. Taiwan independence is a dead end," Xi declared. He added that China has "achieved a great victory in frustrating the Taiwan independence movement and other separatist activities."
Taiwan separated from China in 1949, and relations since have been contentious. Gambling remains banned – the exception being state-run lotteries – but bills to legalize commercial casinos to help grow tourism have been introduced in recent years.
Gambling is also illegal in all of China except Macau, the Special Administrative Region that is the world's richest gaming hub. Casinos in the enclave won more than $37.5 billion last year.
Law of Whose Land?
Taiwanese gaming legislation was presented in 2013. The bill, which remains in the legislature five years after its introduction, is opposed by the ruling Democratic Progressive Party.
But as the Taiwan tourism deficit continues to mount, the law, formally known as the Tourism Casino Administration Act, is gaining new supporters. The tourism deficit represents the difference between the amount of money spent by tourists in Taiwan and the money spent by Taiwanese outside their home country.
Taiwan President Tsai Ing-wen, the first woman to hold the office, opposes gambling. Despite Taiwan being situated in an area that would be able to conveniently attract gamblers from China, Japan, and the Philippines, Tsai said the country should focus on increasing tourism by promoting the natural resources and beauty the country has to offer.
Tsai's opposition to gambling is one position she shares with Xi. The Chinese president essentially slowed Macau's gaming industry after the enclave posted a record $45 billion win in 2013 by directing law enforcement agencies to clamp down on travel VIP junket groups.
The two leaders have starkly different views on unification.
I want to reiterate that Taiwan will never accept 'one country, two systems.' The vast majority of Taiwanese public opinion also resolutely opposes 'one country, two systems', and this is also the 'Taiwan consensus,'" Tsai said in response to Xi's comments.
She concluded that China should "respect the insistence of 23 million people on freedom and democracy."
Online Gambling Rampant
Despite their illegality, there's estimated to be several thousand internet gambling websites that can be accessed by Taiwanese inside the country. Just last month, Malaysian police busted a rogue gaming hub based in Selangor that was operating online casinos with clients playing from both China and Taiwan.
The raid also freed 32 Chinese citizens who said they were human trafficking victims lured to Malaysia with the promise of lucrative jobs. But once they arrived, they say there were forced to work at the online gambling scheme and were forced into slave-like working conditions.
Similar Guides On This Topic