Pennsylvania Introduces Poker-Only Online Gambling Bill
Posted on: February 27, 2015, 10:21h.
Last updated on: February 27, 2015, 10:25h.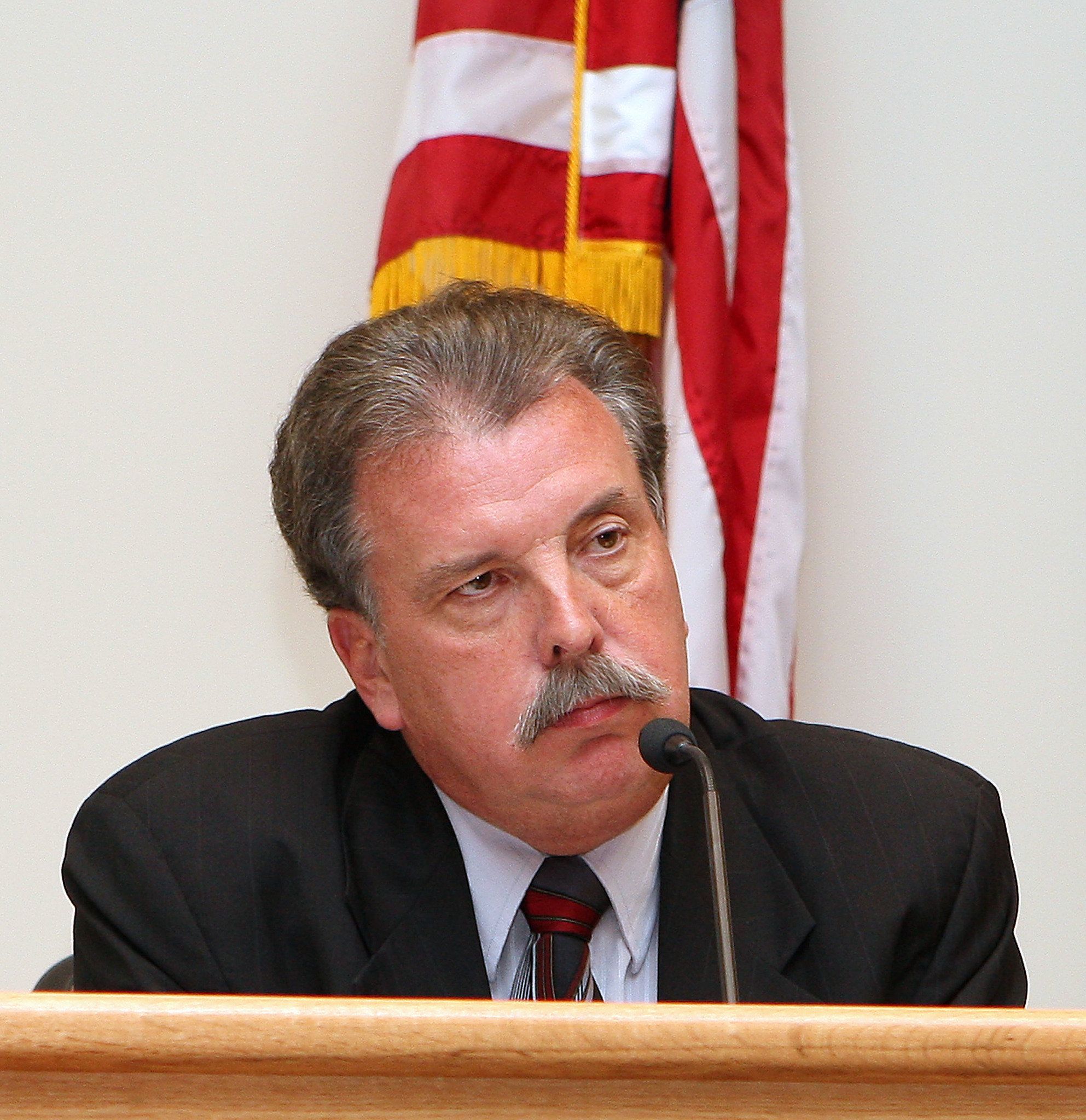 A new Pennsylvania online gambling bill, HB 649, was presented to the house by State Representative John D. Payne on Wednesday, representing the first push to legalize and regulate iGaming in the new legislative session.
Despite widespread belief that this was a bill to regulate both online casinos and poker, due to Payne's constant use of the phrase "Internet gaming," the publication of the full text on Thursday revealed it, in fact, to be a poker-only bill.
While last year's bill, presented by Senators Edwin Erickson and Bob Mensch, was also poker-only, it contained a strong "bad actor" clause, while Payne's bill does not.
It merely states that a licensing candidate will be judged on "prior activities, reputation, habits and associations [which might] … create or enhance the dangers of unsuitable, unfair or illegal practices, methods and activities in the conduct of interactive gaming."
Fanciful Figures
It's also strong on consumer protection and tough on unlicensed operators.
"Right now millions of Americans, including Pennsylvanians, participate in illegal online gaming where no regulation currently exists," said Payne in a statement. "By enacting effective state policy, we can help curb the illegal market while ensuring strong safeguards are in place to protect consumers.
Payne is also emphasizing the financial benefits online gambling would bring to the state, citing a recent study that suggested online gaming could be the largest new revenue source for Pennsylvania's gambling industry, generating approximately $120 million for the first year.
"We are currently facing a projected $2 billion budget shortfall," he said. "I think it's important we consider all responsible options to boost revenue before we consider asking our taxpayers for more money to fill that deficit."
That $120 million seemed reasonable when we thought we were dealing with an online gaming bill, but for poker- only, the figure would appear to be wildly optimistic. New Jersey's online poker operations garnered just under $30 million in revenue in their first year.
Report Contradicts Adelson
The report, commissioned last year by the Legislative Budget and Finance Committee, also contradicted Sheldon Adelson's view that online gambling will damage brick-and-mortar casinos; instead, it foresees a "synergistic" relationship between the two that would "generate an increase in casino foot traffic and land-based revenue as new [online] gamers become comfortable with playing poker."
Adelson's Las Vegas Sands operates out of Sands Bethlehem, one of the most successful casinos in Pennsylvania, but his ability to influence decisions of the state legislature is limited, and vociferous opposition to the bill would risk alienating the local casino industry which broadly supports regulation.
The bill proposes a tax rate of 14 percent of gross gaming revenue, with a licensing fee of $5 million. Only the state's current gaming licensees would be eligible to apply.
Latest Casino Stocks:
Retrieving stocks data...
Retrieving stocks data...
Retrieving stocks data...
Retrieving stocks data...
Retrieving stocks data...