Counter Strike: GO Betting Site to Pursue Gambling License as Skins Gambling Seeks Legitimacy
Posted on: August 3, 2016, 01:01h.
Last updated on: October 12, 2016, 03:28h.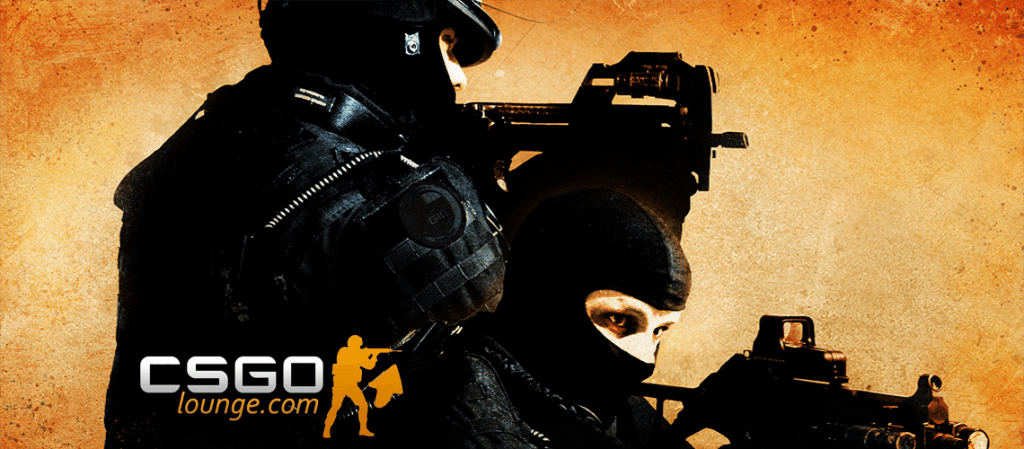 CSGO Lounge, the largest skin-betting site in the world, has announced it wants to go legit. The site went down for "routine maintenance" around the time that the 10-day ultimatum to cease operations, issued by creator of the game Counter-Strike Global Offensive, Valve, expired, leading to speculation that the site's operators had pulled the plug.
Valve has moved to shut down the legally gray gambling industry that has grown up around its hit video game, and in particular through the trading of designer in-game weapons, known as "skins."
Valve introduced the digital artifacts as part of an experiment in creating an in-game economy and permitted their trading via its Steam platform. But their ability to be transferred to third-party sites gave birth to a gambling industry that had operated under the radar of regulators, and of which CSGO Lounge is the market leader.
The site is estimated to have processed over 90 million skins in the first half of 2016 alone, according to ESportsBettingReport.com.
CSGO Lounge Statement
Enough was enough for Valve, which has vowed to delete the betting sites' accounts on the Steam Trading platform, restricting their access to skins.
CSGO bounced back from its "routine maintenance" with a notice to its customers detailing its intention to acquire a gaming license in order to operate in countries where esports betting is legal.
"Starting from Monday, 1st August 2016, we will start limiting the access to the betting functionality for users visiting us from countries and regions, where online esports betting is forbidden," it said.
"We will add additional registration and verification process and we require you to comply with our new Terms of Service if you want to keep using our service. We also remind that our service is only for users who are at least 18 years old."
Skins have "No Monetary Value"
Despite now presumably having restricted access to the Steam platform, CSGO Lounge has its own skins trading platform that will remain open for the time being.
If it is successful in its pursuit of licensing, it looks very much like the site will gravitate towards real-money esports betting.
CSGO Lounge's statement also claims that it has always been purely an entertainment site, "without any profit interest" and that virtual items in CSGO "have no monetary value."
ESportsBettingReport.com, however, estimates the current average monetary value of a skin is $9.75, although they range in value from one cent to thousands of dollars.