Penn National Gets Big Barstool Bounce, Investors Gloss Over Q1 Loss, Embrace Emerging Online Benefits
Posted on: May 7, 2020, 11:29h.
Last updated on: May 7, 2020, 11:56h.
Shares of Penn National Gaming (NASDQ:PENN) are higher by nearly 11 percent in late trading after the company revealed it plans to launch its Barstool Sports mobile application in the third quarter.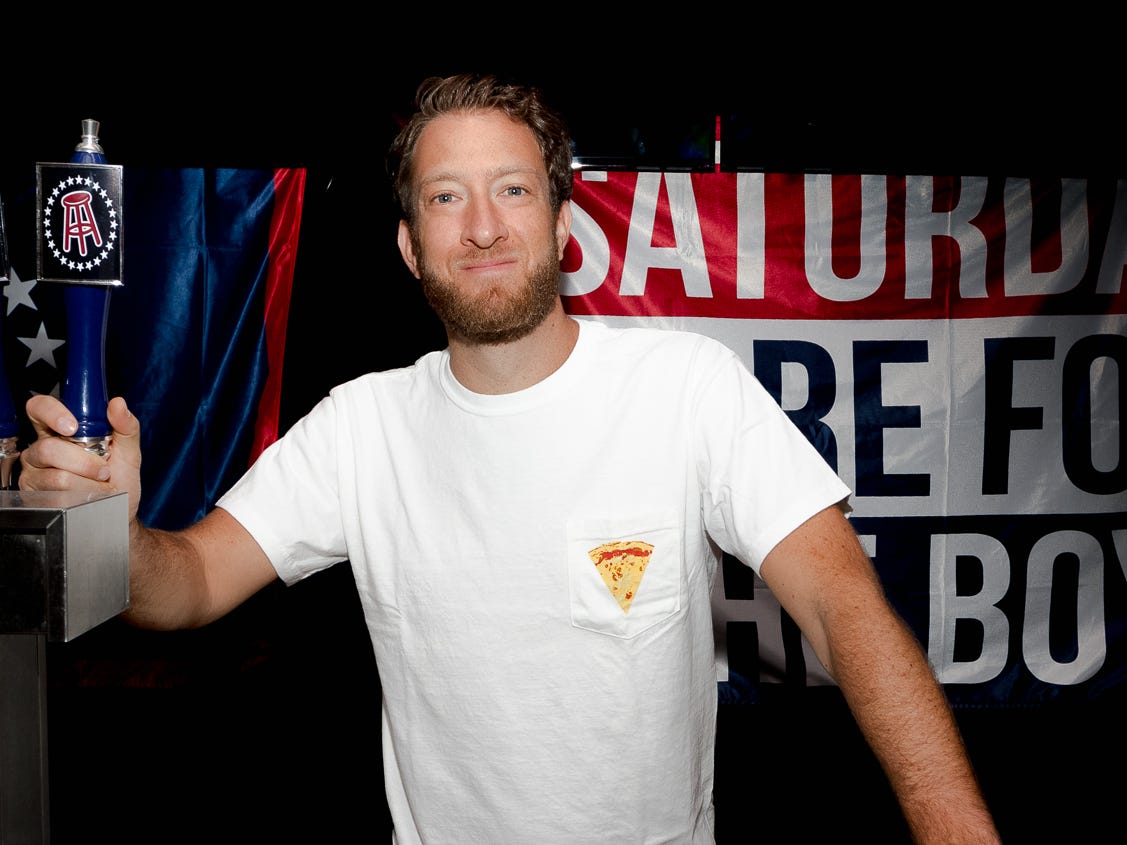 That news is the latest underscoring Penn's metamorphosis to a potentially dominant force in the highly lucrative iGaming and online sports betting markets from an operator of traditional regional gaming assets. The shift, driven in part by the company's January announcement that it paid $163 million for a 36 percent stake in Barstool, is motivating investors to gloss over a first-quarter loss of $608.6 million.
As is the case with its rivals, Penn's domestic gaming properties have been shuttered since mid-March by the coronavirus. The company runs 41 casinos in 19 states, meaning it's beholden to a slew of stay-at-home directives and a variety of time lines for potential reopenings.
Like its competitors, Penn said it enjoyed strong performances across its portfolio in January and February, only to be hit by the closure orders in March. However, CEO Jay Snowden believes the company will regain that momentum.
Upon the reopening of our casinos, we believe Penn National is very well-positioned to resume its positive momentum," he said in a statement. "Our geographic diversification across 19 states – with no more than 15% of our revenues being derived from any single state – should be a significant benefit as states begin to open casinos on a sequential basis."
Without identifying specifics, Snowden said Penn's regional properties will rebound faster than its venues in so-called destination markets.
Betting on Barstool
Under the terms of the Barstool agreement, Penn can increase its stake in David Portnoy's pop culture and sports media property to 50 percent for another $62 million, and can eventually own the entity outright for a total of $450 million. Initially, analysts balked at that price tag, but with iGaming booming, Wall Street appears to like the potential synergies.
"The Barstool brand, loyal audience, and marketing engine will help drive meaningful market share as the product is introduced across our database of 20 million casino customers and Barstool's audience of over 66 million fans," said Snowden.
The Penn CEO said last month iGaming will be a meaningful contributor to the operator's top and bottom lines as soon as next year.
Snowden added that although no live sports are currently available in the US, Barstool's blog traffic and video views surged 20 percent and 50 percent, respectively, last month. He didn't specify if that increased traffic was attributable to Portnoy's dalliance with day trading, which has made the media mogul something of a joke in online finance circles.
Using a company name of "Davey Day Trader Global," Portnoy posts videos of himself day trading, often with horrific results. A recent Twitter post indicated the Barstool founder lost $3 million in a matter of weeks trading during the coronavirus crisis.
Snowden also didn't comment on speculation that Barstool itself is bleeding cash as online advertising revenue falters because of the COVID-19 pandemic. Rumors are circulating that the media property's weakened financial health are causing rifts among editorial staff.
Penn Cash Position
Overall, Penn's cash position is solid, as the company ended March with $730.7 million of cash on the balance sheet while reducing its monthly burn rate to $83 million under the zero-revenue scenario.
The company also pointed to iGaming strength in its home market of Pennsylvania.
"Though early, management is encouraged by the performance of its PA iCasino product, which has registered 40k customers thus far, 66% of whom were either new to PENN's system or reconnected patrons," said Stifel analyst Steven Wieczynski in a note obtained by Casino.org.
Wieczynski has a "buy" rating and a $37 price target on Penn stock, or more than double where it trades at this writing.