Pennsylvania Senate Committee Talks Online Gambling
Posted on: June 18, 2015, 02:36h.
Last updated on: June 18, 2015, 02:41h.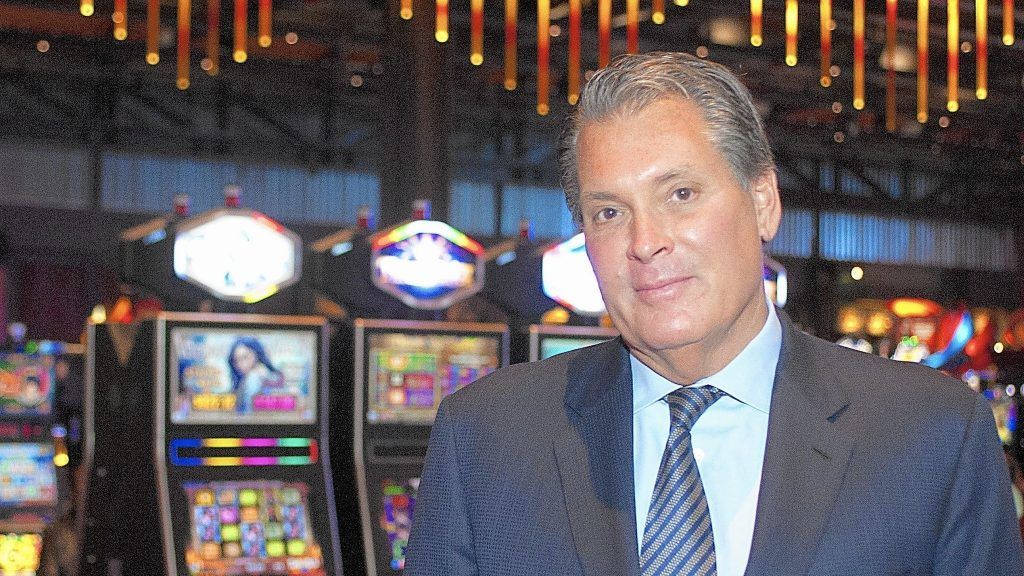 The Pennsylvania Senate heard another round of discussion about the possibility of online gambling in the state on Wednesday, as a committee heard information on the multiple proposals to regulate the industry that are currently sitting in the state legislature.
The hearing, held in front of the Community, Economic & Recreational Development Committee, featured testimony from a mix of supporters and opponents of online gaming.
There was testimony from local industry leaders, many of whom see Internet gaming as a way to bring growth back to Pennsylvania's gambling industry.
While casinos in the state still brought in more than $3 billion last year, revenues were still down by more than 1.4 percent compared to the year before.
A Weapon in the Regional Casino War
For Eric Schippers, the senior vice president of public affairs and government relations for Penn National Gaming, Internet casinos would be a weapon that could help resorts in Pennsylvania better compete with those in neighboring New Jersey and Delaware, both of which offer online gambling.
"We believe that iGaming is a vital tool to enable Pennsylvania's gaming industry to continue to evolve and protect what we've build here," said Schippers.
But there is, of course, one major casino operator in Pennsylvania that wants nothing to do with online gambling. That would be the Las Vegas Sands, which owns the Sands Casino Resort in Bethlehem.
Sands Opposes Internet Gaming
Mark Juliano, president of the Bethlehem casino, was on hand at the hearings to express the anti-gambling point of view held by Sands CEO Sheldon Adelson.
"Internet gambling is a job killer that seeks to move jobs from casinos in Pennsylvania to server farms in foreign countries," Juliano said.
It appeared that at least a couple committee members shared these concerns, and there were also questions about the possibility that online gaming could increase the rate of problem gambling in the state. However, committee chairwoman Kim Ward (R-Hempfield) said after the hearing that there was a lot of interest in regulating the industry.
These arguments are old news to those who have been following the debate over online gambling in Pennsylvania and other states, but even discussing them could be a step towards informing legislators and getting one of the iGaming bills in the state moving forward.
However, officials noted that even if a consensus builds around Internet gambling, it may be quite a while before the first sites go online.
"We're anticipating a range of between nine and 12 months to actually begin the play on the Internet if it's authorized by the General Assembly," said Pennsylvania Gaming Control Board executive director Kevin O'Toole. "But an awful lots of things have to occur to get to that point."
That means that starting for today, it would likely be well over a year before online gambling was up and running in Pennsylvania even under the fastest scenario.
Ward said that she did not expect any gambling bills to be placed into the budget for the next fiscal year, as June 30 is the traditional deadline for adding new proposals to the next year's budget.
"Right now we're working on a budget that does not include any money from gaming, whether it be Internet gaming, whether it be [off-track betting]," Ward said.