Gala Coral Posts Strong Financials, Combats Ladbrokes Deal Criticism
Posted on: November 30, 2015, 01:59h.
Last updated on: November 30, 2015, 01:59h.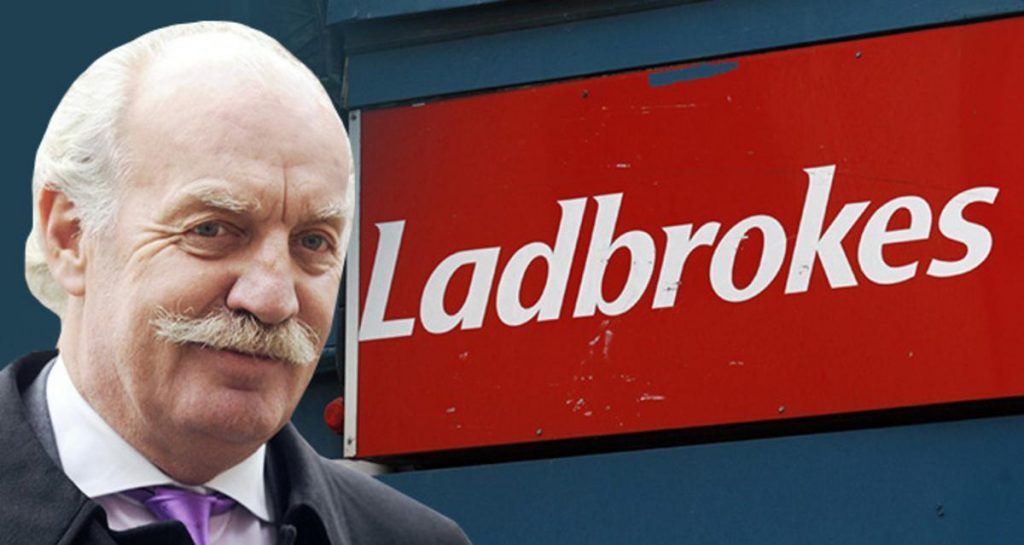 The Gala Coral Group announced Monday that its Internet gaming arm is the "fastest growing in the UK online gambling market," net revenues for the division a full 36 percent higher than the previous year.
Earnings before interest, tax, depreciation, and amortization (EBITDA) for online gambling rose 14 percent to £56.2 million ($85 million). 972,000 first-time depositors were also acquired during the fiscal year, Gala Coral stating that led to "more net revenue than any other listed peer in both cash and percentage terms."
Overall, Gala Coral was one percent higher in 2015 than 2014, but taking into account the World Cup, the company says it was net 30 percent ahead.
"The Group's financial performance in the full year was strong … despite significant regulatory headwinds, and last year's World Cup," CEO Carl Leaver commented.
Ladbrokes Owner Goes For Broke
On November 24, Ladbrokes shareholders voted in favor of a $3.5 billion merger with Gala Coral.
At the time, much opposition was voiced from investors in Britain's largest retail bookmaker who felt the slightly smaller Gala Coral stood to gain more from the alliance.
Irish billionaire Dermot Desmond owns upwards of three percent of Ladbrokes, and was none too happy to learn his investment was being extended to Gala Coral.
"The real winners in this transaction are the Coral shareholders," Desmond wrote in a letter to his fellow stockowners. "Ladbrokes has a great brand but, unlike Coral, has failed to migrate its customers online. Ladbrokes needs a new management team to achieve this. However giving away half your company and taking on over £800 million of debt is a very expensive way to recruit a quality management team."
Despite Desmond's concerns including his estimation that between 400 and 1,000 brick-and-mortar Ladbrokes shops will be forced to close across the UK and Ireland, 96 percent of shareholders voted to approve the merger with Gala Coral.
Gala Hypes Revenues
The strong fiscal report from Gala Coral is being used by executives to calm any remaining fears on the part of Ladbrokes investors.
Citing his company's one percent gain and 30 percent online gambling jump, Leaver told The Telegraph that he believes "these results will help reaffirm that this is a great deal for Ladbrokes shareholders."
Capitalists on the London Stock Exchange don't seem to be convinced, shares of Ladbrokes trading more than 10 percent lower today than it did before the merger was announced in July. Ladbrokes looked to join forces with Gala after losing ground to rival William Hill over the past 18 months.
2015 has also been the year of the merger.
In September, GVC Holdings purchased bwin.party for £1.1 billion ($1.6 billion) and Paddy Power and Betfair agreed to merge into a new entity named Paddy Power Betfair in a $7.5 billion deal.
The latter has now emerged as one of the world's largest online gambling and bookmaking enterprises.
Though Desmond might not see the favorability in Ladbrokes and Gala Coral partnering, it could be a necessary development to combat the rapidly growing sports betting and gambling competition spread across Europe.