Gambling Business Winners and Losers in 2015: Who Banked and Who Tanked
Posted on: December 25, 2015, 02:00h.
Last updated on: November 3, 2015, 02:16h.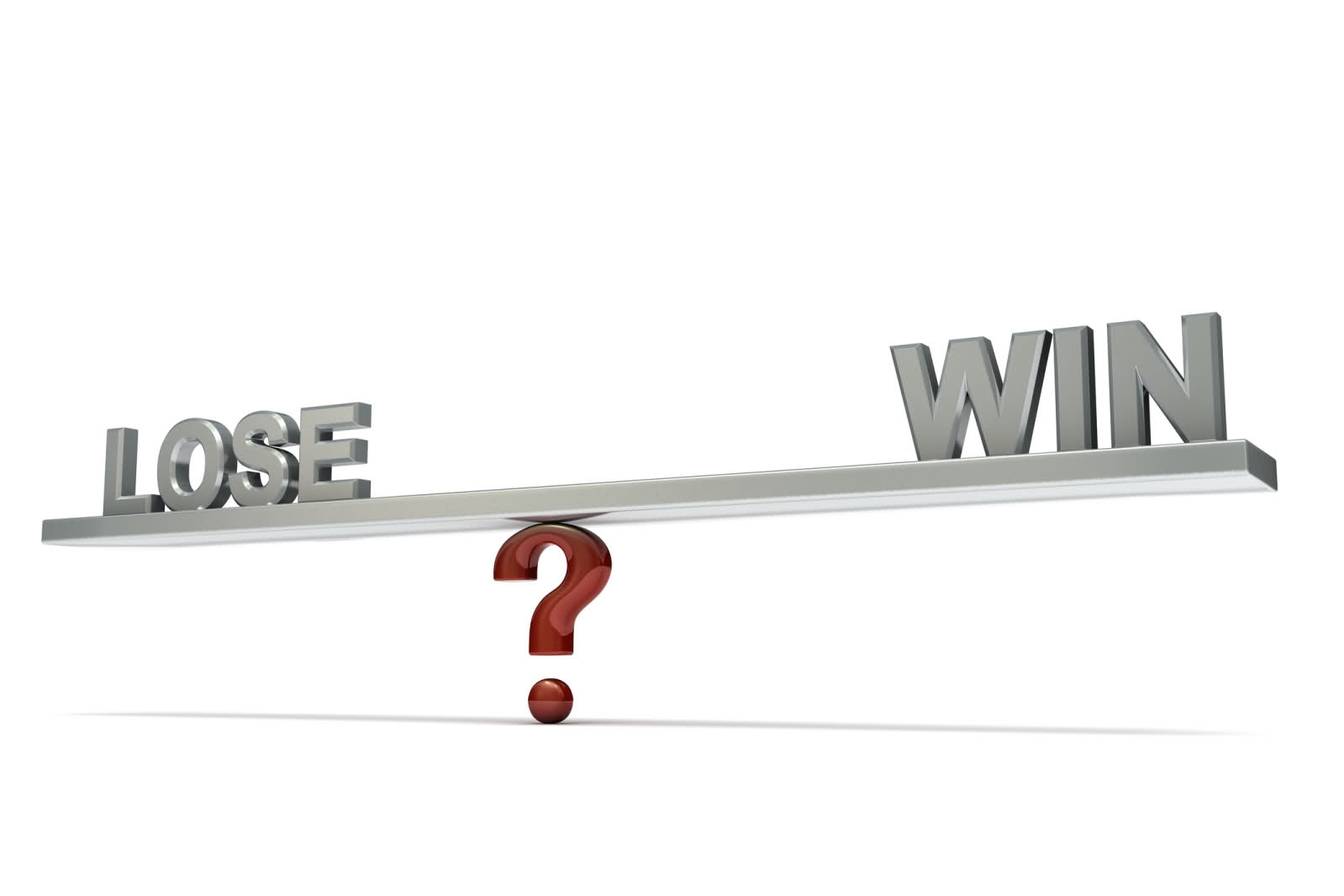 Gambling business in 2015 seemed to be getting more complicated all the time.
Every gaming operation, whether land-based or virtual, appeared to be bogged down in litigation of some kind this year.
Whether it was New Jersey's push to open the sportsbooks, daily fantasy sports' hopes to be regulated, or even California's seemingly never-ending journey to finally legalize online poker, the law had its hand in it this year.
That being said, some entities fared better than others this year. Let's take a look, starting with the good news, and who came out on top for 2015, and who got dunked.
The Big Winners
Paypal
Oh, look: it's our old friend PayPal, back in the US again to remind us we need to update the banking information on that account we opened in the late 1990s!
After a 12-year absence in America, the online payment processor quietly decided this year it was once again willing to roll the dice in the face of US federal gaming laws that are still about as gray as a $5,000 chip at the Bellagio.
In 2002, four years after PayPal was founded and customers began using the payment processor to fund their online gambling accounts, the digital payment service flipped out when regulators began looking closely at whether the company was violating federal anti-gambling laws.
In 2003, PayPal merged with eBay, shutting off all lines of communication with the online gaming world. But a few ago, that merger came to an end.
With three states now legalizing online poker (Delaware, New Jersey, and Nevada), PayPal saw a window of opportunity. The service is once again allowing the free flow of funds from your bank account to gaming sites, including Caesar's WSOP.com.
But on its second go-round, PayPal is making sure it's playing by the feds' rules. Customers can only fund online gaming accounts in the three aforementioned states where online poker is already legal. Of course, several more states are looking to legalize as well, and it's estimated the payment processor could be handling billions in payments in the next five years.
DraftKings/FanDuel
Ironically, these two daily fantasy sports companies could make both categories here.
Neither FanDuel (founded in 2009) nor DraftKings (2012) have been around long, but currently each company is worth billions. And up until a couple of months ago, both looked ready to lock down the fantasy sports world.
But then something happened that was eerily similar to PayPal's problems years ago. Namely, powerful people started asking tough questions about DFS' legality. (Granted, those are questions that should've been asked long ago so this could be avoided, but that's another story for another day).
The root of those questions stemmed from a scandal that played out in the national media in September involving a DraftKings employee who reportedly had used inside information to win $350,000 on FanDuel. Many believed this PR nightmare might start to signal the end of DFS, or at the very least, strict regulation.
Each site tried to do its own damage control, promising players this was an isolated incident. New rules were set forth banning employees from playing fantasy sports at all.
In the wake of all this, both sites reported in the first week in October that they'd had their best week ever in terms of revenue generated from buy-ins for their games.
So it appears the scandal, and all the press it was given, actually may have helped drive more players to the DFS sites. With an investigation ongoing both in New York State and by the FBI, there's no question that DFS will stay front and center in the news, meaning there's a good likelihood the profits will keep coming. And now the key industry organization, the Fantasy Sports Trade Association, has formed its own regulatory watchdog arm via the Fantasy Sports Control Agency (FSCA).
And a win for players may be better regulation in 2016, something that competitor StarsDraft (owned by PokerStars) is gunning for.
Losers
California Online Poker Players
Like "The Little Engine That Could," California's poker community tried with all its might to become the fourth US state to legalize online poker in 2015, but for the 8th year in a row, failed to make it happen.
This year's effort was the best chance yet the measure had to pass in the state, which is badly in need of new revenue streams. But the parties involved, which included poker rooms, tribal casinos, racetracks and even online poker companies, were once again unable to agree on how the pie should be divided.
The bill, for the first time, was put to a vote and advanced out of committee, but the finite details of the agreement could never be worked out and it died during the final California state legislative session in September.
If poker becomes legal in the Golden State, it's estimated to be a nearly $400 million a year industry, bringing in more revenue from state taxes than the three current states where it's now legal combined.
Sports Bettors in New Jersey
At the moment, sports betting's hopes in New Jersey are on the losers' list. But that could change.
Governor Chris Christie's efforts to once again pump much-needed tax dollars into the state's struggling economy were shot down 2-1 by an appeals court in August, much to the delight of the major professional sports leagues and the NCAA, all of whom oppose the expansion of gambling on their leagues and athletes.
The efforts, ongoing for three years now, to legalize sports betting in New Jersey appeared to be all but dead when United States Court of Appeals for the Third Circuit in Philadelphia ruled the passing of state legislation violated an anti-gambling measure (the Professional and Amateur Sports Protection Act) passed in 1992.
But in mid-October, a federal appeals court agreed to reopen the case, rehear oral arguments, and review new briefs submitted by proponents. This revives hope for sports betting in New Jersey.
But if gambling opponents have their way, as they have so far the last three years, even if the latest decision is overturned, New Jersey could still be looking at another year or two of litigation before ironing out details to implement sports betting in the Garden State.