Maine Gov. Mills Rejects Sports Betting While DC Forges Ahead, Plans March App Launch
Posted on: January 12, 2020, 10:40h.
Last updated on: January 12, 2020, 11:49h.
Last Friday, Maine Gov. Janet Mills vetoed a bill that would have paved the way for the state to become the third in New England to permit sports betting.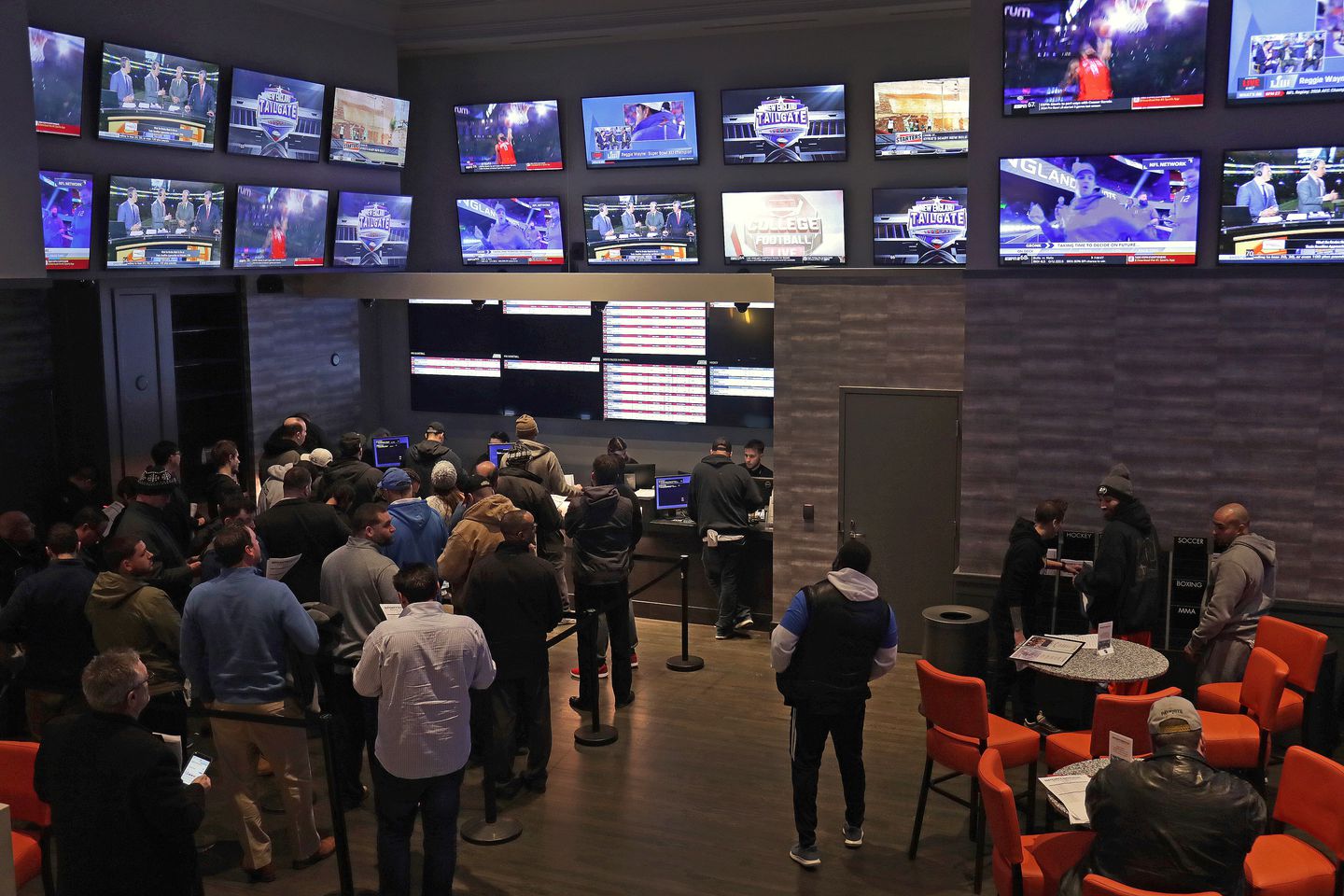 The legislation, sponsored by Sen. Louis Luchini, D-Ellsworth, was passed by the Maine State Legislature last June and was among 40 bills held over by Mills, also a Democrat, to this year. Mills's rejection of the sports wagering effort came just days after a pair of state senators in neighboring Vermont, not often thought of as a gambling hotbed, proposed a bill to bring legal sports betting to the Green Mountain State.
Rhode Island was the first state in the region to sign-off on sports betting, while New Hampshire entered the fray less than two weeks ago.
Mills said Luchini's bill is "a good effort" to bring sports betting in Maine out of the shadows without regulating and taxing it too much. But she added she's not convinced most Mainers are ready to support the activity.
But, respectfully, I remain unconvinced that, at this time, that the majority of Maine people are ready to legalize, support, endorse, and promote betting on competitive athletic events," said the Governor in a letter to members of the state legislature obtained by Casino.org.
Casino.org reached out to Luchini for comment, but didn't hear back prior to publication of this piece.
What's Next
Luchini's plan would have allowed Maine's tribal operators, racetracks, and off-track betting parlors to get in on the state's sports wagering action, had it been approved. The effort had bipartisan support and the bulk of the opposition, from policymakers in both parties, centered around concerns about problem gambling and young people gaining unfettered access to mobile betting platforms.
Politicians that favored bringing sports betting to the Pine Tree State said it would prevent gaming dollars flowing to other regions that already allow it. But if they want to convince Mills to eventually pass the bill, they may need to use a different argument.
"Finally, we are also told that Maine needs to legalize sports gambling in order to preserve its existing market share in the betting industry," said the governor in her letter. "That premise is still speculative, and, in any event, merits a longer-term analysis, given the constantly changing dynamics of gambling in New England."
Maine turned back sports betting last Friday. But on the same day, the DC Lottery said its sports wagering mobile app should be ready for use in March.
That news from the nation's capital comes after months of controversy swirling around the awarding of a sole-source contract for Intralot to run the city's sports wagering operations. As that deal became heavily scrutinized, former Councilman Jack Evans came under fire and resigned earlier this month before facing an expulsion hearing.
Next Steps In DC
The DC Lottery didn't give a firm date in March as to when it'll have the betting app operational. But after missing out on the NFL regular season, playoffs, and the Super Bowl, city regulators could push to be ready for the NCAA Tournament, also known as March Madness.
The "First Four" play-in games are scheduled for March 17 and 18, with opening weekend of the tournament, annually one of the most wagered-on sporting events in the US, slated for March 19-22.
Currently, the only applicant for a sportsbook license in Washington, DC is William Hill. The British sports betting giant is working with Monumental Sports & Entertainment to establish a betting parlor at Capital One Arena, home of the NBA's Washington Wizards and the NHL's Capitals.