DC Council Passes $215M Online Sports Betting Sole-Source Contract in Tense Meeting
Posted on: July 9, 2019, 11:01h.
Last updated on: July 9, 2019, 11:01h.
By a 7-5 vote, the District of Columbia Council approved a controversial sole-source contract with Intralot that will allow the Greek gaming company to manage the District's online sports betting application for the next five years.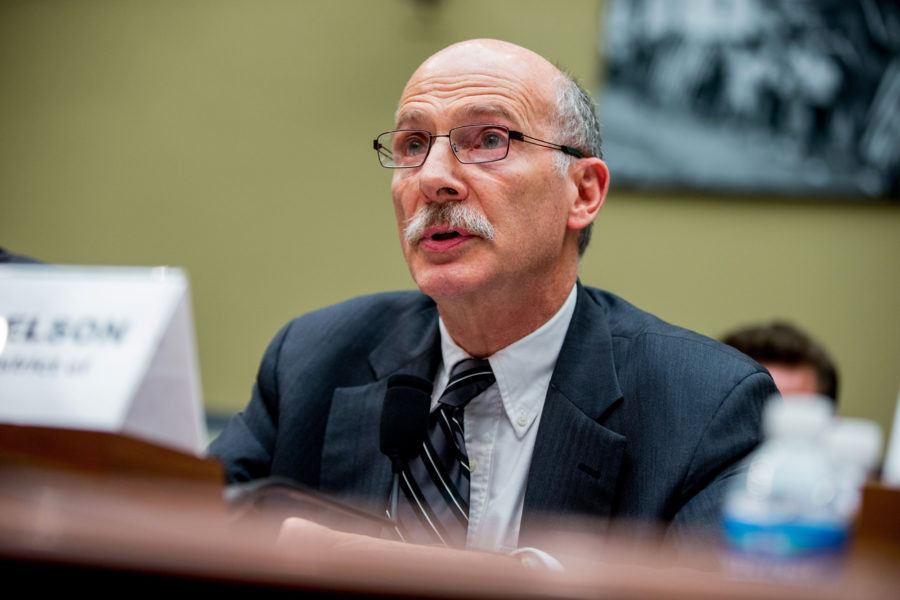 Intralot, which also manages the DC Lottery, will receive up to $215 million, according to the resolution. However, the debate about the contract was as contentious as the vote was close.
Opponents of the measure cited conflict of interest concerns between Councilman Jack Evans and numerous subcontractors Intralot has selected to help execute the contract. Several council members asked Evans to recuse himself from voting because of those ties. However, he declined and cast the seventh affirmative vote.
Those against the measure also questioned the need to go with a single-source procurement when a competitive bid process for the contract likely would have resulted in better terms for the city.
"First, we were told that it was imperative that we act with haste because Maryland and Virginia were going to get the jump on us, but we know now that's not the case," said Councilwoman Mary Cheh. "Second, we were told that we would generate a substantial amount of revenue, but that has also proved to be not the case."
Initial reports estimated the revenue generated would have been about $35 million annually, but now those figures have been pared down to about $19 million.
Lottery officials, who will oversee sports betting in DC, has said the online platform should be running by January. In the meantime, retail sportsbooks, including those allowed in Washington's four major sports venues, could open by this fall.
Chairman: Delay Very Costly
Council Chairman Phil Mendelson dismissed the concerns about any conflicts, saying the subcontractors were chosen by Intralot at their discretion and the District has no relationship with them and cannot remove them from the contract.
Further, Mendelson warned that voting down the contract would lead to a substantial delay in starting online sports betting in Washington. That delay would be very costly to the District.
"There is no question… if we turn this down, there will be another two years, some have said three years, before we will have a contract in place," he said. "Because of the contracting process and because with a contract of this size, we know there will be a protest filed with the contract appeals board."
Councilman Robert White, who had been seen as the swing vote in the matter, said Tuesday that he opted to vote for the contract because a competitive bid process would have produced some of the same concerns about subcontractors.
Evans Stripped of Key Post
While Evans, who was the leading proponent of sports betting on the Council, ended up getting a victory by getting the measure passed, the meeting did not go well for him. Earlier in the session, the Council ended up stripping him of his influential post as finance committee chairman.
Initially, it appeared Evans, a 28-year councilman currently under a federal investigation for ethics allegations, would remain in that spot after the body deadlocked on a measure to remove him from all assignments. However, shortly after that vote, the council voted to disband the committee.
The body also elected to hire an independent counsel to determine if Evans used his council seat for his benefit or his clients' benefit.