Macau Junket Concessions Capped at 50 for 2024, Casino Partners Limited
Posted on: September 25, 2023, 09:44h.
Last updated on: September 26, 2023, 02:13h.
The number of Macau junket groups that accommodate high rollers from mainland China and other Asian markets will be limited beginning in 2024.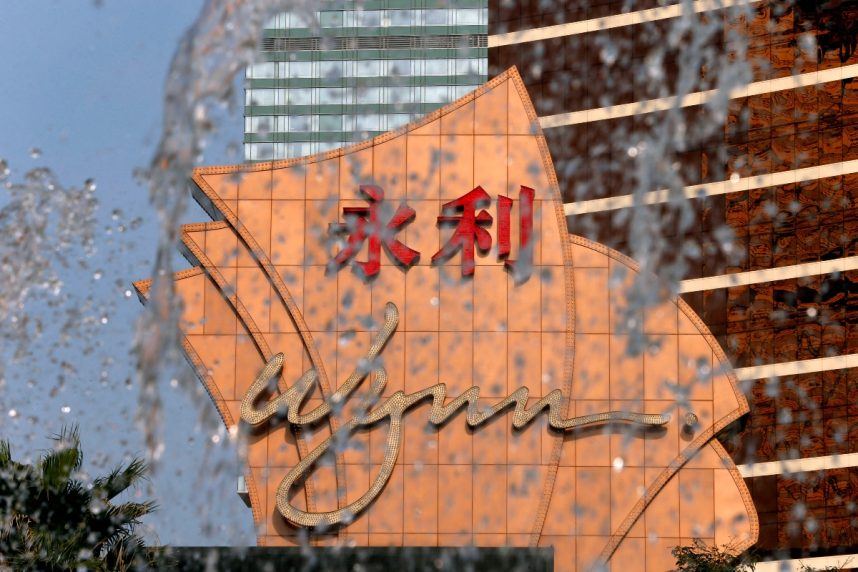 Macau's Gaming Inspection and Coordination Bureau (DICJ) announced on Monday that it will issue a maximum of 50 licenses for junket groups next year. The number of agents allowed to work in the junket industry will also face a ceiling of 250 licensed employees.
Macau's junket industry has long been scrutinized by mainland officials in Beijing.
After Macau's six casino operators won a record $45 billion in 2013 — seven times what Las Vegas won that year — China President Xi Jinping instructed his law enforcement agencies and Macau's Judicial Police to crack down on the VIP travel organizers. He did so on the belief that the considerable outflow of capital through the tax haven of Macau presented national security concerns.
As junkets faced more consequential legal repercussions for advertising gambling trips on the mainland — something explicitly banned by Xi's Communist Party — gross gaming revenue dropped to less than $28 billion by 2016.
Junkets Bounce Back, Crash
Casino revenues recovered to about $36.5 billion in 2019 as junkets got creative in advertising their services.
In the leadup to the pandemic, junket customers were typically given complimentary first-class travel to and from the mainland and five-star accommodations in Macau. They received that in exchange for a guarantee they would gamble a minimum amount of money. Casinos and the junkets worked together and split the gaming profits.
China again targeted junkets during the pandemic. Alvin Chau, the face of the industry who amassed a net worth reportedly more than US$1 billion, ran the Suncity Group empire.
Chau was arrested in Macau in November 2021 and charged with numerous crimes, including fraud, illegal gambling, and criminal association.
He was found guilty and in January sentenced to 18 years in prison after prosecutors successfully argued that Chau's Suncity private high-roller room operations included illegal, unregulated side gambling that cost Macau about $1 billion in lost tax revenue between 2013 and 2021.
Chau and Suncity's demise prompted many competitors to close up shop in Macau and seek more friendly markets in Asia, specifically in the Philippines and Vietnam.
Shrinking Junket Sector
In 2013, at the peak of the Macau gaming industry, the enclave's gaming regulator said there were 235 registered junkets. Today, there are less than 40, meaning the DICJ's cap of 50 for 2024 shouldn't result in a bidding war for the permits.
Under the region's updated gaming laws, each junket can work with only one of the six casino concessionaires. The casino companies are also limited in how many junket groups they can handle.
The DICJ instructed Sands China and SJM Resorts to partner with a maximum of 12 junkets each, while MGM China and Melco Resorts can associate with up to eight junkets. Galaxy Entertainment and Wynn Macau can use five junkets.
Macau's new gaming laws, established last year ahead of the renewal of the six casinos' new 10-year operating licenses, also cap the revenue share a casino can direct to a junket. It is now at 1.25% of the GGR incurred by the junket client.