Macau Casinos Could Soon Be on the Hook for More Nongaming Spending
Posted on: September 9, 2023, 01:46h.
Last updated on: September 11, 2023, 12:46h.
Macau casinos are experiencing a quick rebound in their gaming revenues in the first year after China President Xi Jinping ended his "zero-COVID" pandemic response that kept life on hold in the world's second-most populous country.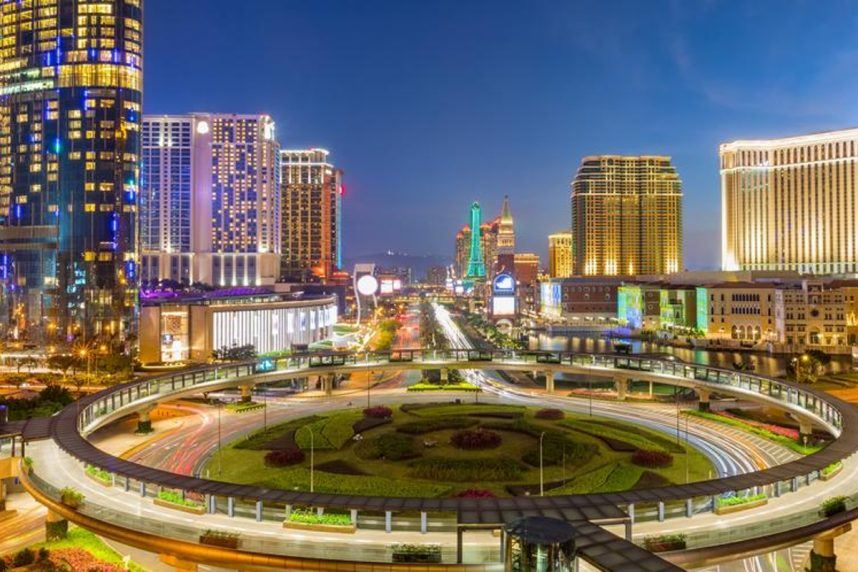 Macau's Gaming Inspection and Coordination Bureau reports that gross gaming revenue (GGR) in August totaled MOP17.2 billion — or approximately US$2.13 billion. August was the casinos' best revenue month since January 2020, when the coronavirus outbreak broke in China's Wuhan.
After widespread protests and criticism from many foreign leaders, Xi ended zero-COVID in late 2022. It coincided with the Macau government issuing its six gaming operators — Sands, Galaxy, MGM, Wynn, SJM, and Melco — fresh 10-year licenses.
In exchange for the licenses, the six gaming giants pledged to collectively invest MOP118.8 billion (US$14.72 billion) into their resorts during the life of the concessions. The vast majority — US$13.5 billion — must go towards non-gaming projects.
Gaming Nearing Trigger
A far less reported condition of the new gaming permits Macau issued last year was that the casinos' non-gaming commitment can increase substantially should their gaming revenues return to levels experienced before COVID-19. The concessions require that if the six operators win MOP180 billion or more in any year through 2027, the non-gaming spending requirement will jump 20%.
Through eight months, 2023 GGR stands at MOP114 billion. If the casinos experience similar gaming revenue during the final four months as they have in the first eight months, an average of about MOP14.25 billion per 30 days, Macau casinos would be expected to report full-year gaming income of around MOP171 billion.
However, Macau casinos have experienced strong play in recent months as business continues to improve.
2023 Macau Casino Win (MOP)
January — 11.58B
February — 10.32B
March — 12.73B
April — 14.72B
May — 15.56B
June — 16.66B
August — 17.21B
As the numbers show, Macau casinos are increasing their monthly gaming income and will likely be near the MOP180 billion threshold.
Financially Capable
Macau's casinos are still reeling from the more than three-year pandemic in China. While their properties were nearly lifeless, the concessions largely adhered to calls from the Macau government to refrain from laying off workers.
But for the Macau casino giants, the pandemic came after more than a decade of prosperity, the market's banner year coming in 2013 when the six casino operators won $45 billion. That left them considerable financial reserves to weather the pandemic.
Lawrence Ho, the founder, chair, and CEO of Melco Resorts, says his firm is "financially ready."
If GGR goes over the 20% cap, we will be able to do it," Ho said, as reported by GGRAsia, an online media outlet covering Asian gaming markets. "Everybody shares the same goal of trying to diversify the market and bring more international visitors. We're supportive and we'll continue to talk to the government to make sure that we're all on the same page."
Macau casino revenue has averaged about MOP16.5 billion over the past three months. At that rate, a full-year casino win would come in right at MOP180 billion and initiate the 20% non-gaming spending increase.