Philippines Inches Closer to Privatizing State-Owned Casinos Through $1.5B Sale
Posted on: March 21, 2023, 09:50h.
Last updated on: March 21, 2023, 03:58h.
The Philippines has mulled selling off its state-owned casinos for many years. Government officials say the odds are better than ever that the properties will soon be sold to commercial gaming operators.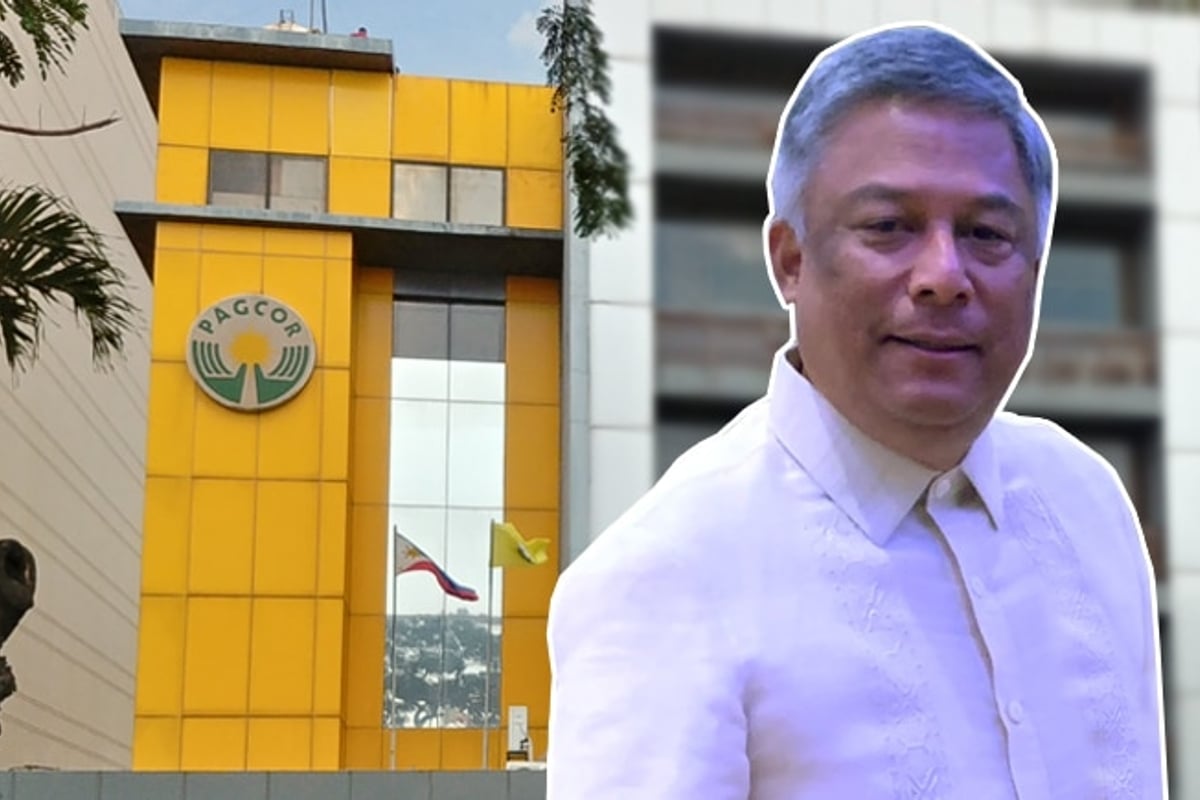 The Philippines is home to both commercial and state-owned casinos. The government's casinos operate under the Casino Filipino brand. The country owns and operates nine full-scale Casino Filipino venues and 34 satellite gaming locations. The satellites are commonly located inside hotels and retail shopping centers.
The Philippines Amusement and Gaming Corporation (PAGCOR) operates the Casino Filipino casinos and satellite branches. PAGCOR is additionally tasked with regulating commercial casinos, including the four integrated resorts in Manila.
The gaming industry in the Philippines is thriving in the aftermath of the COVID-19 pandemic. The country's casinos generated gross gaming revenue of PHP184 billion (US$3.3 billion) last year, nearly in line with 2019 revenue.
With the Philippines government still reeling from the pandemic and seeking to generate quick cash, Philippines President Bongbong Marcos believes selling PAGCOR's physical assets could be just the solution.
Steep Asking Price
PAGCOR Chair Alejandro Tengco assumed his position with the gaming regulator-operator last August, less than two months after Marcos succeeded Rodrigo Duterte. Tengco spoke Tuesday at the ASEAN Gaming Summit, divulging the Philippines' strong consideration of unloading its state-owned casinos.
We are seriously considering privatization of all PAGCOR-operated casinos," Tengco said at the event hosted at the Manila Marriott Hotel. "It is my hope we will be able to implement privatization during my term."
Tengco's term can run through 2028, in line with the presidency. The PAGCOR boss said the country will seek to raise about 80 billion pesos (US$1.47 billion) through the casino divestiture.
Of the approximately $3.3 billion casinos across the Philippines won in 2022, only about $292.5 million was generated by Casino Filipino properties. Licensed commercial casinos in Manila, Entertainment City, Fiesta, and Clark won the lion's share with GGR of about $2.65 billion.
Outlook Bright
Some casino analysts focused on Southeast Asia believe 2023 could be even better for the Philippines' gaming industry. With Macau no longer being the high-roller hub it once was after China cracked down on junket groups, it's widely expected that those VIP-focused touring operators will turn their operations toward other markets, with Manila being a heavy front-runner.
The Philippines' capital is home to three glitzy casino resorts in Entertainment City — Solaire, City of Dreams, and Okada. Resorts World is also nearby in downtown Manila.
A flight from Hong Kong to Manila is less than two and a half hours. A flight from Shanghai to Manila is about three hours and 40 minutes.
China, believing that wealthy mainlanders have used Macau casinos to quietly move large sums of money out of the communist nation through the tax haven, has ordered the Special Administrative Region to lessen its dependency on casino gambling.
Adhering to China's "one country, two systems" policy principles, Macau subsequently told its six gaming operators during their relicensing last year to invest substantially into non-gaming projects. The six casino licensees must collectively invest about $13.5 billion in developments unrelated to gaming during the life of their 10-year concessions that run through 2033.