Las Vegas Sands, Wynn Resorts Still Offer Some Value Despite Recent Drubbing, Says Analyst
Posted on: March 11, 2020, 10:35h.
Last updated on: March 11, 2020, 11:39h.
Earlier today, the World Health Organization (WHO) declared the COVID-19 outbreak a global pandemic, unleashing a fresh wave of selling pressure on travel and leisure equities, including gaming stocks. But some analysts see value in the likes of Las Vegas Sand (NYSE:LVS) and other integrated resort operators.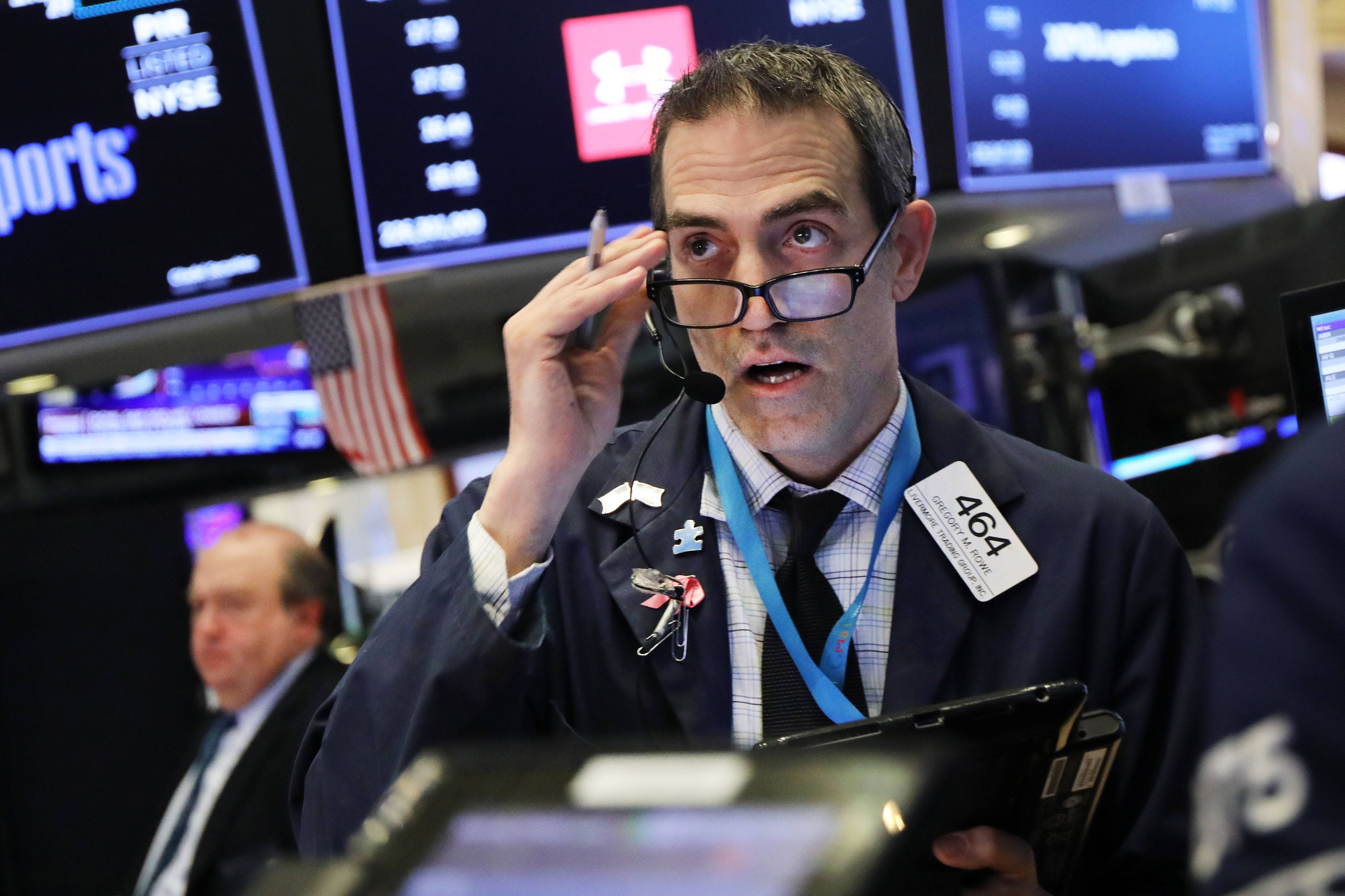 Entering Wednesday, LVS stock and shares of Wynn Resorts (NASDAQ:WYNN) were lower by 20.09 percent and 29 percent, respectively, just for this month. Combined, those companies own seven properties in Macau, where gaming revenue is plunging because of the coronavirus outbreak.
Morningstar analyst Dan Wasiolek reduced 2020 estimates on LVS, Wynn, and MGM Resorts International (NYSE:MGM), but added that all three offer value for long-term investors.
Barring an extended and severe global coronavirus outbreak, we see the shares of all three companies offering attractive long-term value," said Wasiolek in a note obtained by Casino.org.
The analyst acknowledges that North American travel demand is likely to be off five percent this year, with Europe slumping 10 percent and the rest of the world declining by 25 percent.
The novel coronavirus has now infected more than 120,000 people around the world, with eight countries, including the US, reporting at least 1,000 cases.
Pricing in the Worst
The first quarter hasn't yet ended, so companies, including gaming operators, haven't divulged results for the first three months. But casino equities are acting as though dark scenarios are being priced in.
For example, Wynn is down 35 percent year-to-date, and at this writing, the stock is struggling to stay at about $84. Should it fall below $80, it would mark the first time in four years the stock has done so.
LVS is lower by nearly 23 percent this year, and recently printed a 52-week low of $49. That stock hasn't traded in the mid- to low-40s since early 2016. Amid mounting COVID-19 cases in the US, shares of MGM are lower by 13 percent today on volume that is approaching triple the daily average. That means shares have shed about half their value this year, and that the price on the stock has become so low that the company can't execute a previously disclosed buyback plan.
That program called for the Bellagio operator to repurchase shares at prices not to exceed $28 and not less than $23.50. MGM stock currently resides around $18, also flirting with four-year lows.
Pared Estimates
Wasiolek revealed lower revenue and fair value estimates on the aforementioned trio of gaming stocks. But the targets remain well in excess of where the names currently reside.
"We have reduced our Las Vegas Sands 2020 revenue projection to a 22% decline from a 6% drop prior," said the analyst. "This reduces our Las Vegas Sands fair value estimate to $72 per share from $76."
As for MGM, Wasiolek is modeling an eight percent revenue drop this year and a fair value forecast of $39, down from $40.
"Lastly, we have reduced our Wynn Resorts 2020 revenue projection to a 17% decline from a 4% drop. This reduces our Wynn fair value estimate to $150 per share from $160," he said.